Our Commitment to Being Diverse and Inclusive
At Intelsat, we're committed to helping all employees thrive. We champion diversity and are dedicated to building an inclusive culture where all employees are respected and valued for the unique characteristics they bring to the workplace.
D&I Council
The Intelsat D&I Council aims to create a sense of belonging and enhance the quality of the workplace experience for all employees. Composed of 15 to 18 volunteer employees, the Council works to identify and address gaps in hiring processes and spearhead D&I training, activities, and events to encourage dialogue and increase awareness and education among all Intelsat staff. The Council offers advice and recommendations to the Intelsat Management Committee and works directly with the Human Resources, Legal and Corporate Communications teams to establish and implement best practices that foster a more inclusive and diverse culture.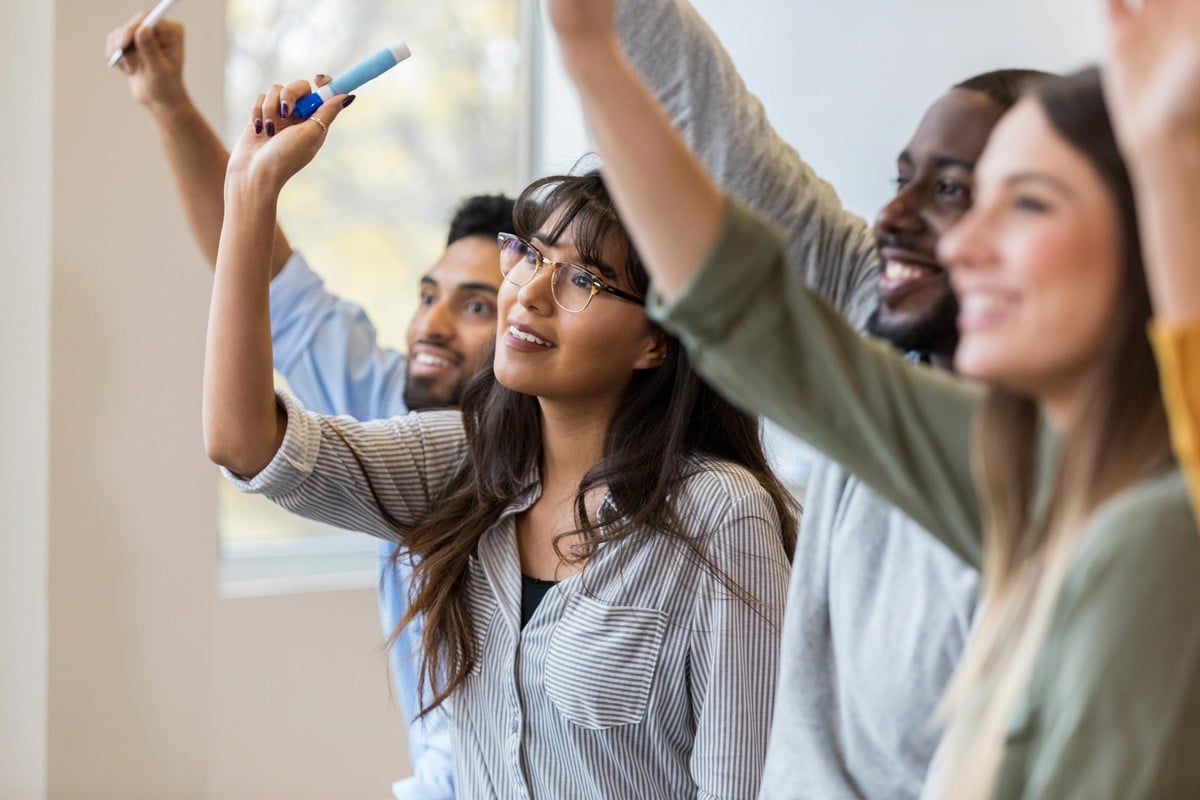 Employee Resource Groups
Intelsat launched Employee Resource Groups in 2022, inspired by the desire to educate and celebrate cultural differences across the company. With funding and resource support from Intelsat's leadership team, we have launched several ERGs with more planned for the future. The mission of our growing ERG program is to build a more inclusive and collaborative workplace by helping increase and maintain employee diversity through career, cultural, social, and networking opportunities. Employees are encouraged to participate in the following ERGs at Intelsat.
Black Experience @ Intelsat
Hispanic Origin and Latin American @ Intelsat
PRIDE @ Intelsat
Women's Initiatives Network @ Intelsat