The majority of the world's largest MNOs rely on Intelsat to deliver cell services.
With our cellular backhaul managed service, MNOs can build out and back up 2G, 3G, 4G, 5G, and IoT coverage anywhere, in less time and more cost-efficiently than when relying on terrestrial backhaul alone.
Economically extend services to users regardless of distance from the network core or challenging terrain
Respond to demand without the time needed for fiber or microwave deployment
Rely on guaranteed service levels to support 4G and 5G buildouts
Leverage the flexibility to address short-term seasonal and disaster recovery network demand
Backhaul for Cellular Networks Products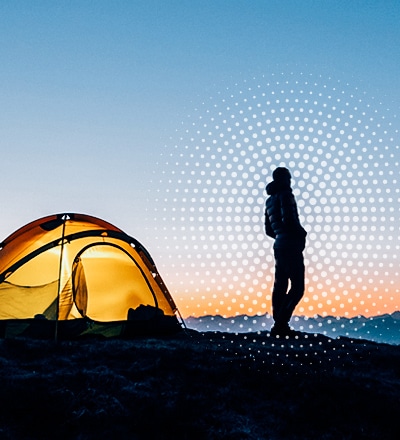 ISPs, MNOs, and Telcos
CellBackhaul Managed Service
Not Sure Where to Start?
Tell us more about your connectivity needs and our experts will find a solution that serves your organization.