Expand the power of your networks
But delivering connectivity services solely through terrestrial network infrastructure can come with economic, feasibility, and reliability challenges, especially when connecting in remote and developing areas.
Carriers, MNOs, and other telecommunications providers have turned to Intelsat for solutions to expand networks and bring predictable service to more users.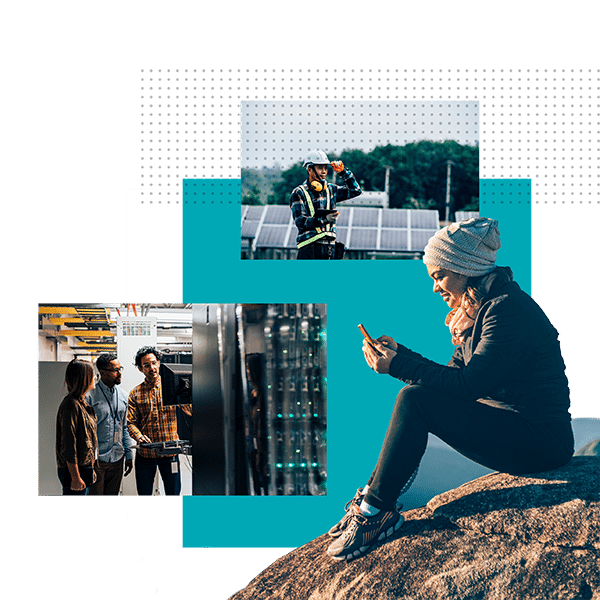 ISPs | MNOs | Telcos Solutions
Backhaul for Cellular Networks
Cellular backhaul over satellite gives mobile network operators (MNOs) more ways to provide uninterrupted voice and data services to customers.
Enterprise Networking
Deliver high-performance connectivity to distributed enterprises and government agencies where users most need it.
Satellite, Fiber, and Teleport Services
Extend your network, reach new locations, or build an entirely new network using Intelsat's satellite capacity services.
Not Sure Where to Start?
Tell us more about your connectivity needs and our experts will find a solution that serves your organization.