The Future is here: Next-Generation Land Mobility Networks
Intelsat Satellite Connectivity is Making Smart Farming a No-Brainer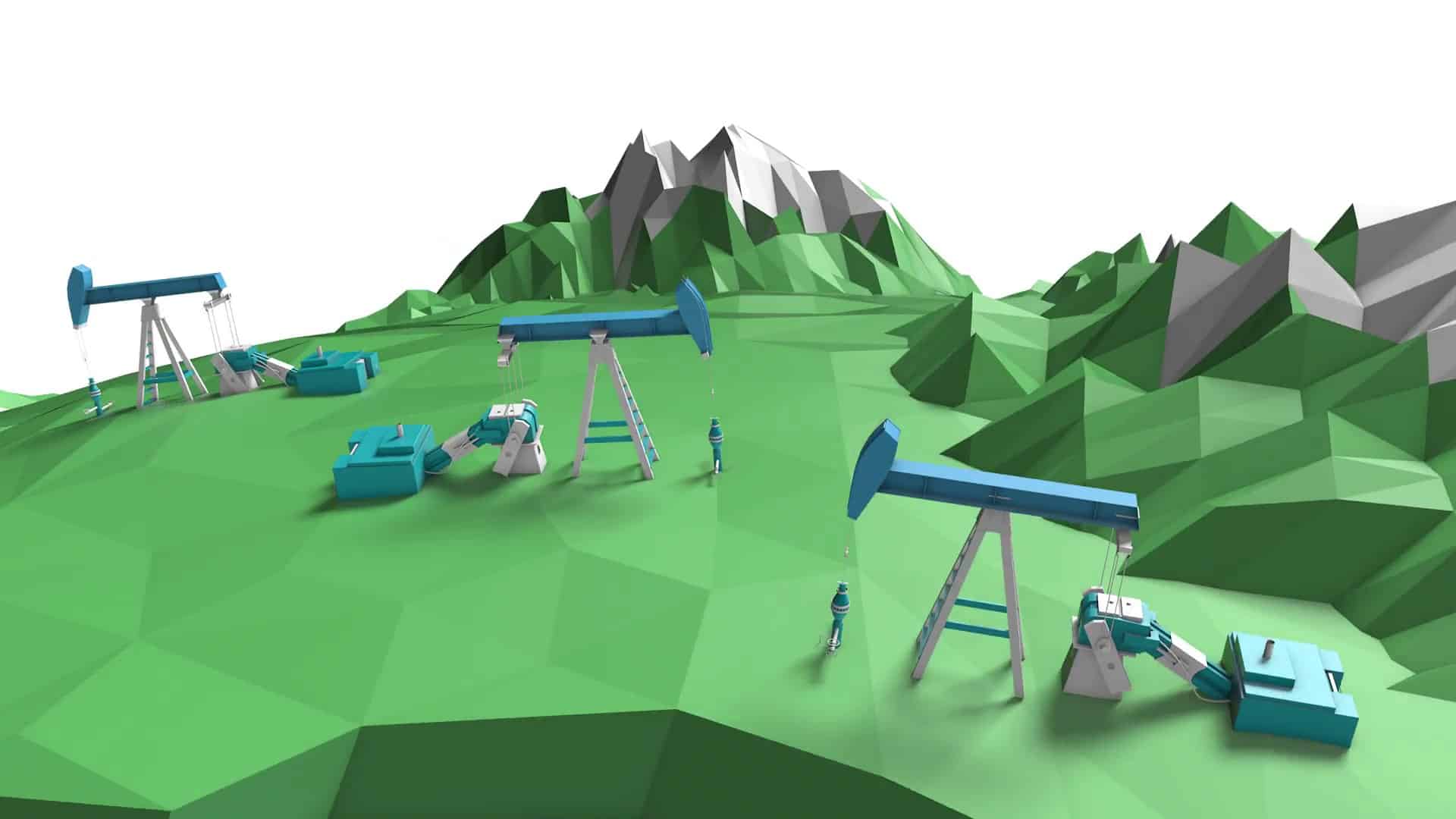 What if you never had to worry about staying connected in mission-critical situations?
Meeting Demands of a World on the Go
Designed to power data-intense applications anywhere they're needed, Intelsat FlexMove seamlessly increases the reach, reliability, and redundancy of terrestrial networks while enabling a new generation of land mobile services.
With FlexMove's fully managed service, the complexity inherent to satellite communications disappears, empowering you to quickly and easily leverage connected mobility and portable connectivity solutions.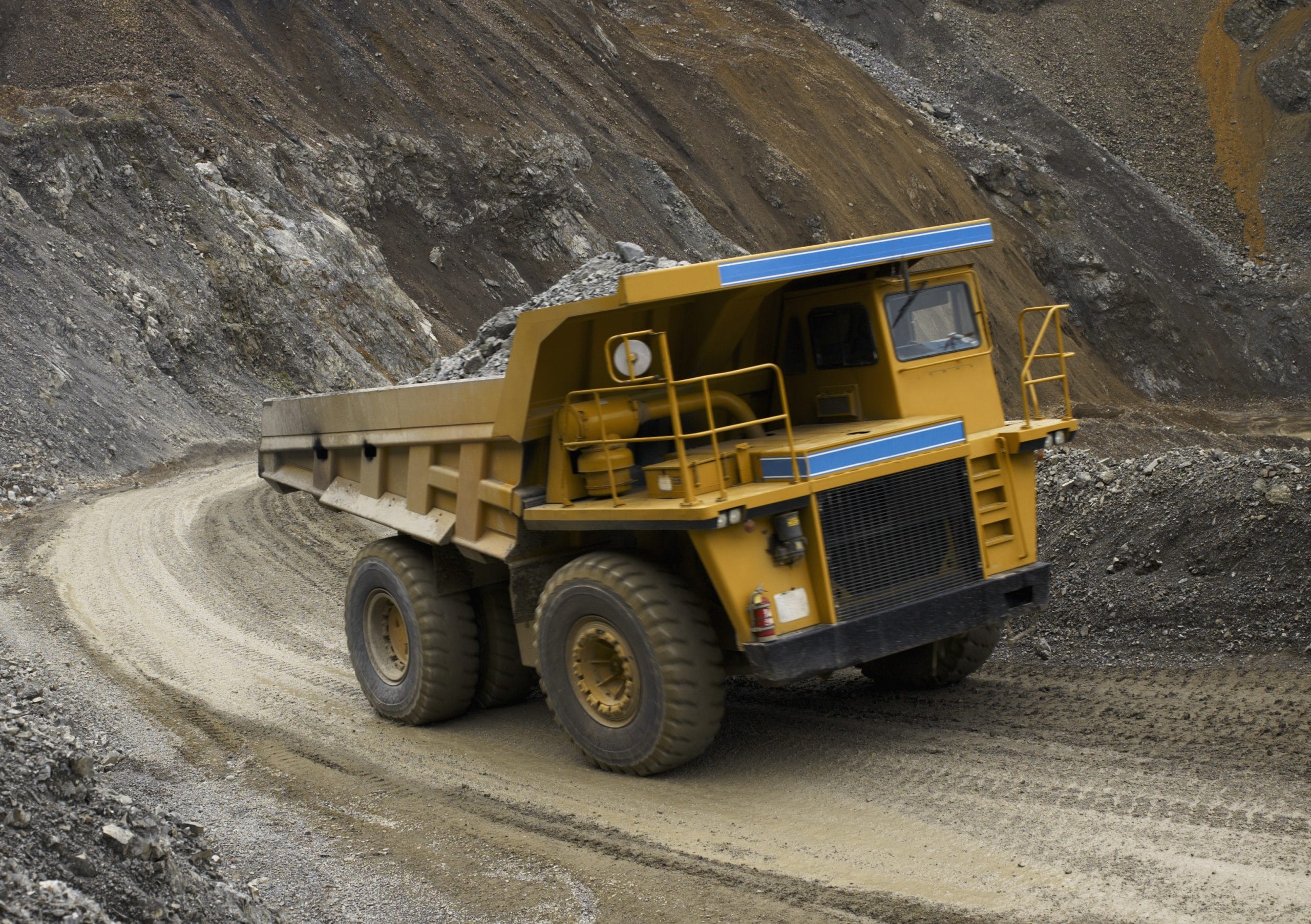 Designed to Meet Your High-Throughput Data Requirements
Offered through our Solution Partners, FlexMove service plans are delivered in Mbps and sold by the gigabyte (GB). With data rates up to 20x faster than legacy MSS options for a fraction of the cost, FlexMove offers limitless opportunities to enhance and scale your operations.
Mobile and Portable Connectivity Products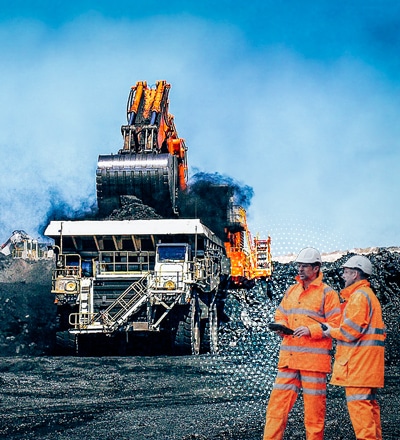 Land Mobility
FlexMove for Mining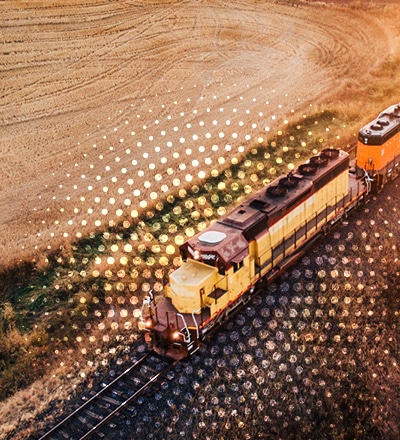 Land Mobility
FlexMove for Rail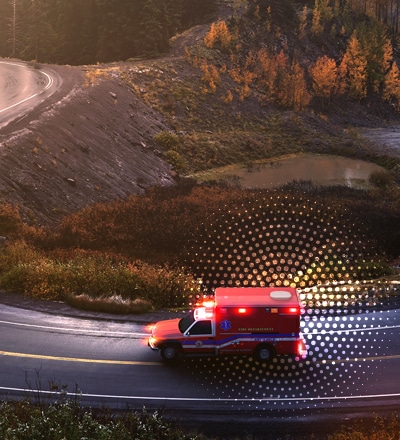 Land Mobility
FlexMove for First Responders and Humanitarian Aid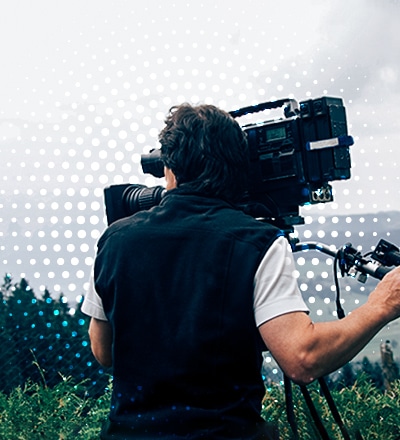 Land Mobility
FlexMove For Remote Broadcast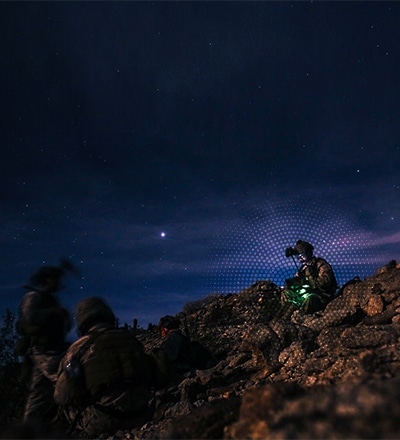 Land Mobility
FlexMove for Global Government & NGOs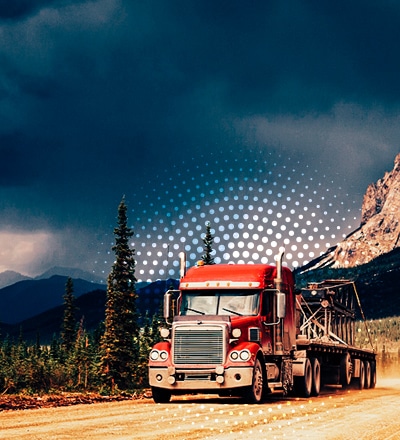 Land Mobility
FlexMove for Trucking, Good and Materials Transport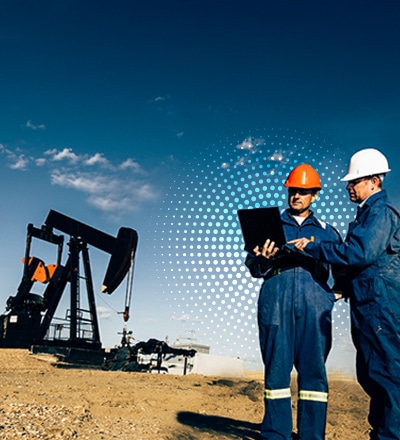 Land Mobility
FlexMove for Oil & Gas
FlexMove Qualified Terminals
Intelsat has tested and qualified a portfolio of Comms-on-the-Move (COTM) and Comm-on-the-Pause (COTP) terminals for FlexMove with a roadmap to new terminals that address a broad set of customer requirements.
Service Delivery Done Right
Our easy-to-use Service Management Portal enables partners to provision services and monitor activity in real time. Establish connectivity in under one minute.
Not Sure Where to Start?
Tell us more about your connectivity needs and our experts will find a solution that serves your organization.