Keep pace with growing user expectations and embrace your role as a trusted end-to-end solutions provider.
With AgileCore UX, Intelsat's advanced trunking combination of high capacity, high-availability service with ease-of-deployment and integrated WAN, you can optimize connectivity to provide superior performance and reliability for your users' growing application needs. 
Reliable, Versatile Connectivity with Dependable Ku- and C-band Capacity
Whether you need to support basic internet or enterprise applications, AgileCore UX optimizes IP traffic to deliver a new end-to-end experience for all your customers. A combination of inbound and outbound traffic shaping, enhanced TCP, remote web and byte caching, and video optimization offers a host of benefits. It reduces page load times, speeds file delivery, and virtually eliminates video buffering — improvements that users will notice.
Reliably connect regions without access to fiber, or complement fiber-based trunking for extra capacity and peace of mind. With only simple, fixed remote antennas — sometimes even leveraging your existing remotes — reduce the complexity and potential for failure in-region.
Leverage our world-class data centers in over a dozen global locations to deliver diverse, high-speed connectivity to Tier-1 ISPs, our own carrier-class IP/MPLS network, or cloud-based services to meet private and public networking needs.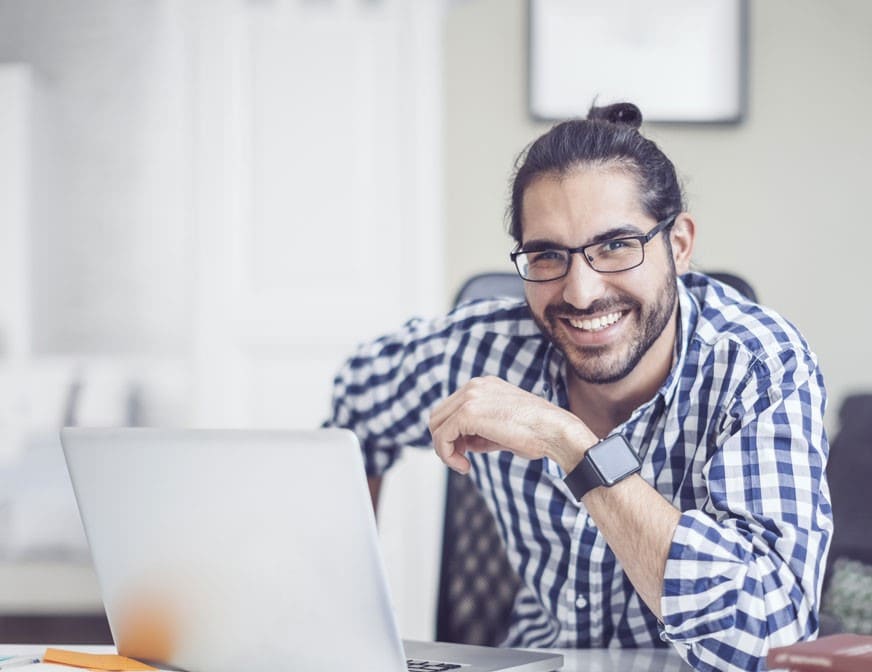 Not Sure Where to Start?
Tell us more about your connectivity needs and our experts will find a solution that serves your organization.