Imagine a unified
global network that
secures coverage
across land, air and sea.
Imagine Here.
Imagine a unified
global network that
safeguards ​mission
critical operations​.
Imagine Here.
Imagine a unified
global network that
elevates inflight
experiences.
Imagine Here.
Imagine
the world's first
global 5G
unified network.
Imagine Here.
Learn More
AVIATION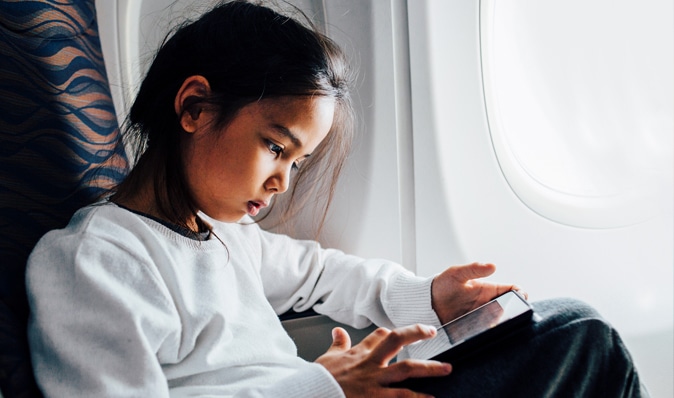 Aviation
Commercial airline operators and business jet flight departments alike understand the importance of consistent, highly available connectivity needed for an optimal passenger experience. We enable billions of travelers to stay connected wherever and whenever they fly.
Explore More
GOVERNMENT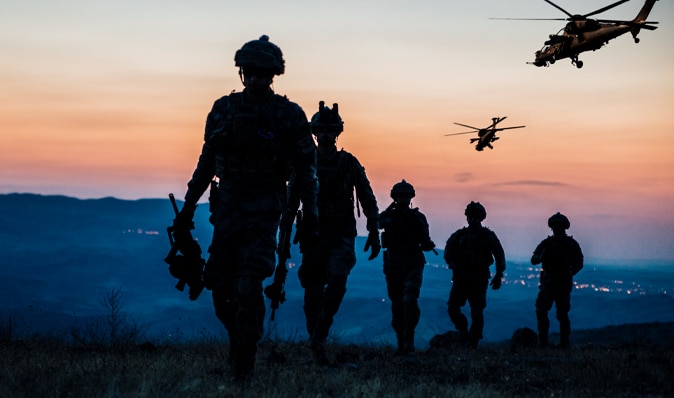 Government
Government agencies trust Intelsat to ensure the success of every mission. With no-fail connectivity on land, across the sea, and in the air, our proven solutions are securing military intelligence and protecting those who serve. We are the essential partner in the deployment of next-gen applications—the partner that supports what matters most.
Explore More
ISPs, MNOs and TELCOs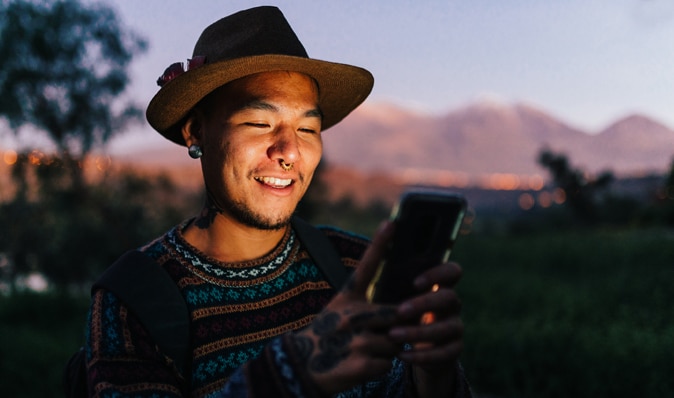 ISPs, MNOs and TELCOs
ISPs, MNOs, and Telcos need innovative ways to deliver connectivity to end users. With cellular backhaul, internet, wide area networking, and private line/trunking services, Intelsat powers seamless connections.
Explore More
LAND MOBILITY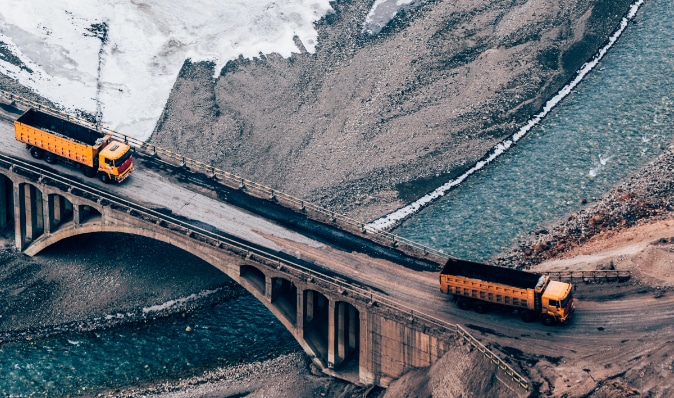 Land Mobility
As hyper-connectivity becomes a global phenomenon with simpler, and more seamless communications required worldwide, Intelsat is creating solutions that can be delivered securely and reliably anywhere on the planet. By enabling continuous access to the platforms and applications customers rely on most, we help operators—even in the most austere environments—turn possibilities into reality.
Explore More
MARITIME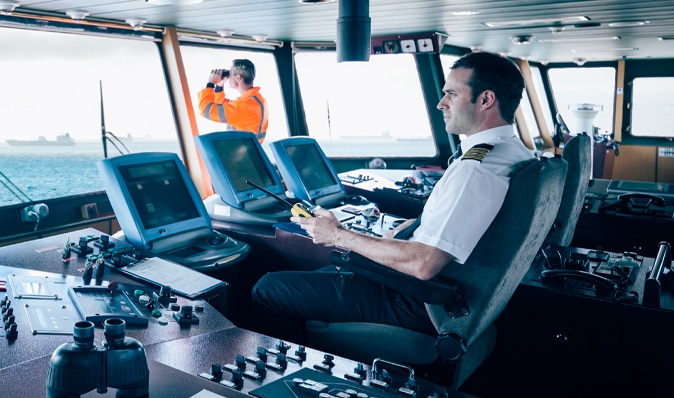 Maritime
Maritime connectivity demands are exploding. Intelsat's secure and reliable solutions support the most complex mobility applications for reliable service throughout a vessel's entire journey.
Explore More
MEDIA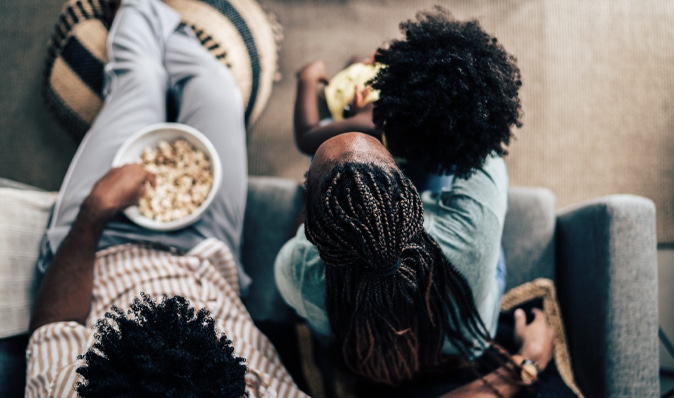 Media
The world's leading media companies turn to Intelsat for secure delivery of content to every location, worldwide. As advances in technology expand opportunities to reach all audiences, we ensure secure and uninterrupted broadcast across new formats and platforms. With Intelsat as a partner, possibilities become realities.
Explore More
PROFESSIONAL SATELLITE SERVICES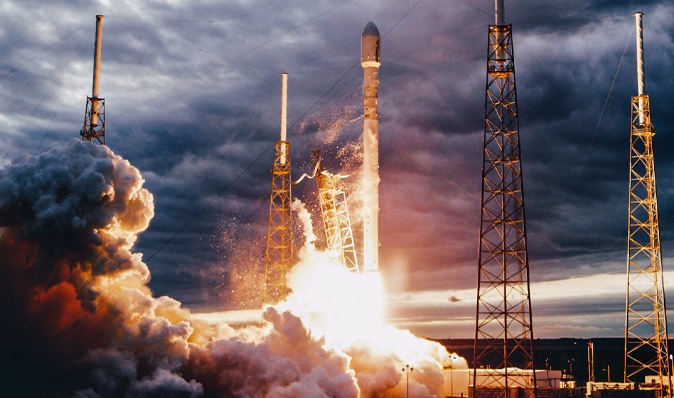 Professional Satellite Services
Intelsat Professional Satellite Services include a variety of essential Space and Ground services that can take a commercial or government customer's satellite from design and construction, through its launch, transfer orbit, in-orbit testing, and operations phases.
Learn More
In September 2022, Hurricane Ian struck Florida, causing massive damage and proving to be the deadliest hurricane to hit the state since 1935. Intelsat partnered with HELP.NGO to immediately establish communications to support the deployment of essential personnel and mission-critical resources when cellular networks were not available.
Download Case Study
Upcoming Events
Whether virtual or in person, we are putting our technology to work to showcase all the ways our solutions help advance and secure boundless customer applications. Come connect with us!
See What's Upcoming