The Call for Sustainable Space Leadership
Intelsat to Operate Air Pollution Monitoring Space Instrument
Intelsat to Extend Life of Satellite with new Mission Extension Pod
Intelsat is ever mindful of where we can make an impact — whether in a bustling urban city, a remote region, or high above the Earth's atmosphere.
We look for ways to reduce our carbon footprint, recycle materials, and pursue any opportunity to create a cleaner, more inviting working environment.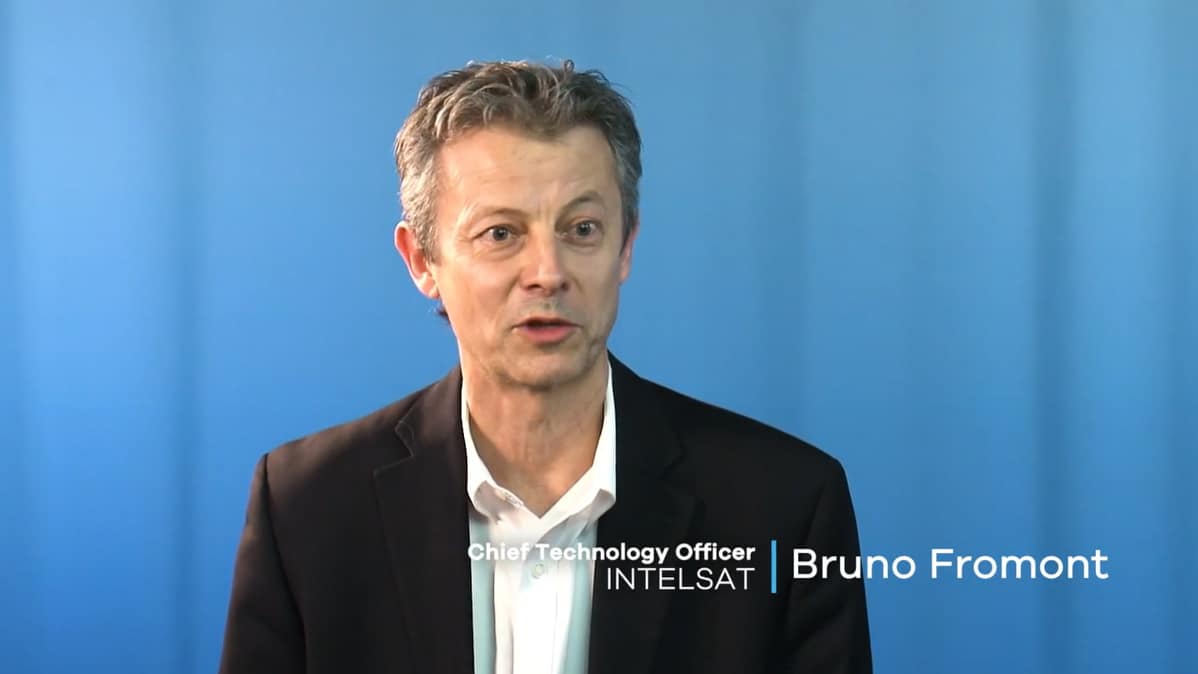 The Call for Sustainable Space Leadership
High Standards for Supply Chain
Intelsat works with leading satellite manufacturing companies, all of which are ISO 14001 certified or have an environmental awareness program. Additionally, most manufacturers and launch services providers with whom we work have an extensive Corporate Social Responsibility program.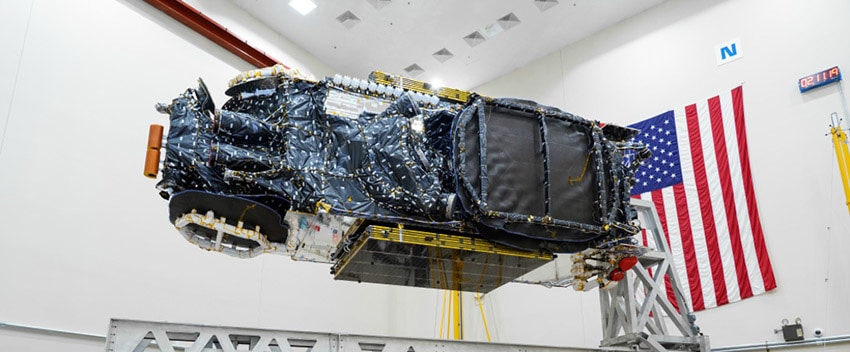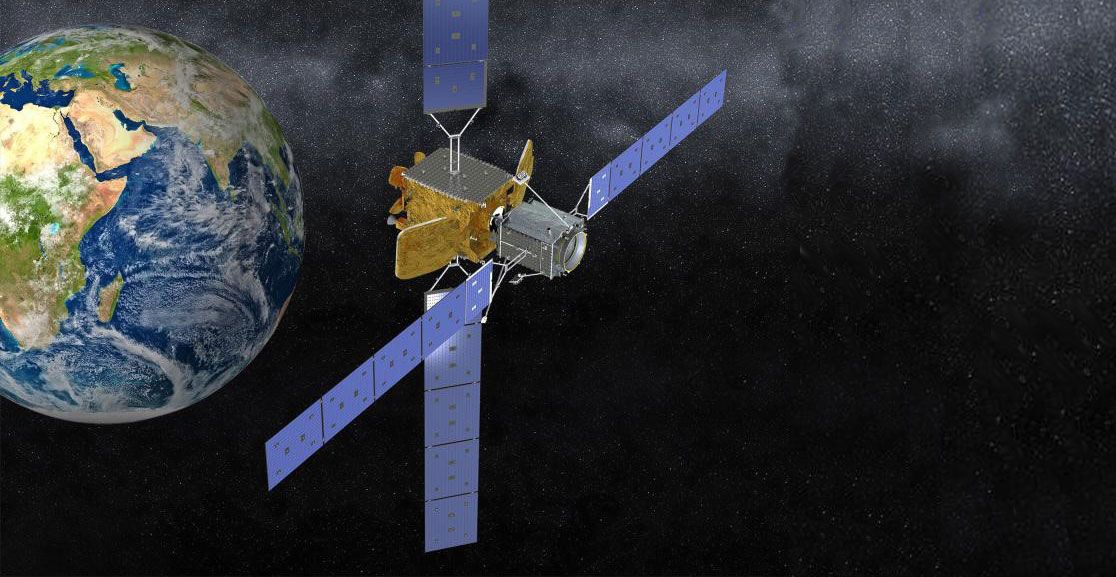 Climate Reality Project
In December 2018, we provided services for "24 Hours of Reality," the 24-hour streamed and televised event hosted by Al Gore. The broadcast brought the world together for one full day to address the reality of the climate crisis, its impact on the health of the global population, and explore how we can solve it.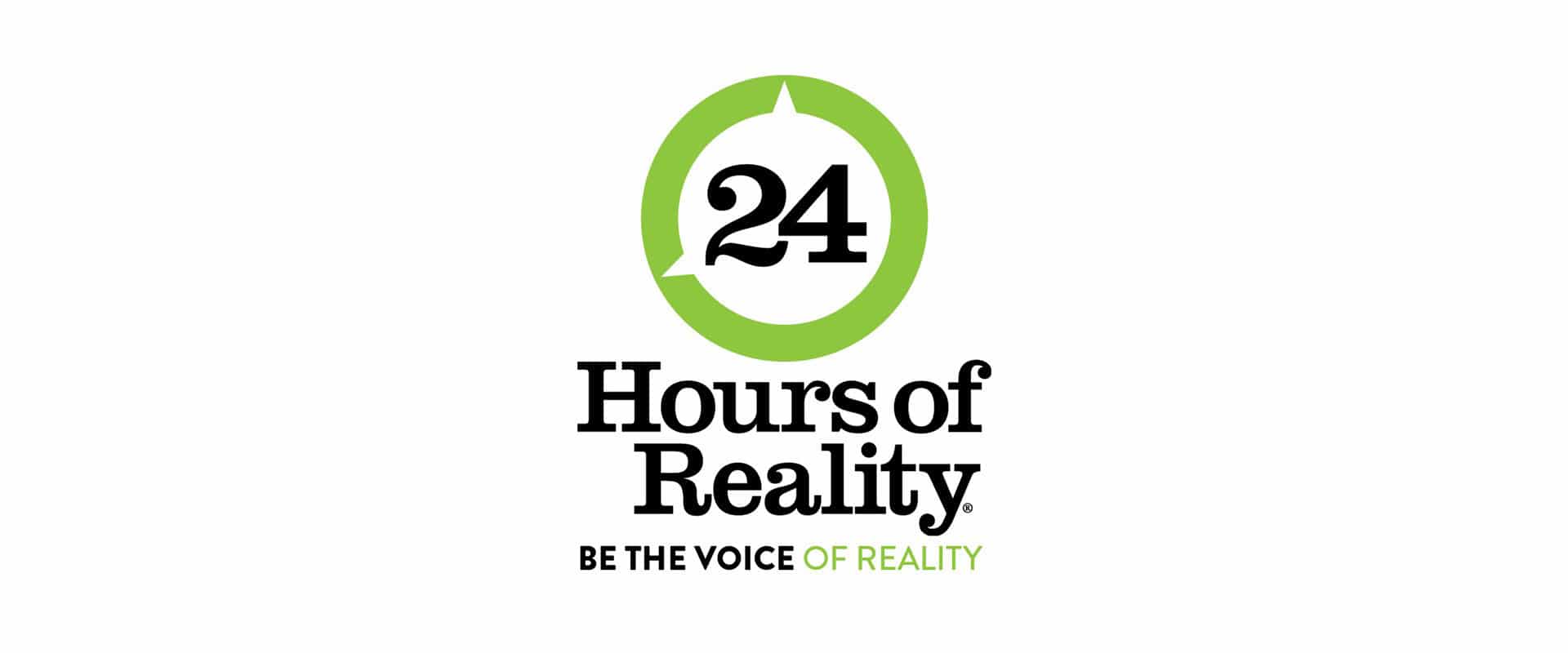 LEED Certified U.S. Administrative Building
In 2014, Intelsat relocated its administrative headquarters to a newly constructed space in Tysons Corner, Virginia. Our new offices in Tysons Tower are LEED Gold certified.