Intelsat Teleport Services
Intelsat operates eight teleports that act as gateways between your satellite capacity and the IntelsatOne fiber network. You can leverage Intelsat's infrastructure for a range of managed services from teleport and hub co-location operations to full end-to-end service. When you're "on-net" with the IntelsatOne fiber network, you can seamlessly use any service available at any IntelsatOne teleport.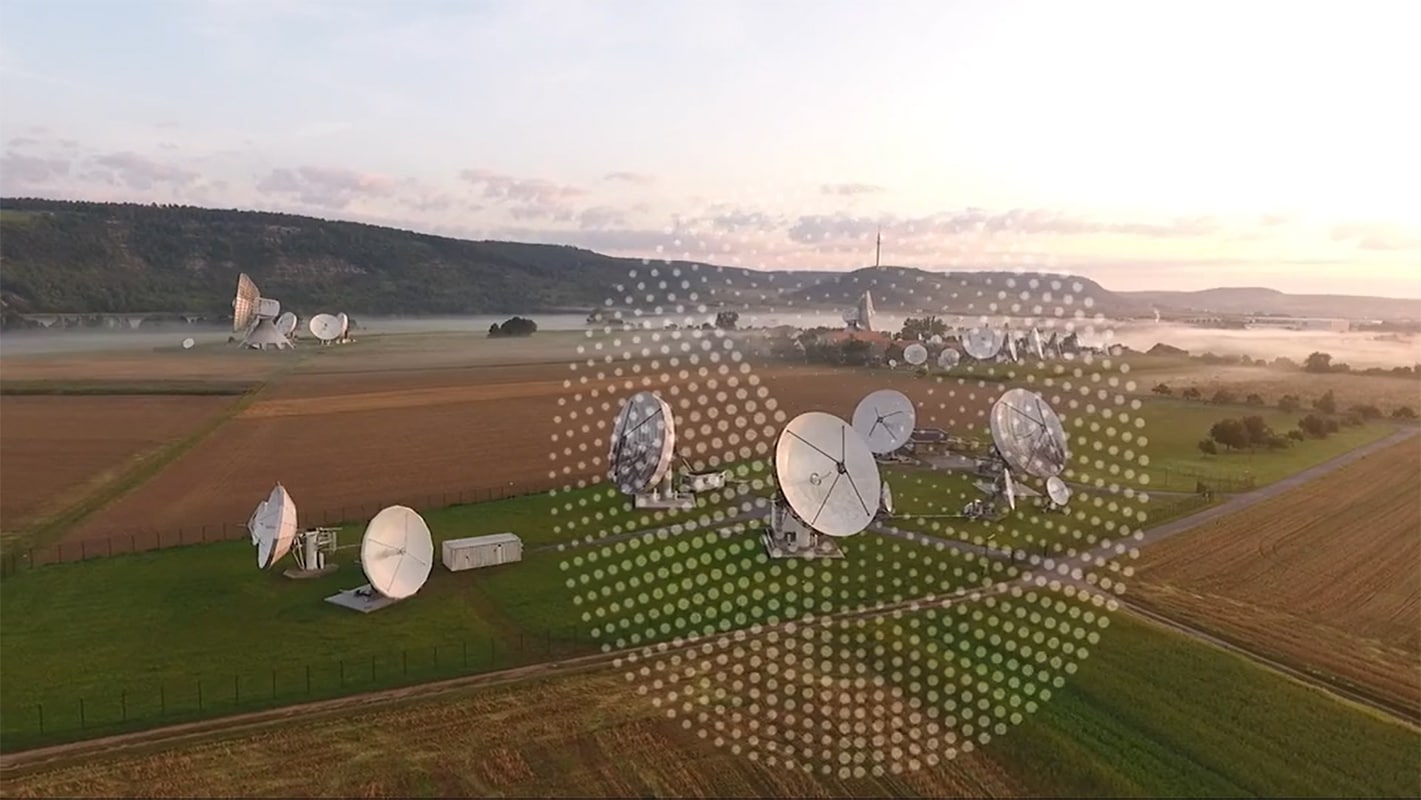 Intelsat's eight teleports are an essential part of our global, integrated network
Our Teleports
Not Sure Where to Start?
Tell us more about your connectivity needs and our experts will find a solution that serves your organization.