Ensure the delivery of your video content with an end-to-end distribution solution. Our Managed Media Services eliminate the complexity of managing content and speed up your time to market.
The media landscape is growing increasingly complex with more network requirements than ever before. The need to deliver content to new platforms, coupled with the need for fast access to viewers has forced programmers to turn to multiple forms of technology adding cost and complexity to their existing network. Intelsat's Managed Media Services provide programmers with an end-to-end distribution solution alleviating network pressures so you can focus on what matters most, providing viewers with the high quality content experience they've come to expect.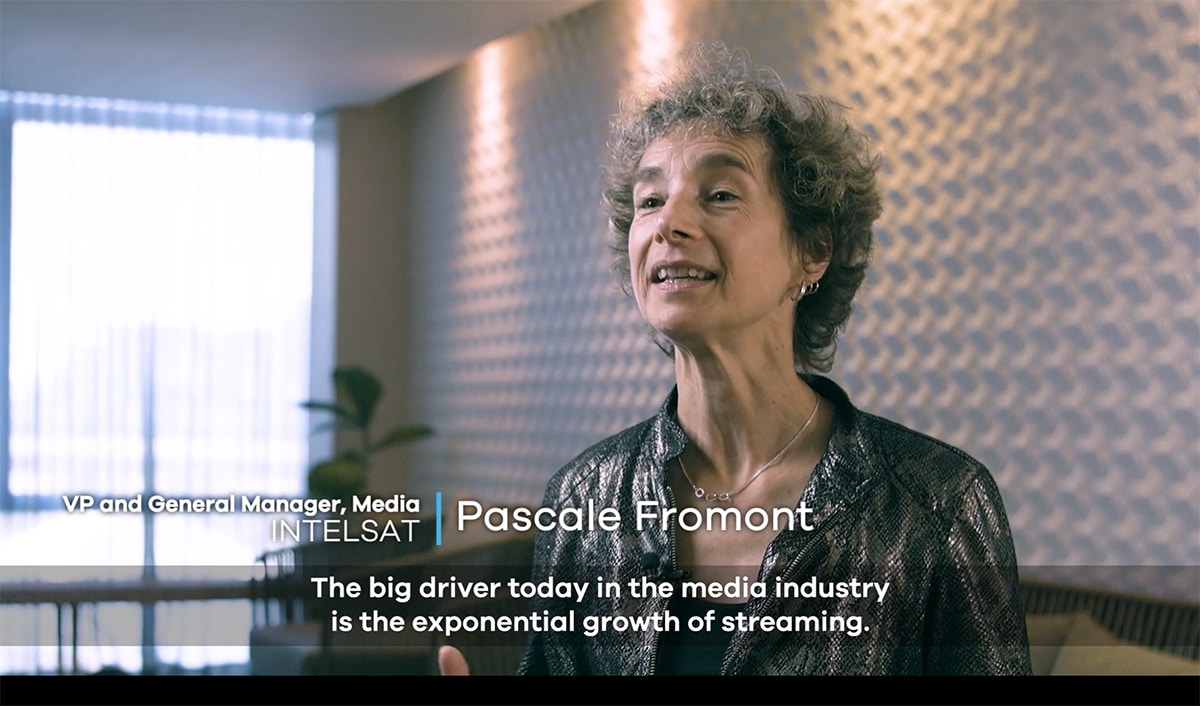 Intelsat Managed Media Services Allows Content Providers to Focus Where it Matters Most
Leverage our Global Network to Manage Your Content Distribution Needs 
As the demand for new content skyrockets, and workflows become more complex, media companies are increasingly relying on Intelsat's Managed Media Services. Whether you need cable, broadcast digital television, direct-to-home distribution, or a combination, Intelsat provides the expertise and reliability you need to ensure your content is seamlessly managed and expertly delivered end-to-end, anywhere in the world.
With Intelsat, media companies benefit from our best-in-class network operations centers, providing active monitoring of our services, disaster recovery and business continuity.
Simply meet us at one of our points of presence (PoPs) or contribute your content to our teleports through fiber, internet, or satellite, and we will take your content around the world. What's more, the IntelsatOne network can be extended directly to your facility, providing you highly reliable, seamless access to our global network.  
For added simplicity and reliability, Intelsat provides Managed Media services including colocation, uplink and downlink, as well as access to our Multi-Channel Per Carrier (MCPC) platforms. In addition to managing the physical transport of your content, we take care of the necessary encoding, conversion, and encryption services required to transmit your content securely to viewers. 
Managed Media Products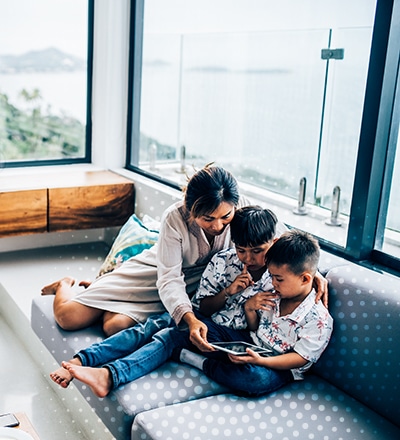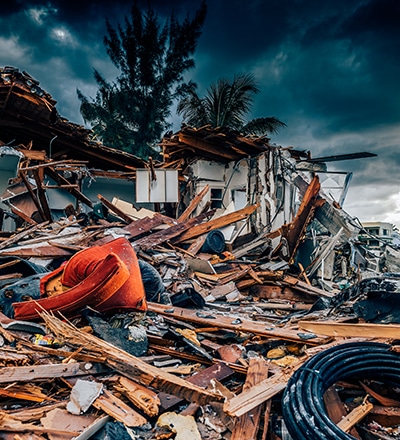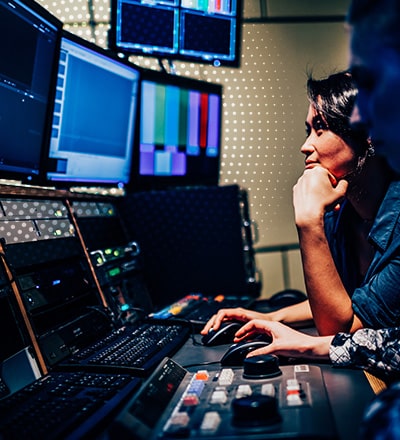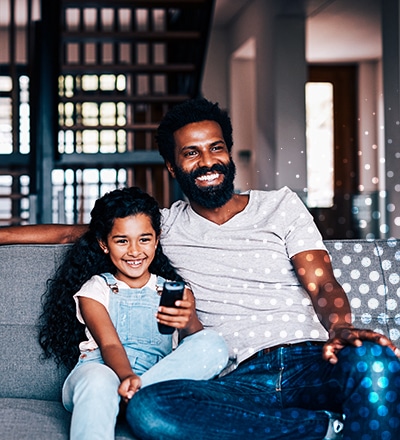 Media
Multi-Channel per Carrier (MCPC) Platforms
Not Sure Where to Start?
Tell us more about your connectivity needs and our experts will find a solution that serves your organization.