High-Performance Connectivity to Distributed Enterprises and Government Agencies
Making enterprise-grade networking more widely accessible than ever, Intelsat Enterprise Networking services provides the critical lifeline needed to fuel innovation and digital transformation strategies through secure, reliable private networking, SD-WAN and cloud connectivity, and internet access for proven dependability, vast reach, and fast deployment.
Enterprise Networking Products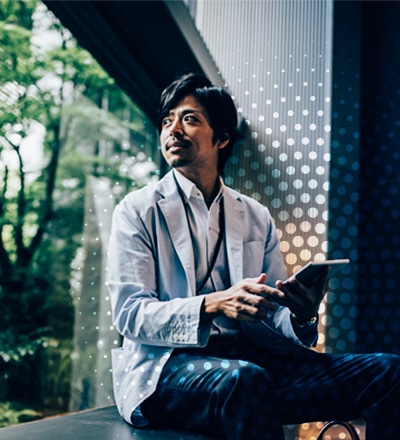 ISPs, MNOs, and Telcos
FlexEnterprise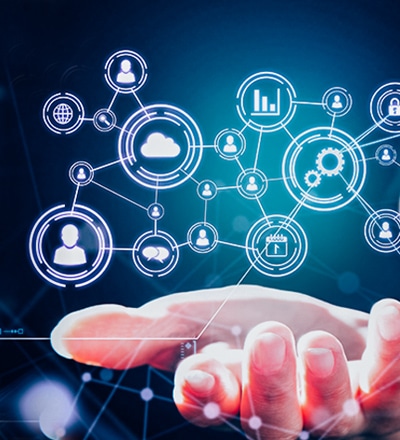 ISPs, MNOs, and Telcos
AgileCore PaaS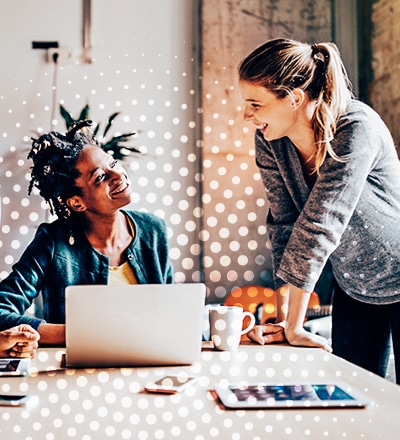 ISPs, MNOs, and Telcos
AgileCore UX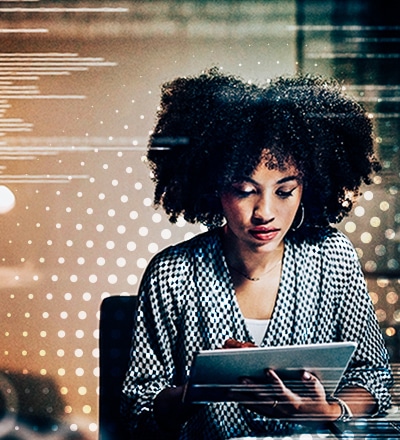 ISPs, MNOs, and Telcos
AgileCore P2P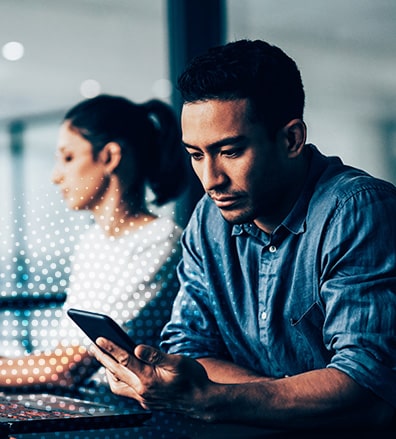 ISPs, MNOs, and Telcos
Cloud Connect
Connect, Expand, and Protect — Quickly and Seamlessly
Intelsat Enterprise-Grade Private Networking, Trunking, and Internet services quickly extends coverage to remote locations, provides diverse-route network resiliency immune to terrestrial network outages, and enables you to add services in entirely new regions of the world.
Turn your possibilities into reality with:
High-performance connectivity to the cloud, the public internet, SD-WAN and MPLS networks
Increased resiliency– site-by-site or across entire regions
Optimized and increased network capacity, resulting in better user experiences thanks to integrated traffic- and application-optimization features
Rapidly extended network coverage — to locations and workers that can't be economically reached with other technologies
Consumer- and business-grade broadband services seamlessly enabled across urban, peri-urban, rural, and remote areas
Whether your customers demand access to business-critical enterprise applications or live video streaming, to a single site or to power an entire region, Intelsat Enterprise Networking services enable you to connect businesses and users to their applications from anywhere in the world – quickly, cost-effectively, and with performance like never before.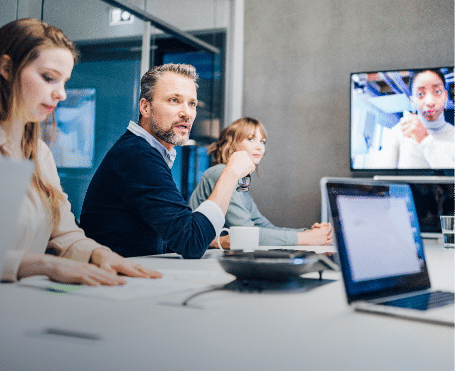 Not Sure Where to Start?
Tell us more about your connectivity needs and our experts will find a solution that serves your organization.