For more than 50 years, Intelsat has delivered iconic broadcast moments and entertained viewers worldwide.
With the largest terrestrial and satellite-based global media network anywhere, Intelsat connects content providers to over 500 million households on six continents. The reach of our video neighborhoods, combined with innovative ground technologies and managed media services, grow audiences and deliver exceptional viewing experiences to anyone, anywhere.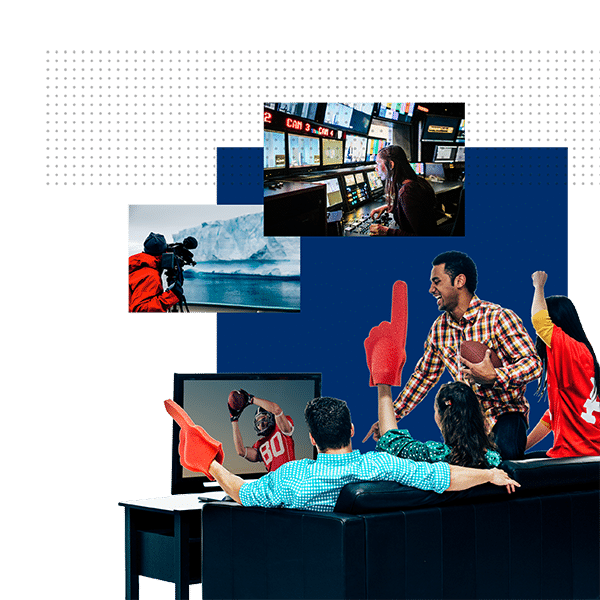 Media Solutions
Broadcast and Digital Terrestrial Television Distribution
With Intelsat's broadcast and DTT services, you can reliably transmit digital content to the leading broadcast systems.
Managed Media
Ensure the delivery of your video content with an end-to-end distribution solution. Our Managed Media Services eliminate the complexity of managing content and speed up your time to market.  
Cable Distribution
Our cable distribution solutions connect to thousands of cable headends enabling your content to be viewed by millions of people.
Direct-to-Home Distribution
Intelsat offers Direct-To-Home (DTH) solutions on reliable, high-power beams with extended reach across the world reaching millions of households. These solutions can be customized to meet specific needs.
Video Contribution
Intelsat's flexible Occasional Use networks provide broadcasters with the greatest reach, reliability, security, and quality of service available for live event coverage.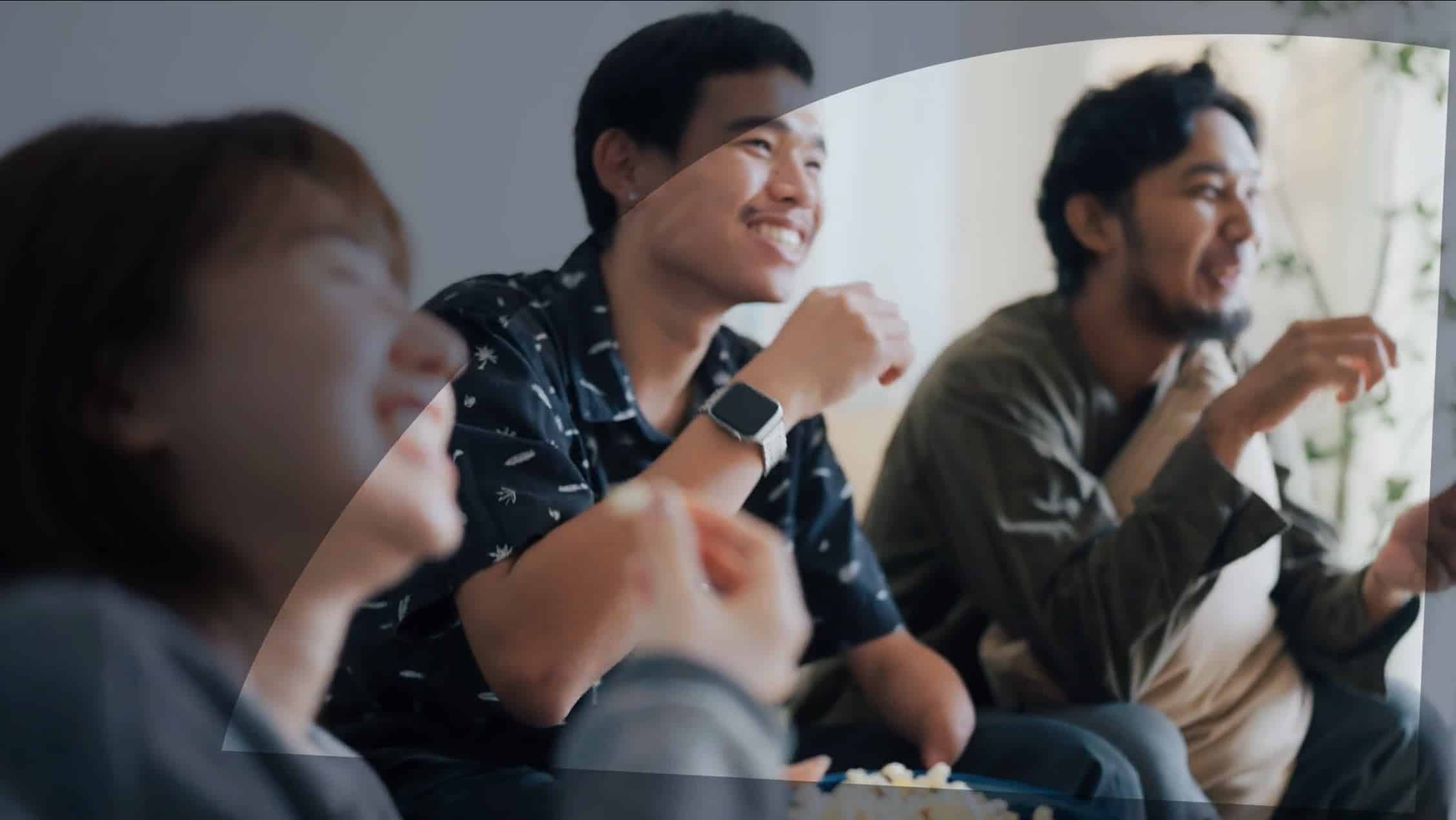 Broadcasting the world's most iconic moments and serving viewers worldwide
Industry Leading Portfolio of Media Services
Consumer viewing habits and changes in television technologies evolve continuously, while the need to monetize content is a constant. The investments required to create content demand a smart, global distribution strategy. Expand your viewership, grow your revenues, and foster your brand's loyalty with Intelsat's industry-leading portfolio of media services.
Intelsat delivers about 6,500 TV and radio channels and reaches over 2 billion people worldwide.
Not Sure Where to Start?
Tell us more about your connectivity needs and our experts will find a solution that serves your organization.