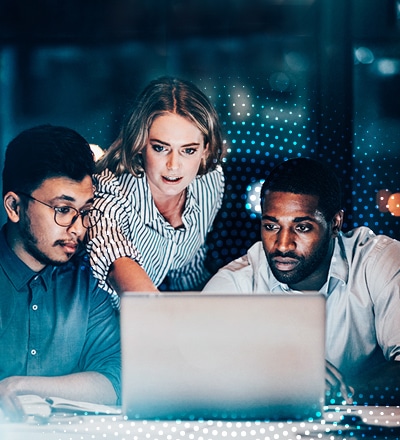 Our People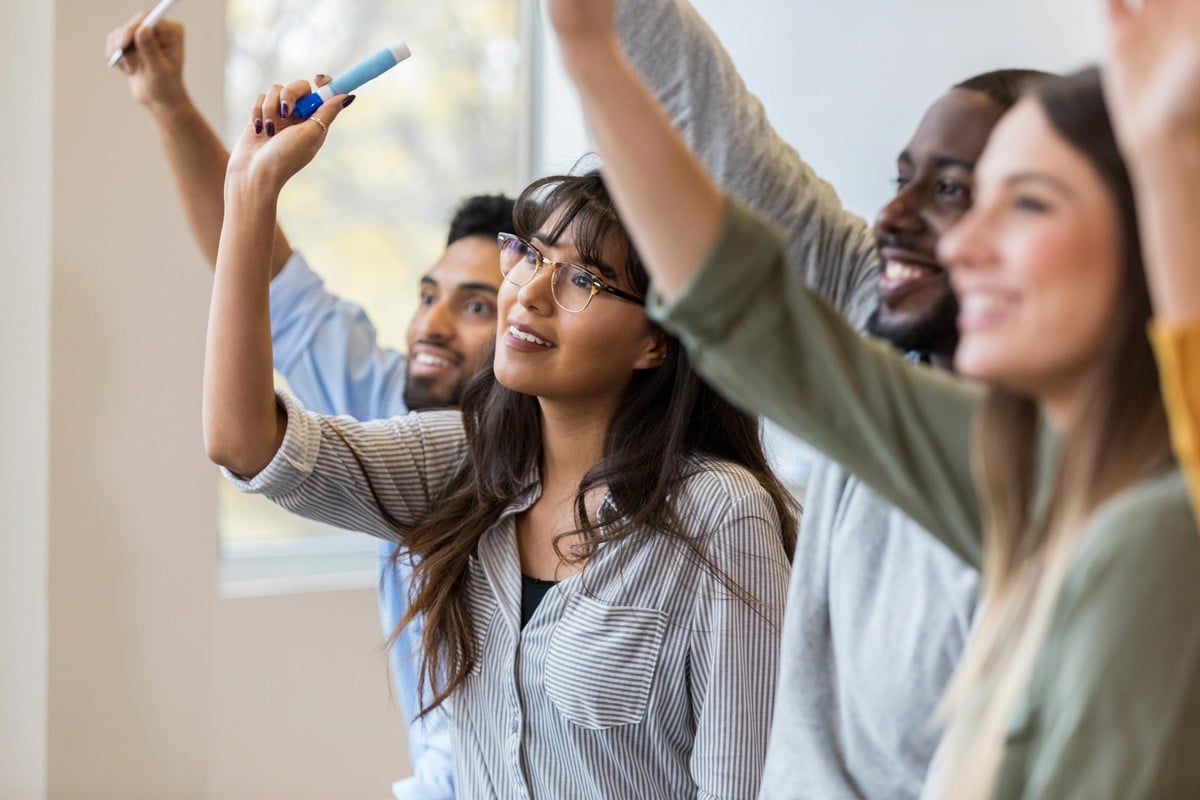 Diversity & Inclusion
Our commitment to diversity and inclusion (D&I) is expressed through a range of programs and initiatives designed to further increase representation and diversity at all levels of the company and to overcome biases. We continuously strive to deepen our D&I efforts by engaging employees through focus groups and surveys, providing training and education at every level, and linking annual incentive compensation to specific D&I goals. Across our global locations, we will always remain committed to ensuring Intelsat offers a workplace environment where anyone of any background can thrive.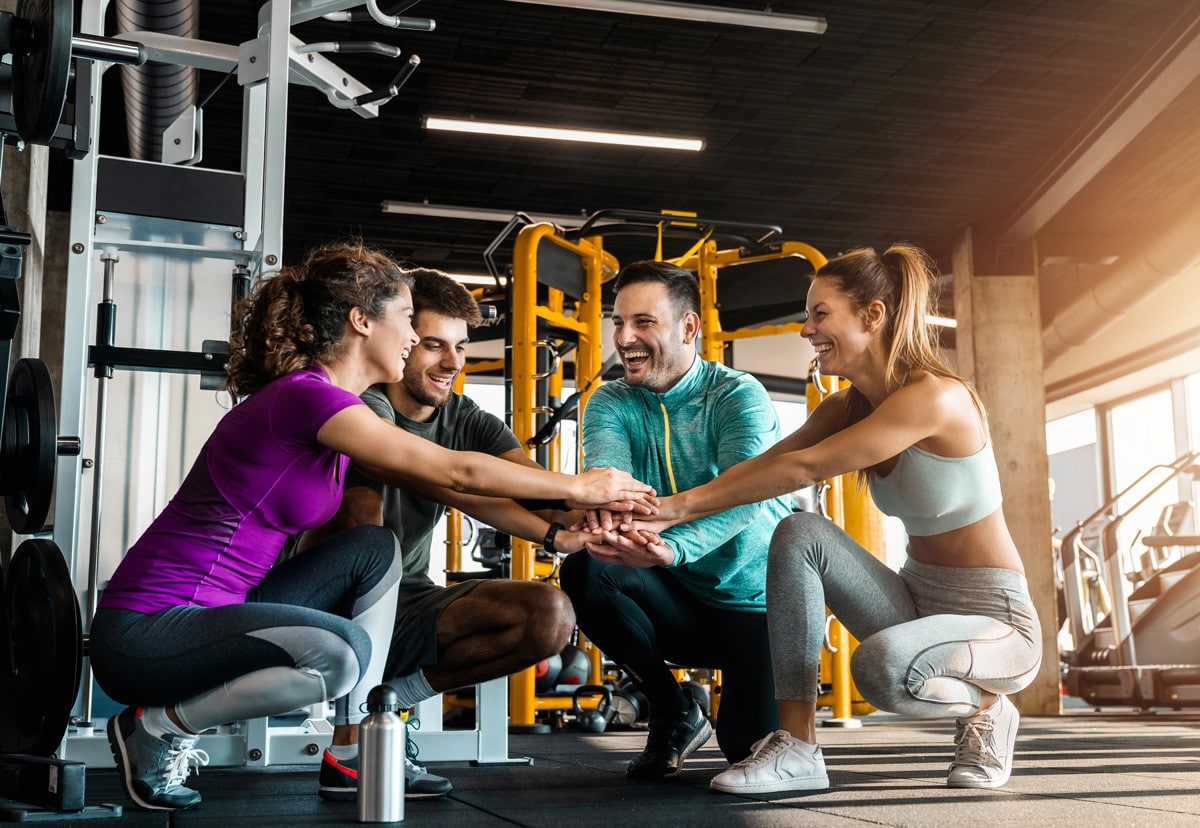 Well-Being
The mission of the Intelsat Live Well program is to support employee well-being through relevant, engaging opportunities, and tools that ignite and sustain a healthy, happy, and prosperous culture.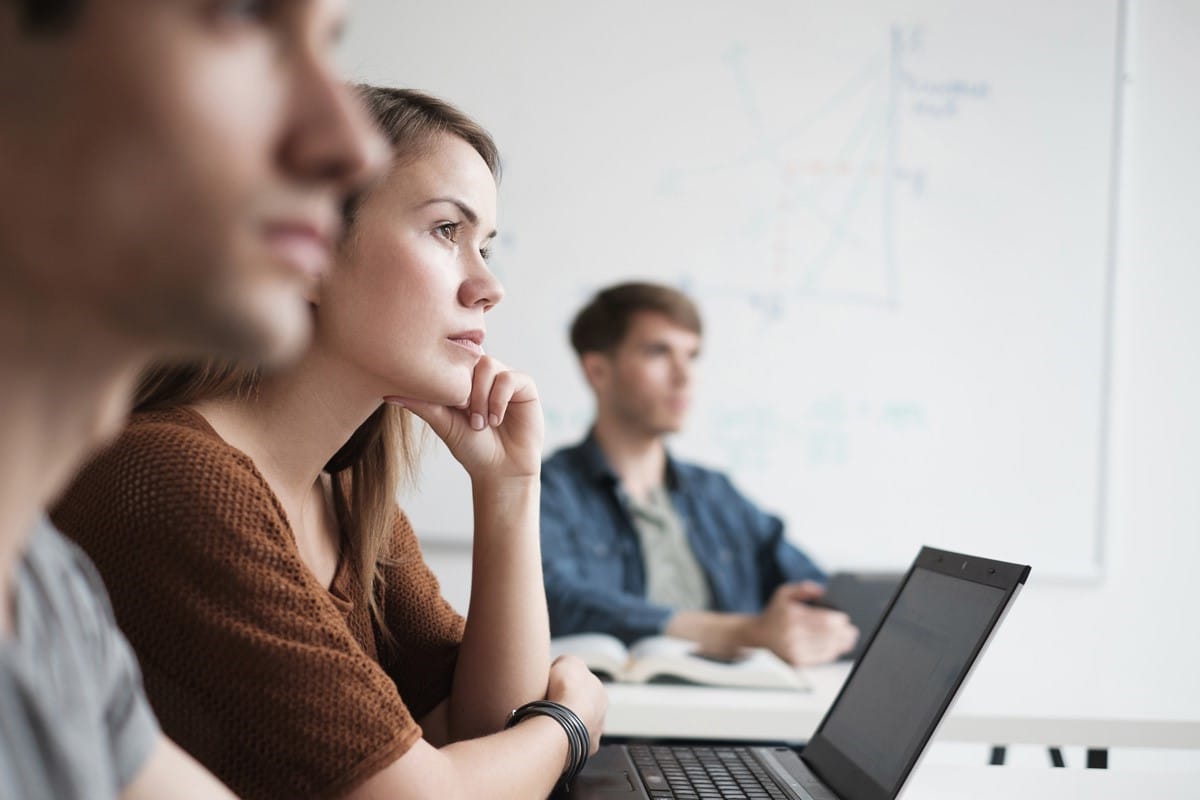 Developing Future Engineers
Our employees have hosted events around the world, educating students from kindergarten through college to encourage them to explore and pursue careers in science, technology, engineering, and math (STEM). Intelsat staff are passionate about satellite technology and connectivity and often donate their time and expertise to help inspire the next generation of technology leaders.