The Intelsat Global Satellite Network
Our satellite fleet serves as one vital part of our globalized network. Working in concert with terrestrial networking infrastructure and robust managed services, it enables resilient, cost-effective connectivity when and where it's needed most.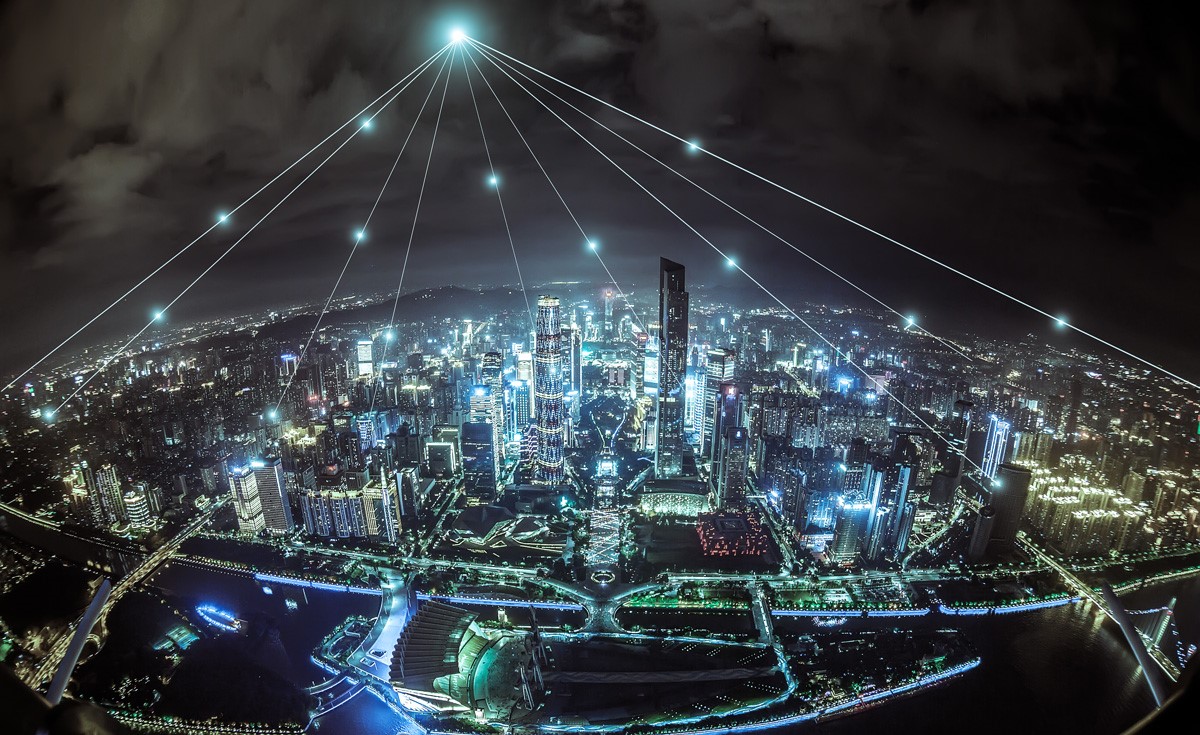 A History of Innovation That Continues to Shape the Future
For decades, we've kept our eyes on the future. And just as our continued innovation has woven Intelsat into the fabric of history, our satellite fleet is enabling organizations to reach further through truly seamless connectivity, even in the most remote corners of the world.
Unrivaled Power and Flexibility
With a full satellite fleet in geosynchronous orbit around Earth, Intelsat can offer customers rock-solid connectivity when and where it's needed most. This fleet includes Intelsat Epic — a high-performance, next-generation satellite platform utilizing C-, Ku- and Ka-bands, wide beams, spot beams, and frequency reuse technology to deliver global, resilient, high-throughput connectivity. This open network also allows us to bring on additional assets quickly, while still giving users the ease of use and control of service elements and hardware required for mission success.
Intelsat Regional Satellite Fleet
Satellite Coverage Maps
Check out our satellite fleet maps to view details, position and beam coverage for every one of our satellites.
View Maps
Launching Possibility
Learn about Intelsat's satellite launches.
View Launches