Harnessing the Potential of Space
Intelsat operates the largest integrated space and terrestrial network in the world. Each day, we apply our unrivaled expertise and global reach to connect people, businesses, and communities—no matter how challenging. We're redefining the future of global communications with the world's first hybrid, multi-orbit, software-defined 5G network designed for simple, seamless, and secure coverage when and where customers need it most.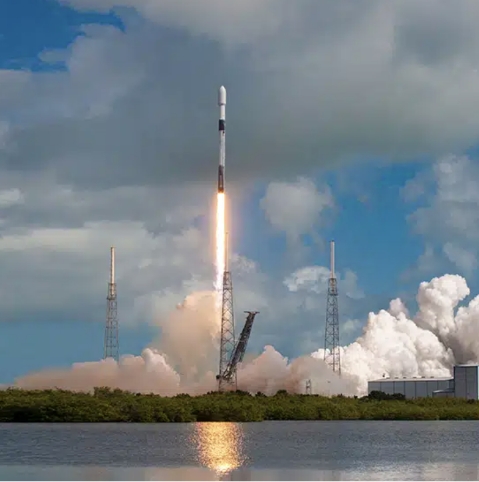 Pioneering Innovation
We're expanding what's possible today, so our customers can dream about tomorrow.
Service Leadership
Our experts are passionate about delivering fully managed solutions, guaranteed service quality, and world-class regional support. Time and time again, we demonstrate our ability to execute against large, complex projects with precision and success.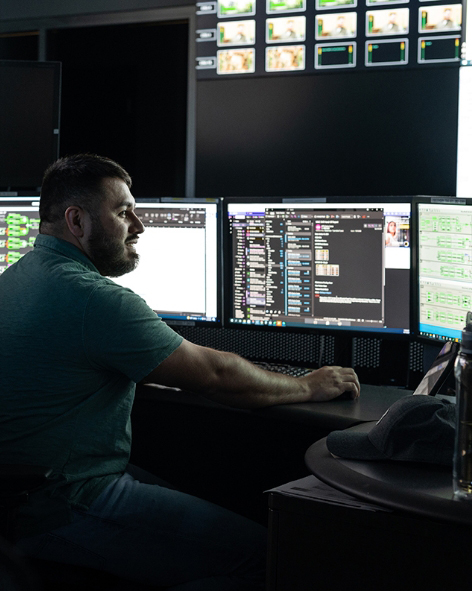 Powerful
Partnerships
We are uniquely positioned to transition the industry from a sea of competitors to a community of partners.
Industry
Leadership
From software-defined satellites to virtualized terminals, we're making connectivity more powerful and accessible. Building On Excellence
We're engineering the network of the future—today. Our 5G-enabled, open architecture, software-defined network will provide broadband connectivity on a global scale—and power continuous innovation.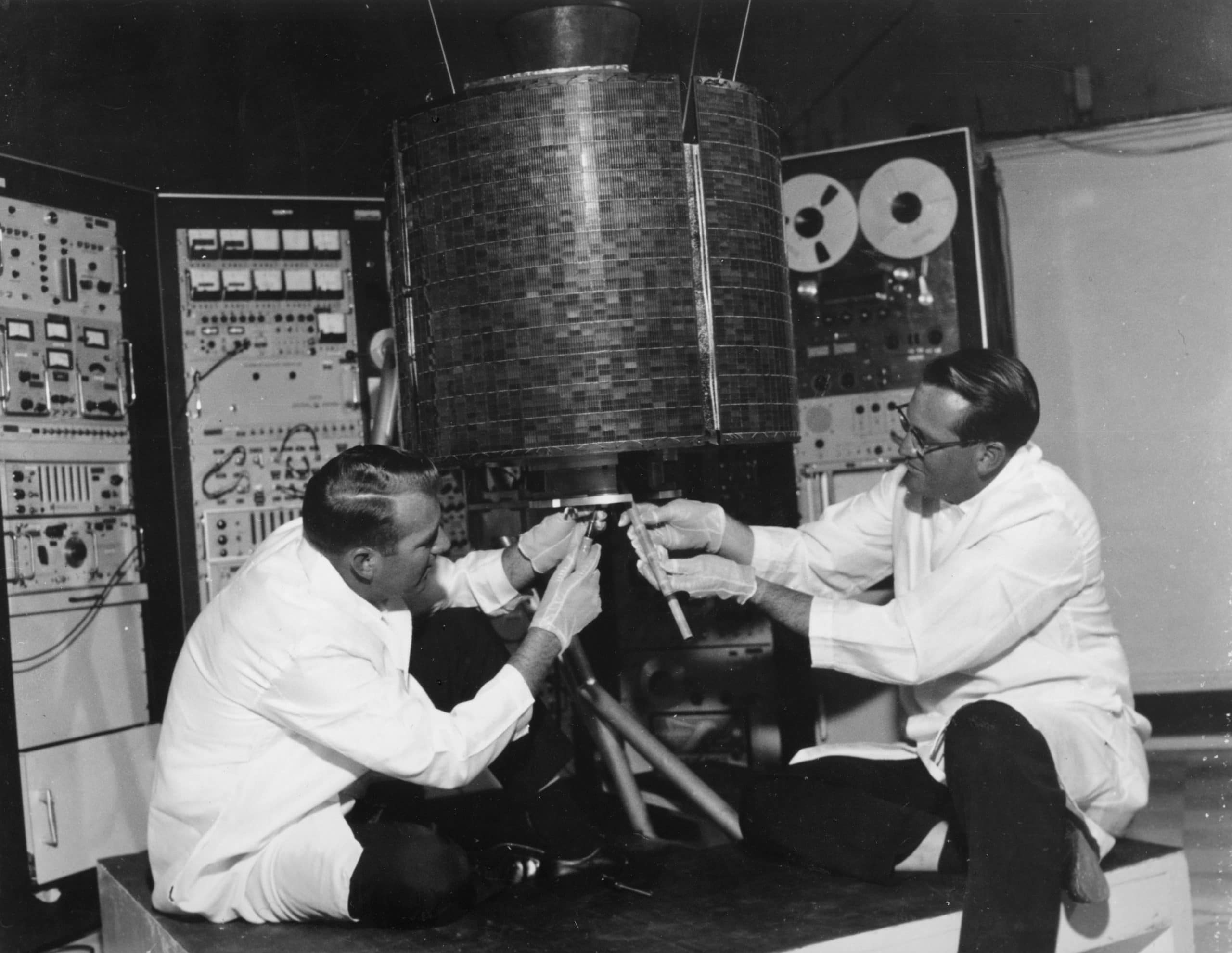 The Intelsat Story
Learn Our History
Since our founding in 1964, Intelsat has long been synonymous with satellite-industry "firsts" in service to our planet and our customers.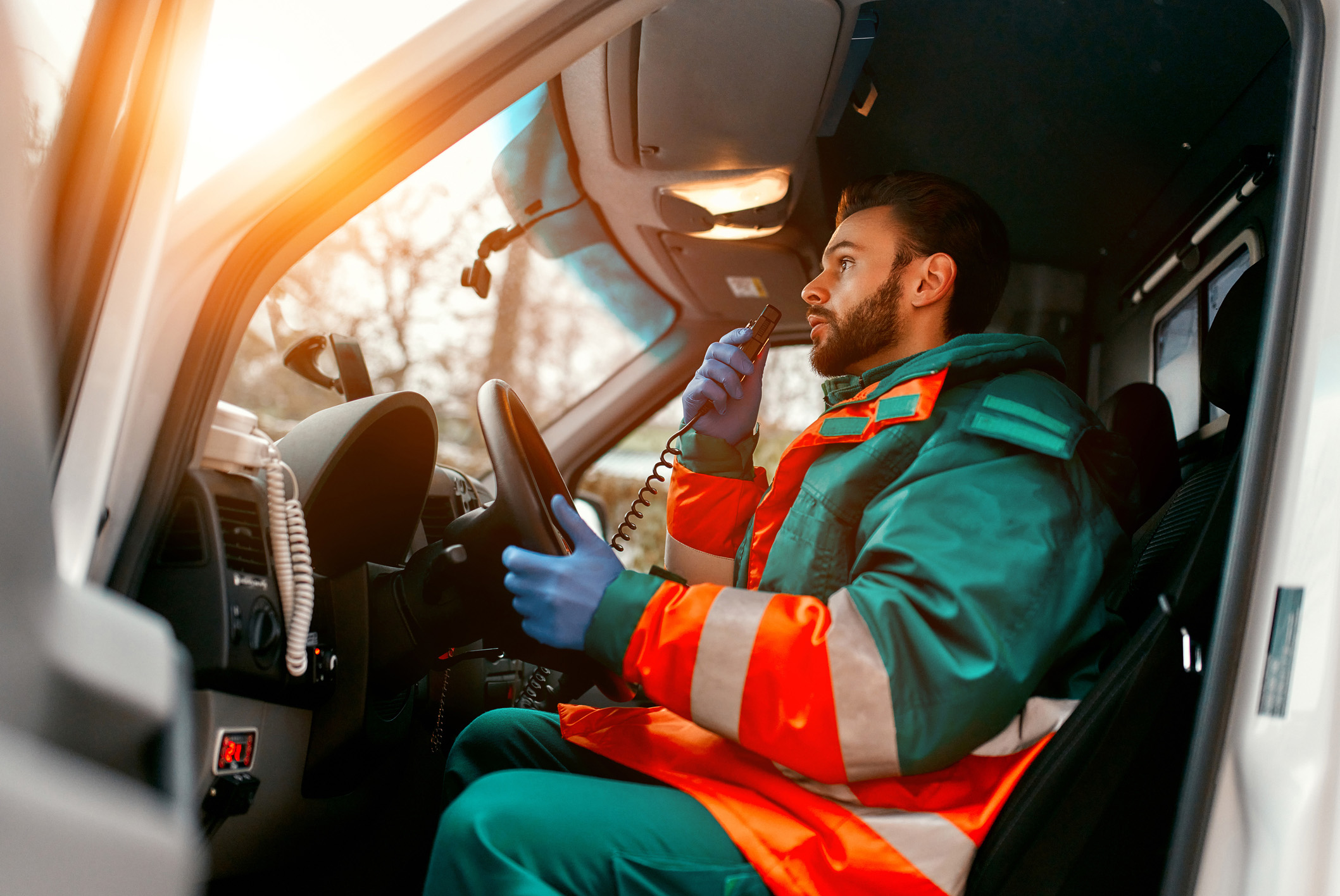 CORPORATE RESPONSIBILITY
Understand Our Passion
We focus on the communities in which we operate, prioritizing issues that are most important to our stakeholders.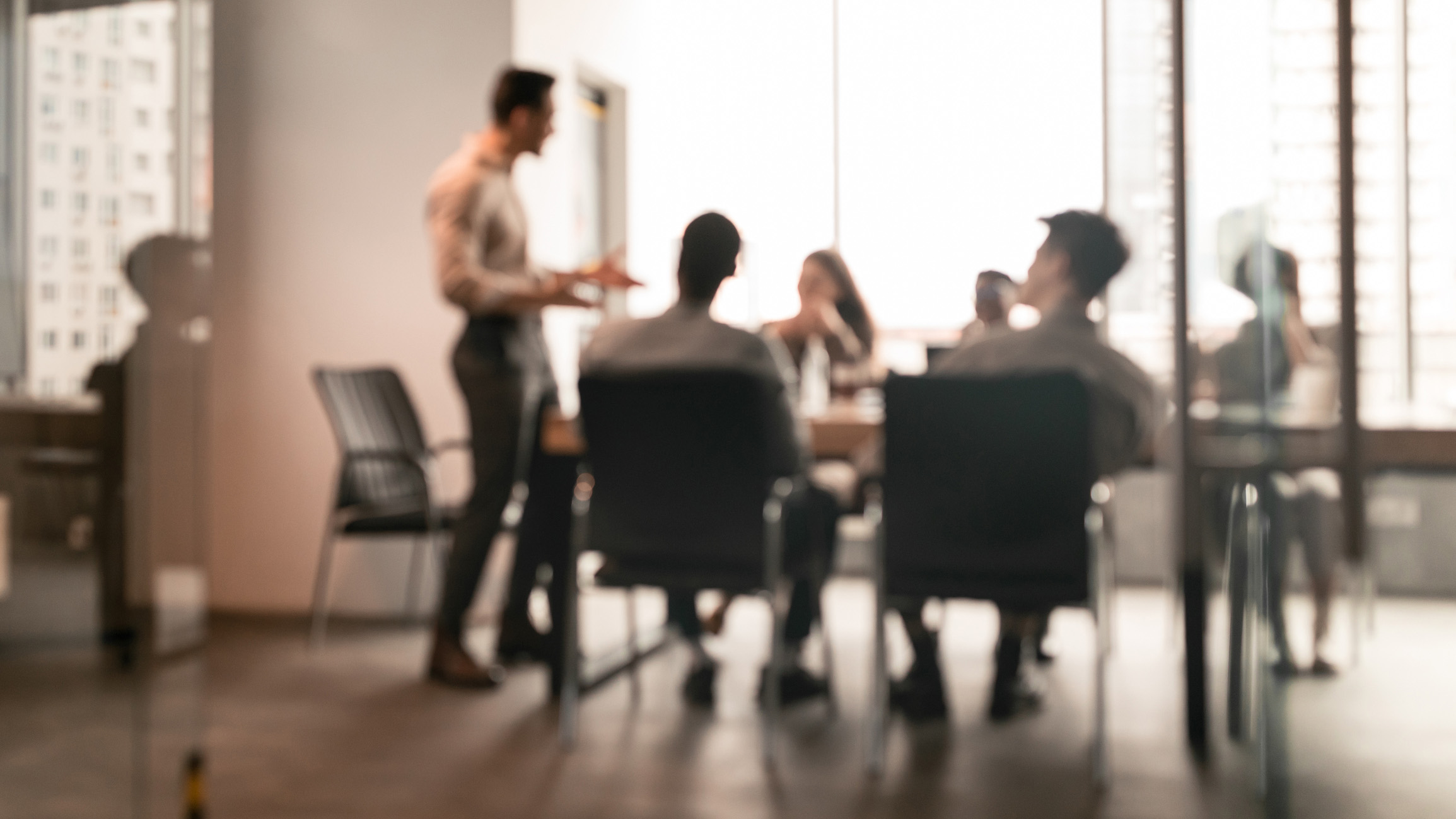 LEADERSHIP
Meet Our Team
With a seasoned group of aerospace and tech leaders, our leadership team fosters an environment of transformational leadership, focused on a common goal of helping our customers stay connected – all the time, everywhere.
Not Sure Where to Start?
Tell us more about your connectivity needs and our experts will find a solution that serves your organization.