Choose Your Login
MyIntelsat

MyIntelsat offers a complete set of tools that put you in charge of your Intelsat service. View full-time services, invoices, and service tickets. Manage antennas, transmission plans, and contacts. Access OU capacity, coverage maps, and satellite configuration.
Intelsat Service Management Portal
The Intelsat Service Management Portal puts the controls in hands of our customers that have Intelsat Flex services. Configure new service, change and add new terminals quickly and easily – on your timeline.
Intelsat General (IGC) Service Management Portal
IGC Service Management Portal is a terminal life cycle and service management portal with a corresponding API suite that provides customers that have Intelsat Flex services the ability to effortlessly self-manage terminals.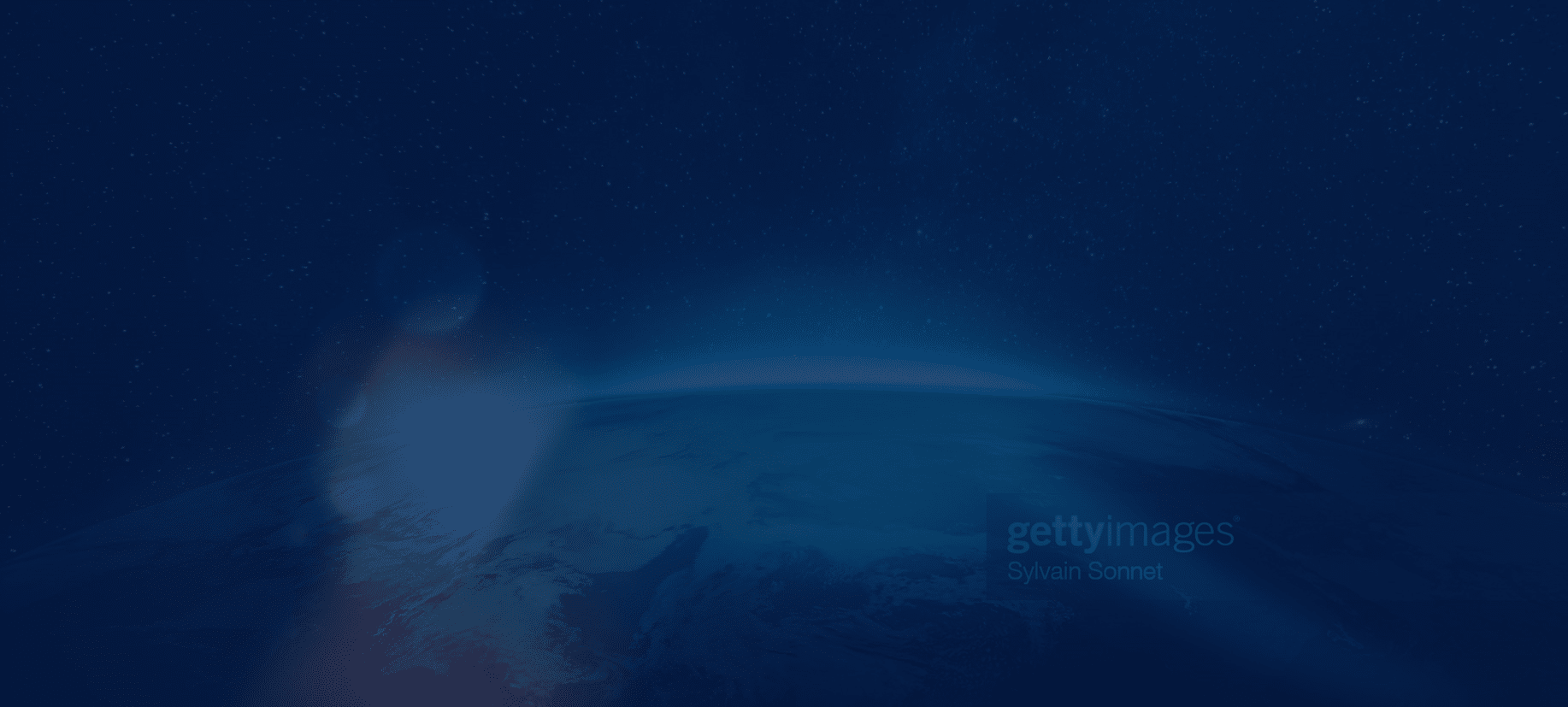 Need Access to A Customer Portal or Have a Question?