Overcome the Challenges of Ubiquitous Coverage
Expanding network coverage to meet growing demand, respond to short-term connectivity needs, and take advantage of new opportunities often comes with challenges, especially in rural and remote areas.
Intelsat CellBackhaul is a fully managed cellular backhaul service for quick and economical delivery of reliable 2G, 3G, 4G, 5G, and IoT coverage everywhere.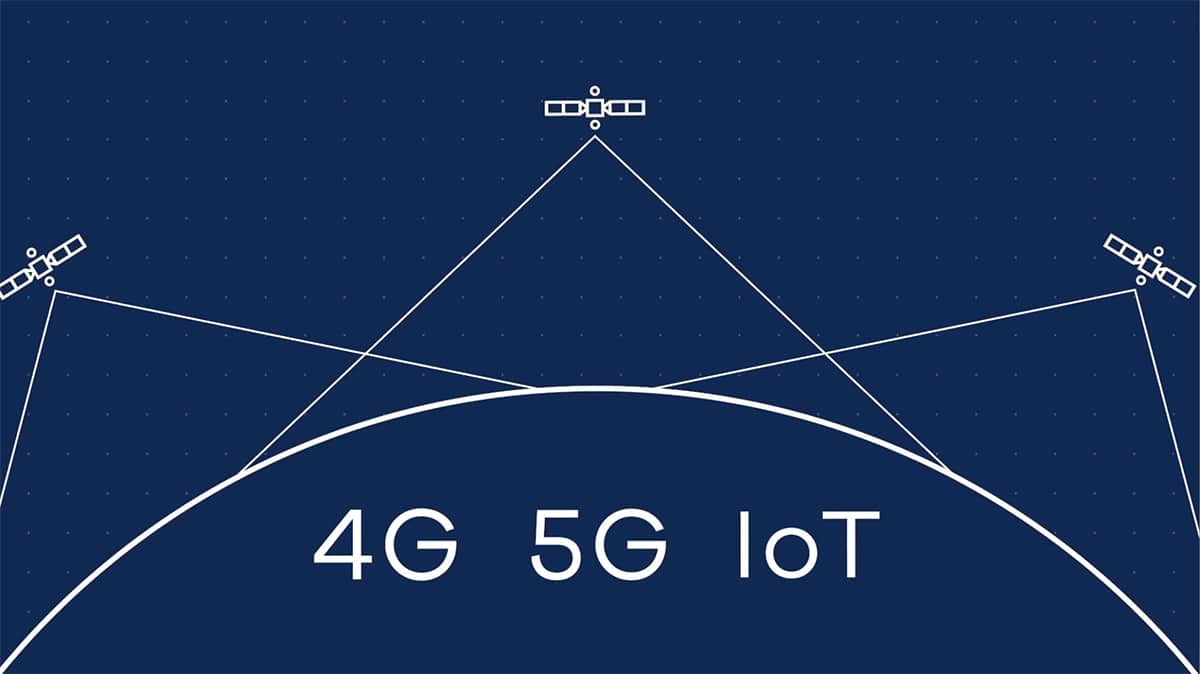 Coverage Expansion
Provide coverage in rural and remote areas that reaches new subscribers while also providing existing subscribers connectivity everywhere they live, work, and play.
Network Continuity
Keep customers happy by providing auxiliary backhaul that keeps them connected when unexpected outages occur due to terrestrial backhaul failures.
Internet of Things
Connect more IoT sensors & devices for farming, agriculture, and ranching enterprises by expanding IoT networks even further into rural areas.
Not Sure Where to Start?
Tell us more about your connectivity needs and our experts will find a solution that serves your organization.