Your connection is our commitment.
With more than 50 years of experience connecting people around the world and more than 20 years of aircraft connectivity expertise, we know what it takes to keep your aircraft connected.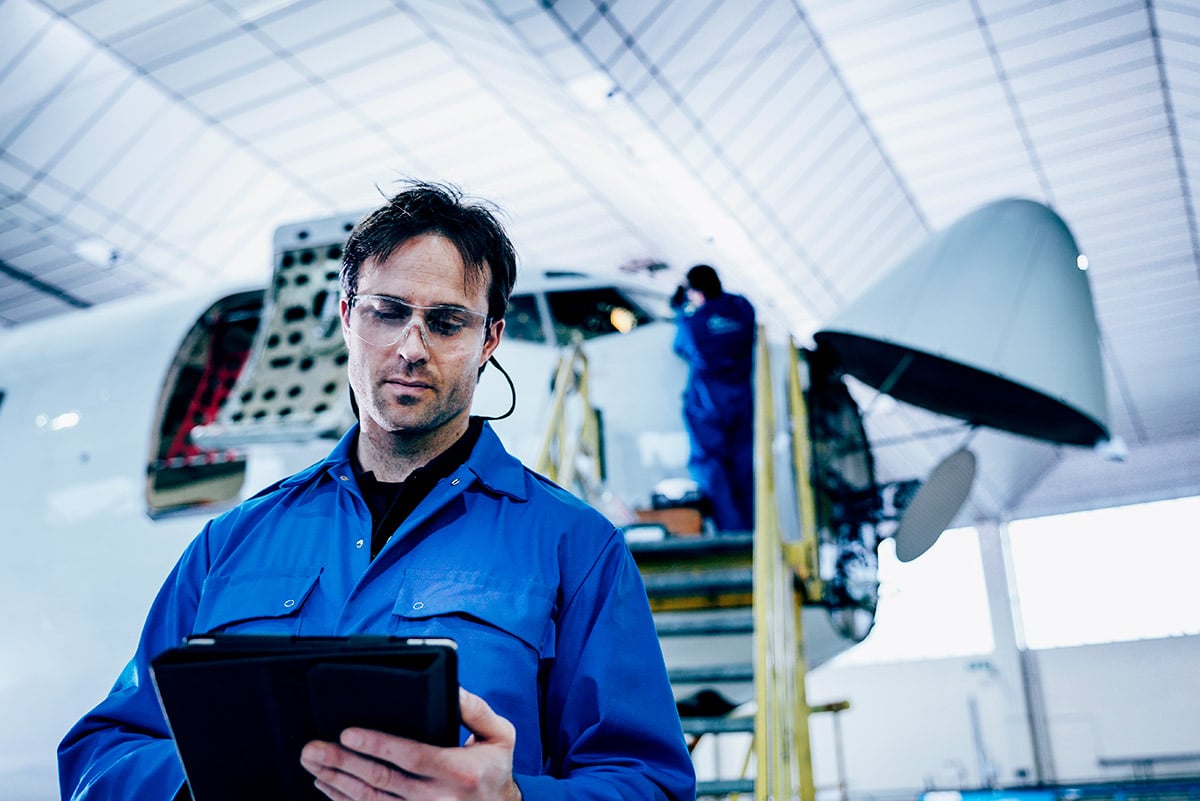 From provision and installation to engineering and maintenance, we streamline setup, training, implementation, and deployment. With services including diagnostics, on-site training for third-party partners, and our Aircraft Maintenance Control Center (AMCC), maintenance, troubleshooting, and diagnostic support is made easy.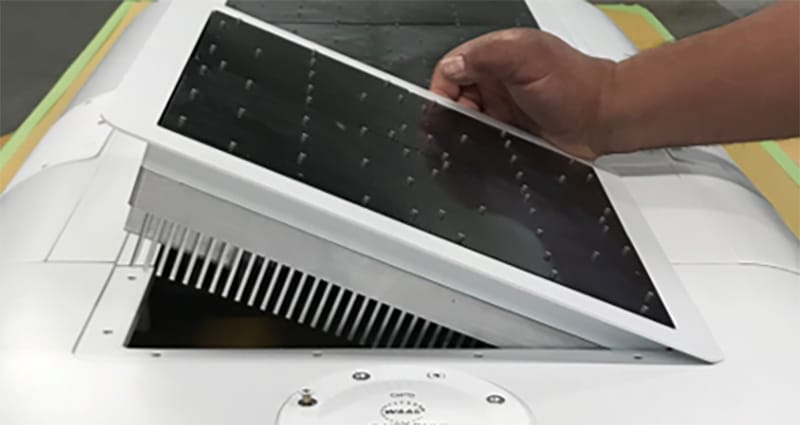 Our technical crews have deep expertise in managing installations efficiently and effectively, or we can work with your team or MRO to ensure a successful installation. We can help you obtain, license for re-use, or amend Supplemental Type Certificates (STC) for Intelsat Inflight Systems usage, ensuring Radio Frequency (RF) regulatory compliance.
Powered by a redundant global network and backed by our operational support services, we will work with you to ensure consistent, reliable performance.
Network Operations
Total network management—including capacity and supply oversight—ensures high quality connectivity for every flight. Our inflight network is managed by our Network Operations Center that combines real-time monitoring with sophisticated security and troubleshooting software – all to ensure network reliability and operational superiority.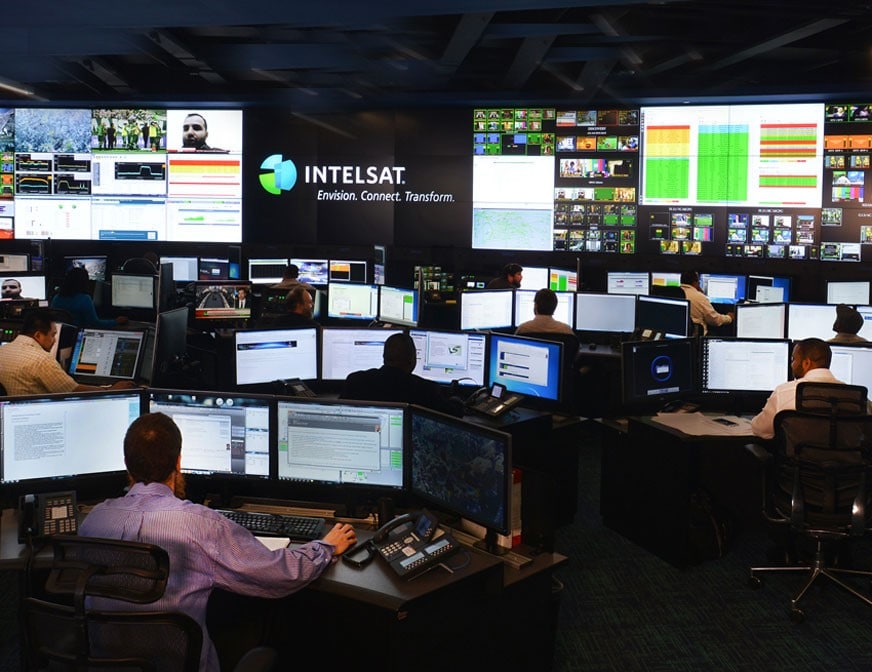 Onboard Maintenance App Expedites Issue Resolution
Taking an aircraft out of service for maintenance affects your airline's bottom line. That's why we've created an onboard maintenance application that provides intuitive visual diagnostics, helping to eliminate unnecessary removal of line replaceable units (LRU) and improve first-time fix rates so you can quickly return your aircraft to service.
Housed on the onboard server, the Onboard Maintenance App can help reduce cycle times associated with running onboard system diagnostics, making it easier for technicians to accurately diagnose onboard system and software issues.
Delivering an Intuitive User Experience
The Onboard Maintenance App provides visuals, LRU operational statuses, and built-in testing capabilities embedded within the airborne software platform. With visual diagnostics, the health of the onboard system can be assessed with a single view. Technicians can monitor the LRU connection and health, ARINC 429 connection values, and the discrete status with ease.
Streamline Inventory Management and Testing
Hardware, firmware, and software inventory​ capabilities make it easy to keep tabs on your equipment, down to the part and serial number, as well as location. Track firmware part numbers, revisions, nomenclature, and software versions. Plus, our process for loading software is easy, intuitive, and user-friendly.
Built-in Scripted Tests​ provide technicians with a framework for running tests and procedures in one click​, eliminating the need to maintain a set of diagnostics scripts ​on technician laptops.​
Not Sure Where to Start?
Tell us more about your connectivity needs and our experts will find a solution that serves your organization.