Leading a new approach to connecting the unconnected in Africa
Inspiring a love of space and STEM among teens across Africa
It's our job to connect people, businesses, and communities around the world. But solving today's complex communications challenges also takes passion. That's why empowering our employees and the customers we serve is so important.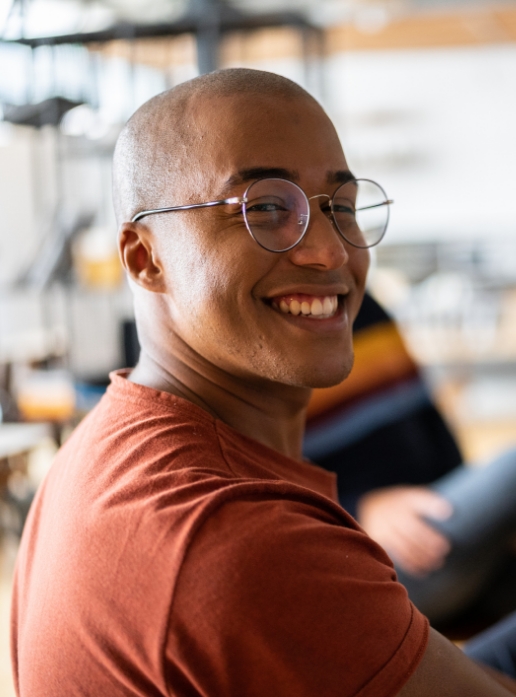 Global Community
From closing the digital divide and fueling the economies of third-world nations to enabling more timely and effective responses to nature disasters, our impact goes far beyond the customers we serve and is helping to yield societal benefits around the world.
Diversity & Inclusion
We champion diversity and are dedicated to building an inclusive culture where all employees are respected and valued for the unique characteristics they bring to the workplace.
Business Integrity
Our ethics and governance policies guide all our corporate responsibility initiatives, as well as how we interact with partners and customers around the world.
The Environment
We're committed to protecting our environment by reducing our carbon footprint, recycling, conserving water, and engaging our staff and partners on environmental awareness.
Our People
Our employees represent the global nature of our business and the diversity of the regions we serve.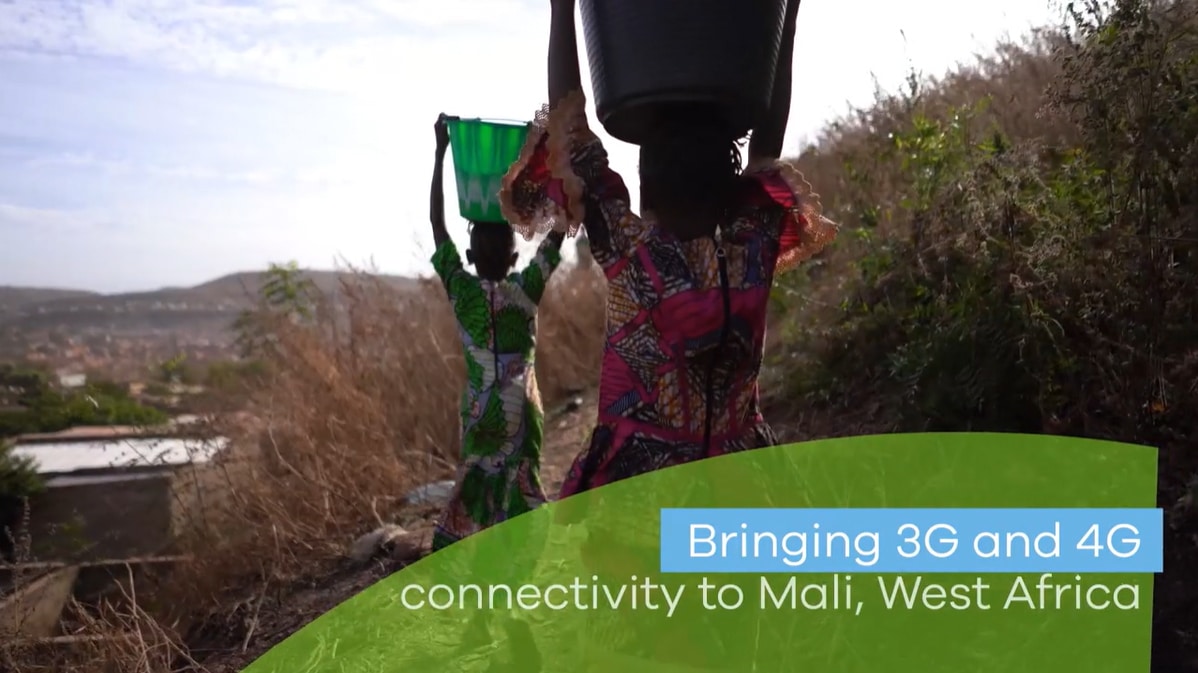 Making a Positive Impact Around the World