Explore how you can bring a connected inflight experience to passengers and crew, in a model that suits you.
Create a custom connectivity offering that allows you to build what you envision for your passengers and airline, guided by experts. From live on-demand streaming to creating an easy to use portal for your airline, you have the option to configure a solution that empowers your customers and builds on your brand.

Delivering an exceptional experience is about more than meeting service levels. It's about giving passengers the ability to message, browse or stream, just as they would at home or in the office. At Intelsat, our focus is on delivering the best inflight experience for your passengers and your airline.
Passenger Engagement
Your portal is the one-stop information and entertainment hub and your passengers' gateway to all the content they want in flight – entertainment options, flight progress, and partner-sponsored offerings. Intelsat gives you a choice for your portal solution.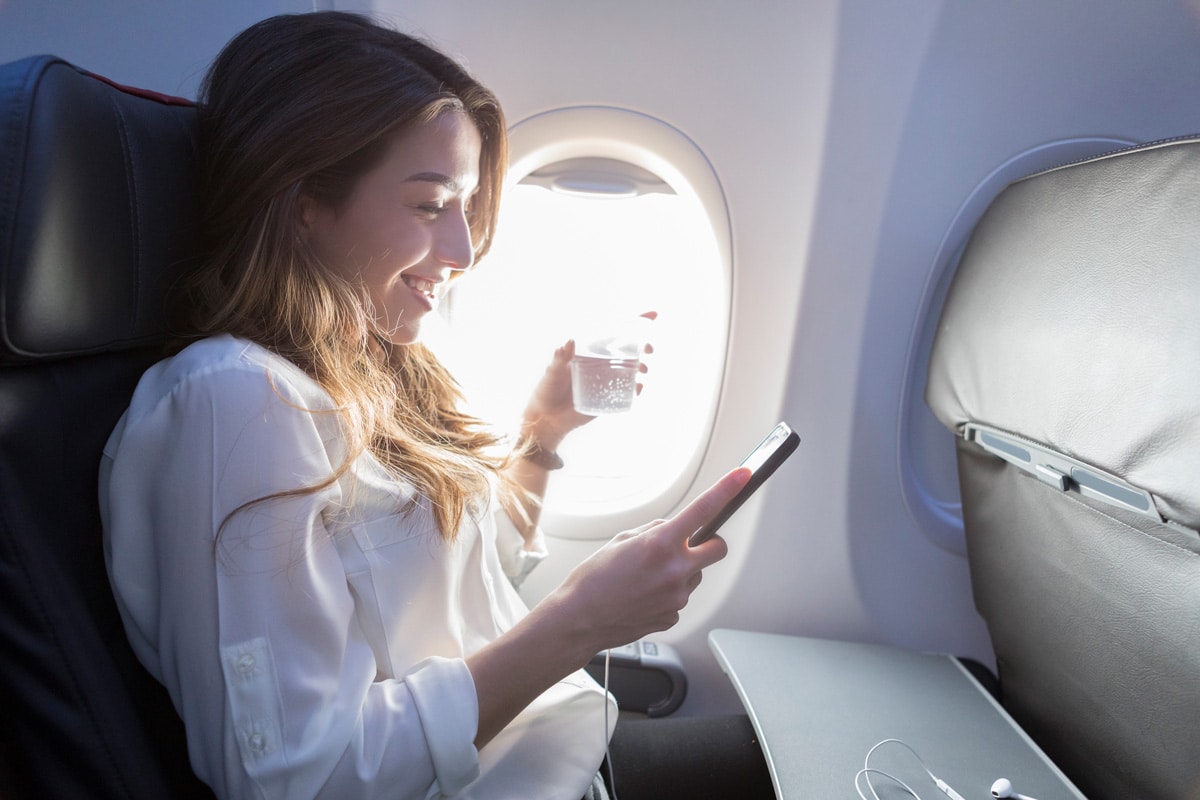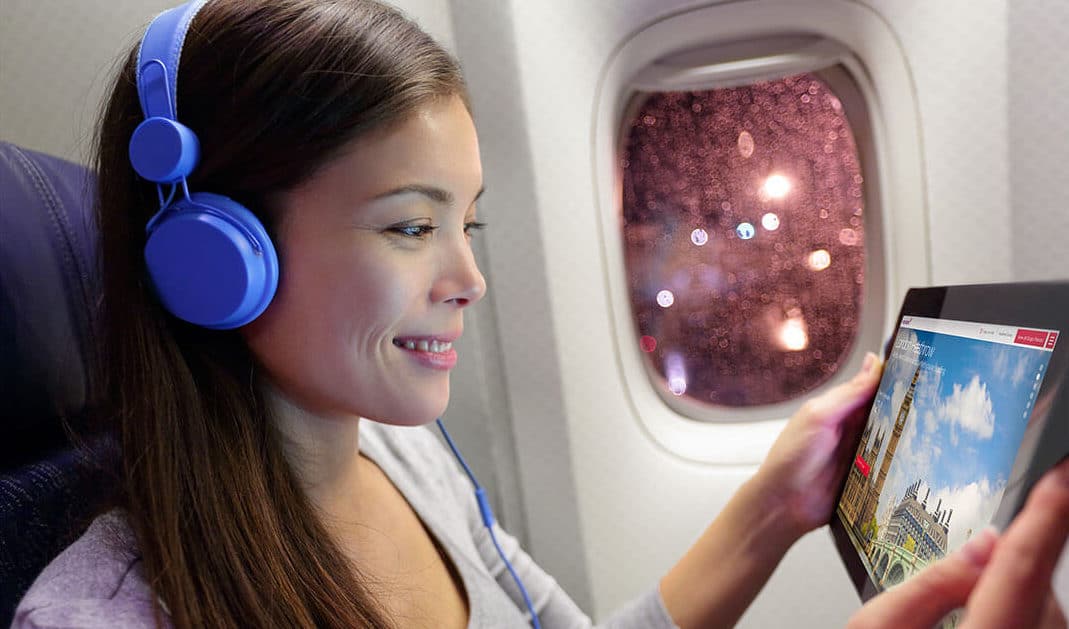 Onboard Portal
Reduce complexity with a portal built, managed, and hosted by Intelsat. The Onboard Portal brings your airline's unique brand experience into the cabin with flexible design, content and advertising capabilities that make changes quick and easy. Easily activate sponsored services and revenue opportunities. Passengers connect and navigate with ease while enjoying the benefits of the experience you provide.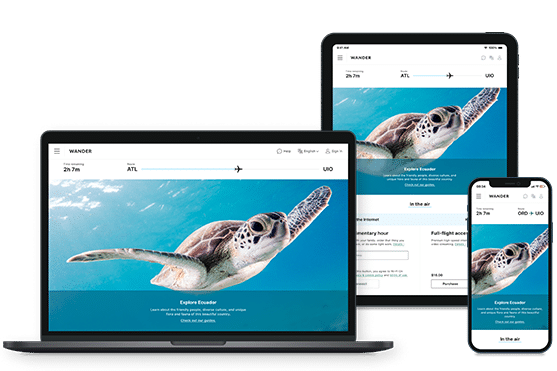 Portal Manager
Design your portal your way. With the Portal Manager, you build a portal that fits your business needs and creates a custom passenger experience across the entire fleet. The Portal Manager hosting service includes a suite of Intelsat-hosted APIs and access to a Virtual Lab for testing. You control the total inflight experience. Your passengers will recognize and delight in the customized brand experience you create.
Wireless Inflight Entertainment
Mobile device views have grown by more than 600% since Wireless Inflight Entertainment was introduced, and it continues to increase. Intelsat's W-IFE provides shows and movies your passengers want directly to their devices.  Using our software development kit, airlines can integrate wireless inflight entertainment directly into their apps, providing passengers with an immersive brand experience that remains in the airline's domain.
Deliver an exceptional experience for passengers with access to thousands of movies, TV shows, Audio on Demand and more. Over 300 movie and TV show titles are frequently refreshed across partner fleets, giving passengers an array of content at their fingertips. With inflight Live TV, passengers can watch news, sports, and events as they happen.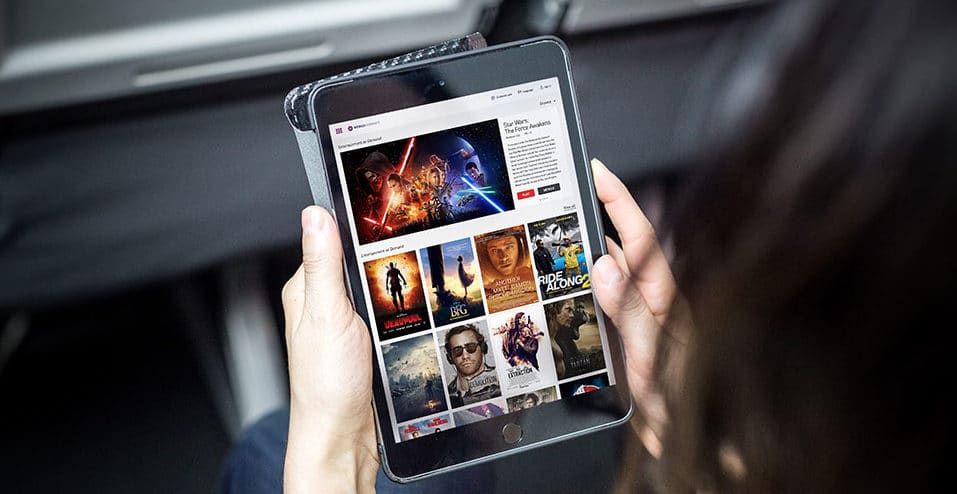 Inflight Entertainment (IFE) Integration
Integrate inflight connectivity along with seatback entertainment and increase passenger engagement with their favorite apps and special offers. Intelsat can seamlessly integrate connectivity with your system provider.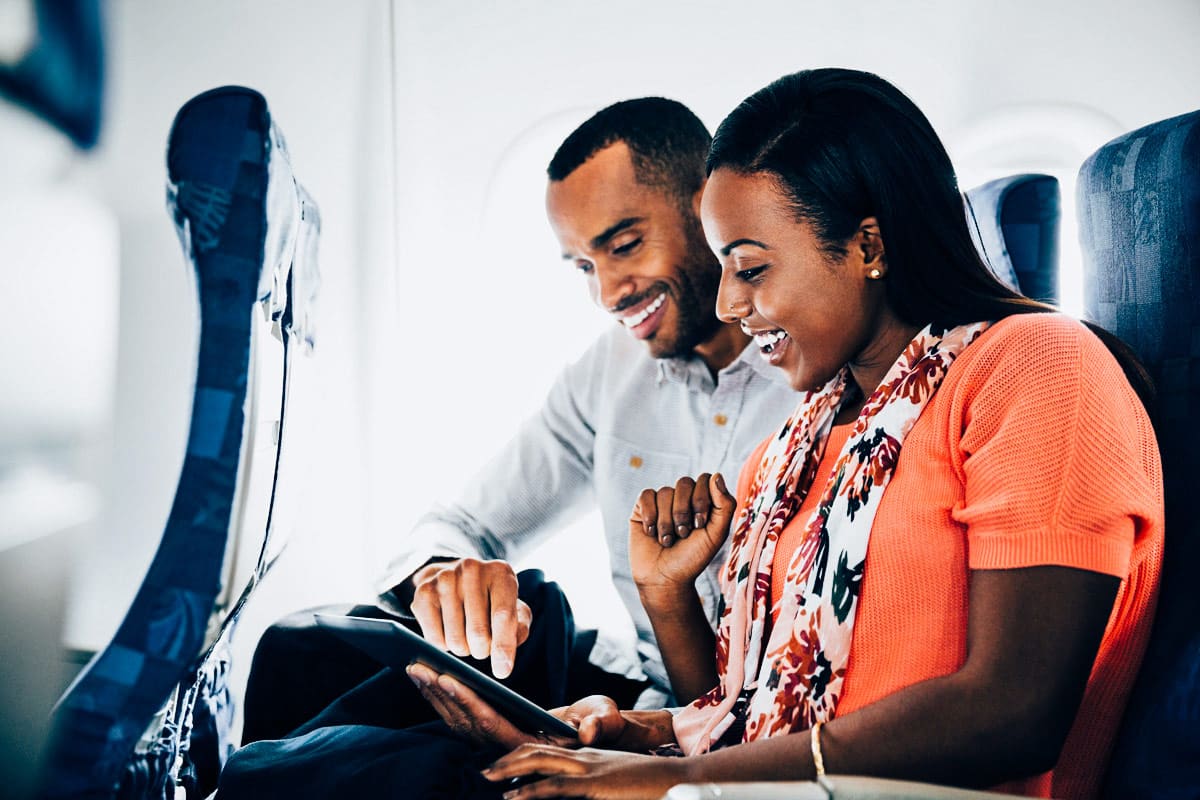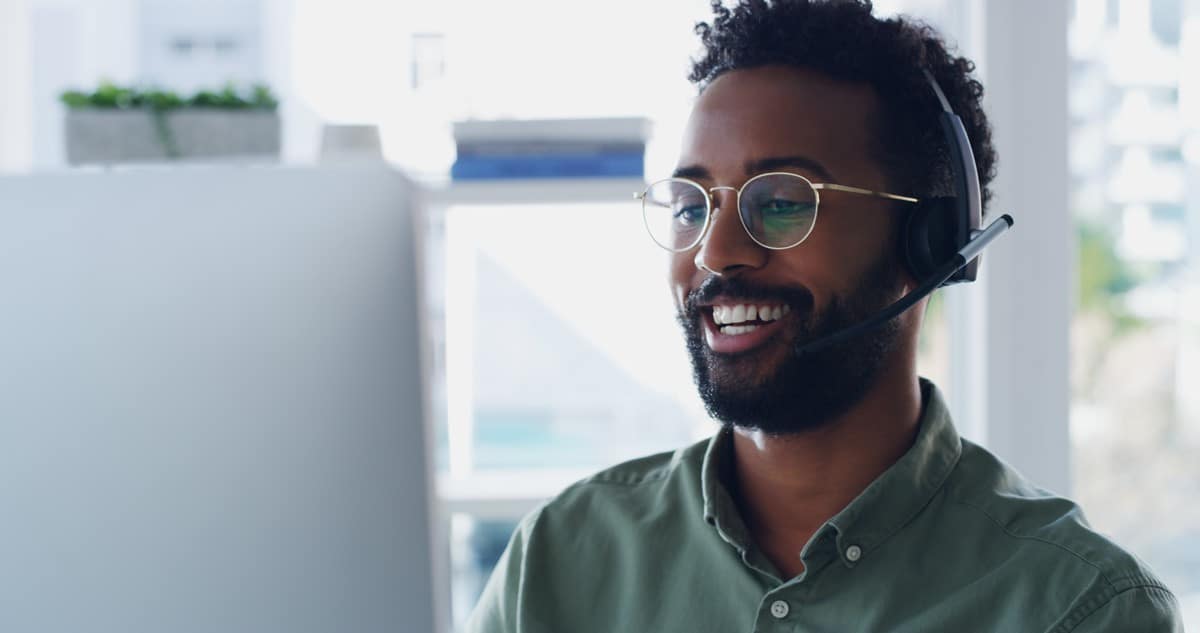 Customer Care
Your passengers are in good hands. Our multilingual Customer Care team provides around-the-clock customer service via live chat, phone, and email to ensure a positive connectivity experience for your passengers around the world. Passengers can message directly with the Customer Care team while in flight to resolve any questions or concerns.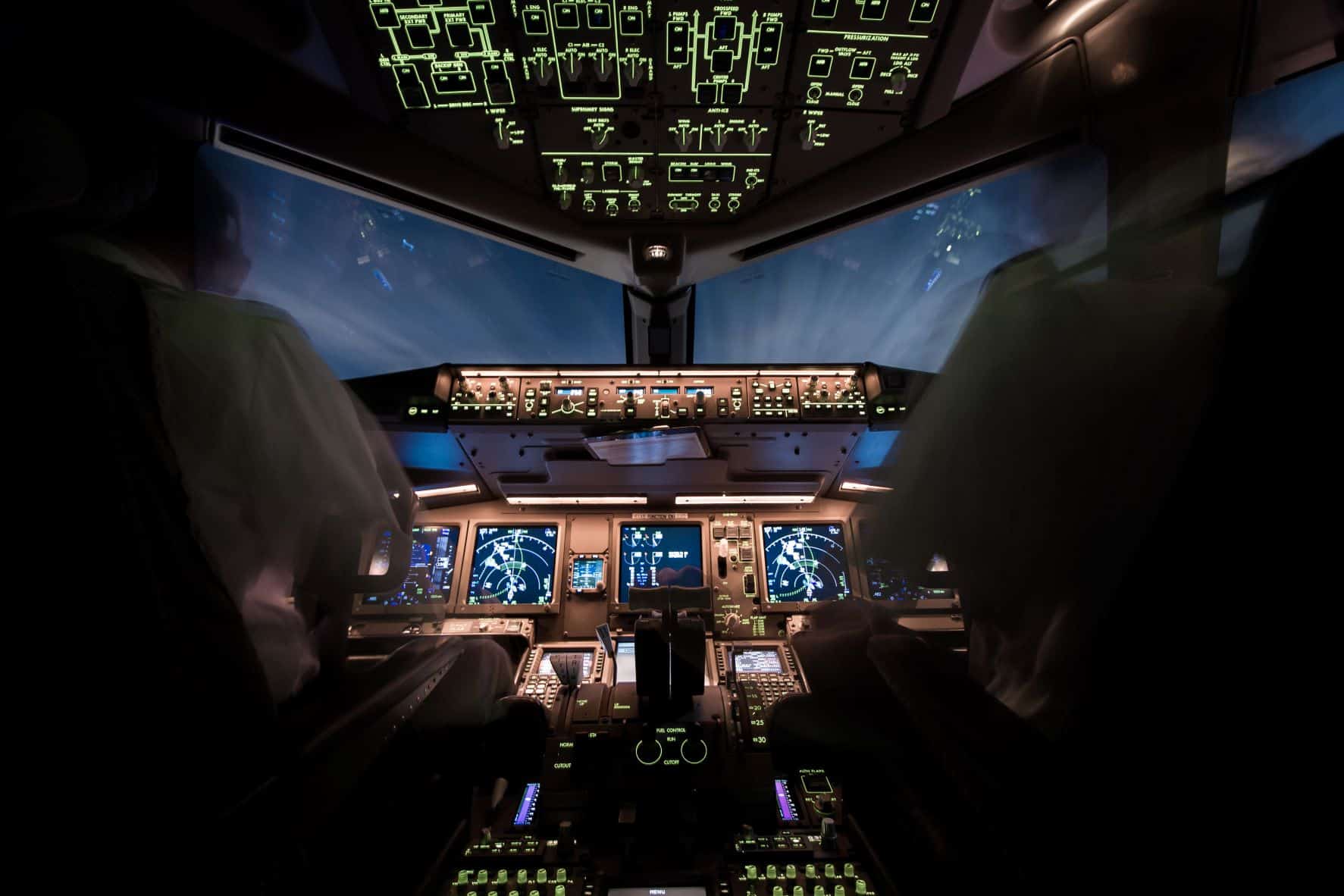 Connected Aircraft Services
Connecting your airline crew devices and apps to high-speed internet during flights can enhance operational efficiency, improve decision-making, and upgrade customer service capabilities as crews gain the power to connect and respond to events in real-time.
In the cabin, flight crews can provide personalized service to your most loyal passengers, including seat upgrades, meal service requests and more.
In the flight deck, we're enabling pilot EFB's to deliver real-time data including turbulence reporting, fuel savings, and route optimization for safer more efficient flights and improved passenger experience.
Not Sure Where to Start?
Tell us more about your connectivity needs and our experts will find a solution that serves your organization.