Innovation
Intelsat employees cultivate the next generation of innovators. We deliver mission-critical communications services that empower our customers and partner success. We create leading-edge technologies and opportunities. Our employees are talented, smart, creative people helping the world leverage superior technology to achieve a greater purpose — ubiquitous communications services.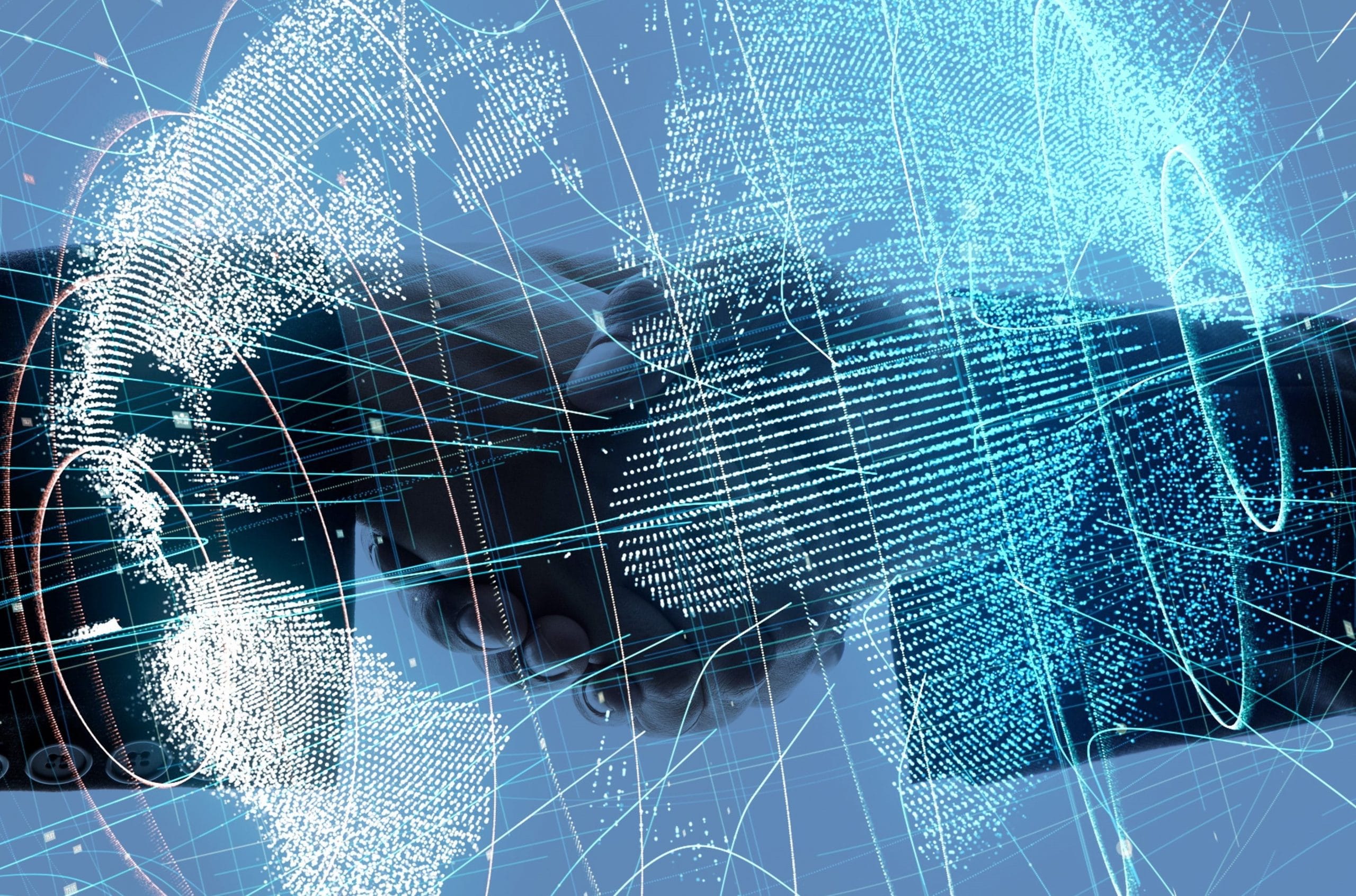 Rotational Associate Program
As a Rotational Associate, you will be given the opportunity to work across three different lines of business over a 24-month period in order to enhance your expertise and acquire a cross-functional perspective. Every eight months, you will move between departments and take on new projects, working with key decision makers to drive the company forward. Please view our opportunities and search for "Rotational Associate" to apply.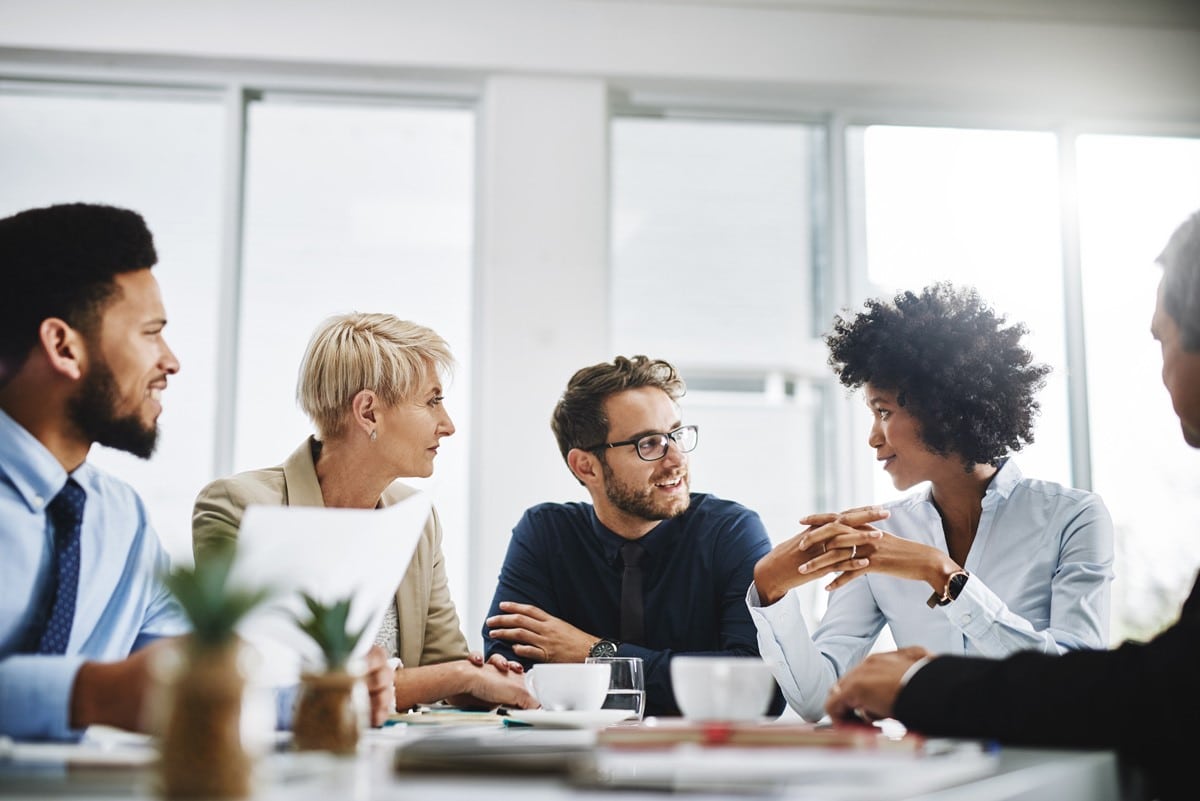 Internships
Jump start your career by interning with the industry leader in communication services, and play a vital role in supporting our mission. During our 12-week program, you will take part in immersive hands-on projects and work with passionate, dedicated employees who will mentor you for future success. As an intern, you have the opportunity to build important relationships across the company and gain needed skill sets for professional growth. Part-time, full-time, or graduate students who have completed 24+ credit hours are encouraged to apply.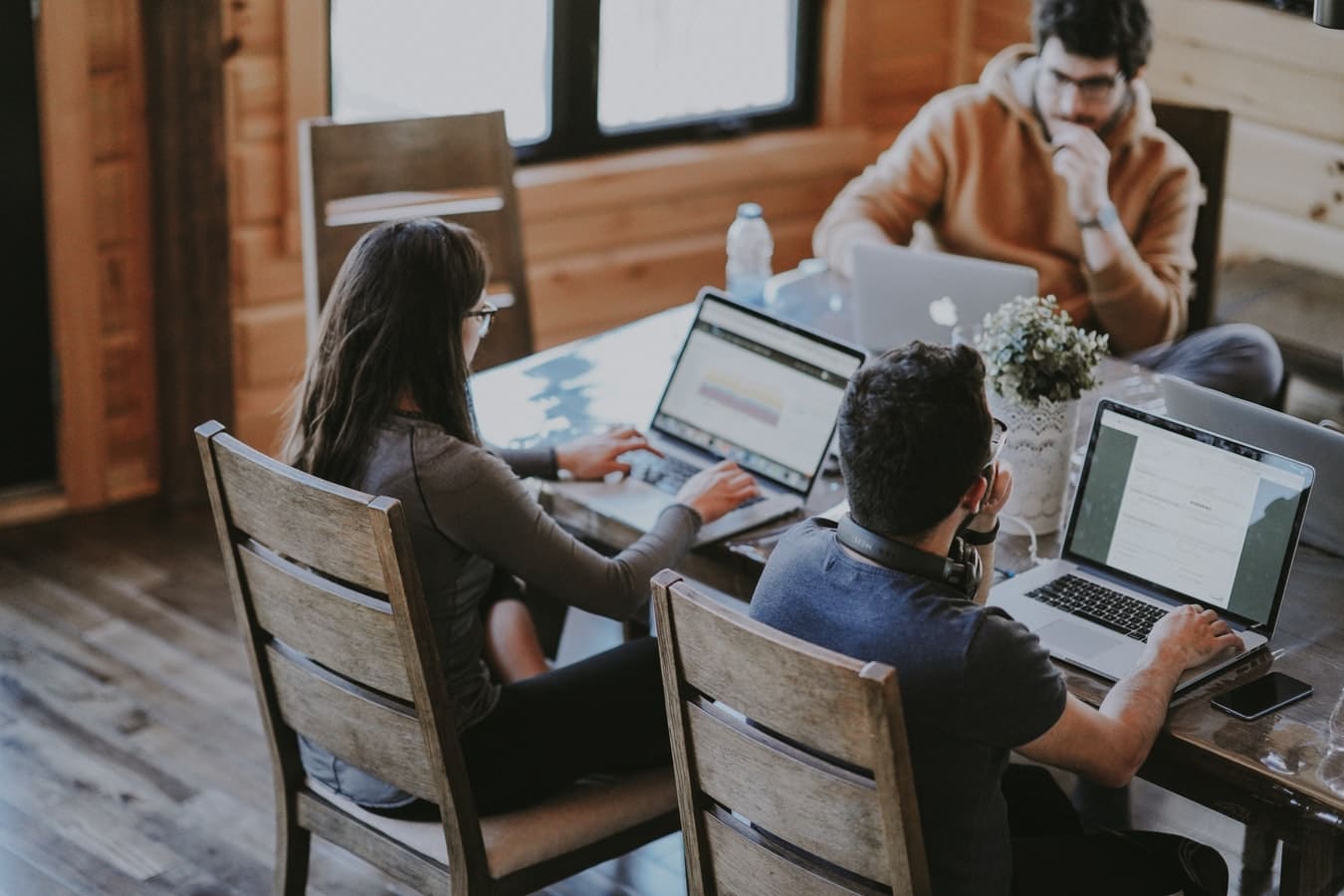 Educational Endeavors
We know in order to have a cutting-edge workforce, we need a broad set of talent, and that starts by fostering younger generations. We partner with top universities to bring in candidates from all backgrounds and offer educational programs to individuals who are interested in the field of STEM.
Our recruiters work to foster relationships with universities, such as Georgia Tech, Howard University, and the University of Surrey, where we attend career fairs, host career information sessions, support capstone projects, and more. Look for us at future career events!
Job Shadow Program – Once a year, our McLean, VA office hosts local students for a day of learning with our Satellite Engineering team, Sponsored by the Tysons Corner Chamber of Commerce.
Genesys Works Program – Our McLean, VA office partners with Genesys Works to hire full-time high school interns for one year, to train and work in our Information Technology Department.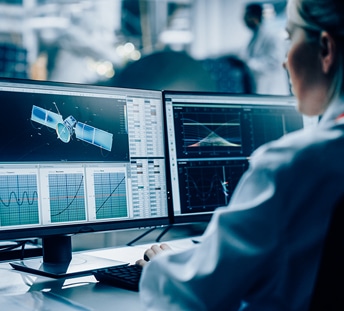 A Diverse and Inclusive Culture
Our commitment to diversity and inclusion (D&I) is expressed through a range of programs and initiatives designed to increase representation and diversity further at all levels of the company and to overcome biases. We continuously strive to deepen our D&I efforts by engaging employees through focus groups and surveys, providing training and education at every level, and linking annual incentive compensation to specific D&I goals. Across our global locations, we will always remain committed to ensuring Intelsat offers a workplace environment where anyone of any background can thrive.