Support your C5ISR Needs with Multi-Layer Communication Systems
The Imperative Role of Satellite Connectivity in Emergency Response
Power Mission Success for Reliable Ground Communications
Secure Communication Across Air, Land, Sea and Space
Governments and NGOs around the world rely on Intelsat for connectivity solutions across all domains: air, land, sea, and space. With a fleet of over 50 satellites covering 99% of the earth's populated regions, over 100,000 miles of terrestrial fiber optic cable, and strategically located teleports worldwide—Intelsat provides secure and seamless broadband connectivity, video communications, and mobility services for government and global government applications ranging from homeland security and remote military operations to disaster preparedness and recovery.
Governments | NGOs Solutions
Air & Space
Our managed services for government aircraft provide real-time high-data-rate connectivity to support a full spectrum of mission command functions.
Land
Explore secure, high-performance ground communications solutions that enable teams to respond immediately wherever or whenever conflicts or disasters strike
Sea
From coastal defense and emergency response, to custom global ship-to-shore networks, we keep seaborne teams connected with solutions for the most complex applications.
Multi-Domain
Reach new locations and provide secure, reliable private networking, SD-WAN and cloud connectivity. Or start with a conceptual design and leverage our launch and operational know-how.
Satellite, Fiber, and Teleport Services
Extend your network, reach new locations, or build an entirely new network using Intelsat's satellite capacity services.
Professional Satellite Services
Intelsat Professional Satellite Services supports commercial and government satellite programs through the entire operational lifecycle.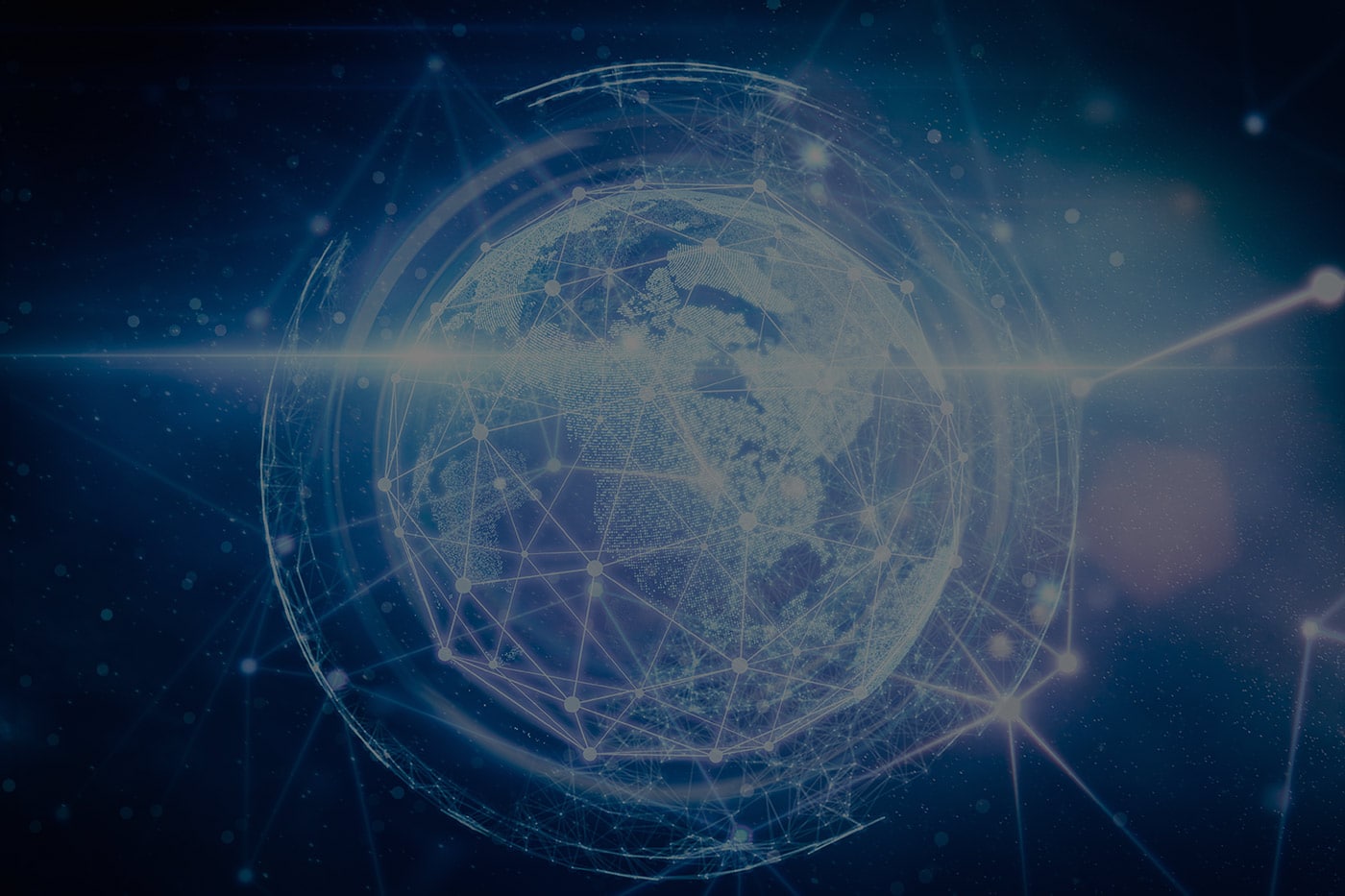 Learn About Our Global Network
Experience simple, seamless, and secure connectivity, precisely when and where you need it, across land, air, and sea.
Not Sure Where to Start?
Tell us more about your connectivity needs and our experts will find a solution that serves your organization.