1500TBs
Carrier-grade traffic/day
Satellite Fleet Maps
Check out our satellite fleet maps to view details, position and beam coverage for every one of our satellites.
Teleport Guide
Learn the location, services, and what satellites utilize each of our eight teleports globally.
Focus on When and Where. We'll Take Care of How.
Our global network consists of the world's largest satellite fleet working seamlessly with our expansive terrestrial infrastructure and robust managed services. Our open, interoperable architecture frees organizations from the burden of needing to determine how to connect—letting them focus instead on delivering resilient, affordable connectivity when and where their operations need it most. Building On Excellence
We're engineering the network of the future—today. Our 5G-enabled, open architecture, software-defined network will provide broadband connectivity on a global scale, powering continuous innovation.
Satellite Network
Our multi-orbit, multi-band satellite fleet combines wide-beam and high-throughput satellites to deliver fast, ultra-reliable bandwidth where and when it's needed most without sacrificing user control of service elements and hardware.
Terrestrial Network
Our IntelsatOne terrestrial network operates seamlessly with our satellite technology—enabling true hybrid satellite and fiber connectivity with minimal spend, maximum flexibility, and the highest standards of reliability and security.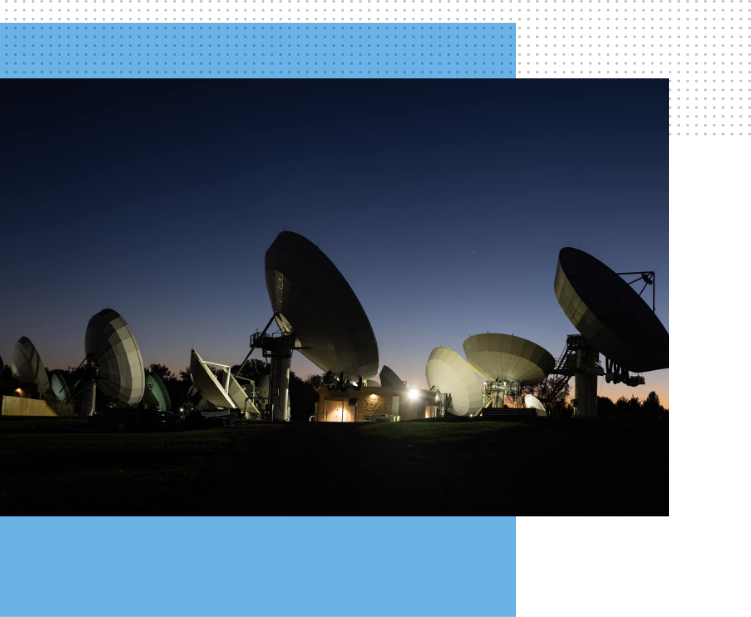 C-band Resource Center
This resource center explains the challenges and potential impact of C-band regulatory decisions and lays out a path to protect Fixed Satellite Service (FSS) operations and accommodate 5G services.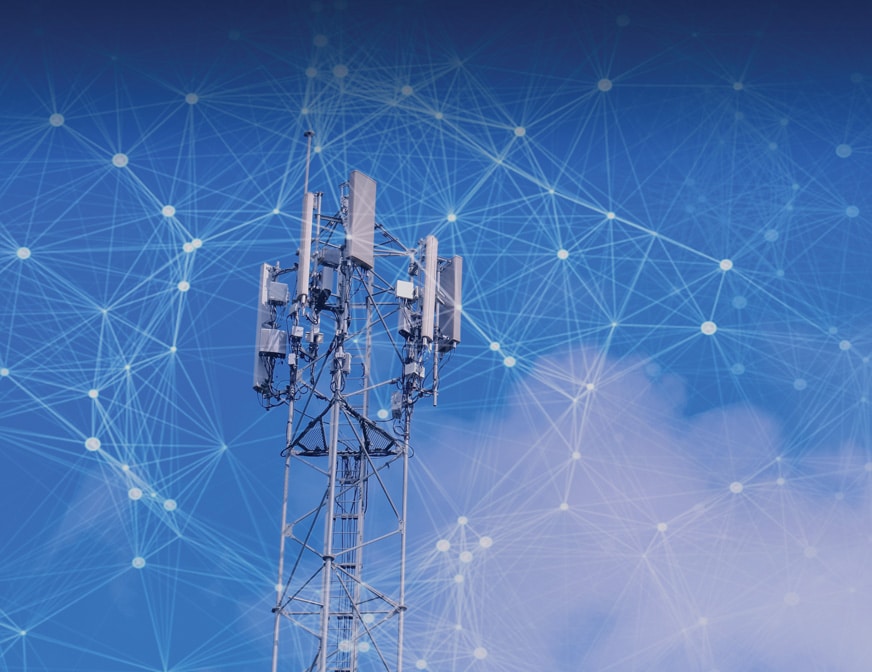 Not Sure Where to Start?
Tell us more about your connectivity needs and our experts will find a solution that serves your organization.