The Future is here: Next-Generation Land Mobility Networks
99.99%
Intelsat's global, high-throughput satellite (HTS) network is always available.
Up to 20x faster
than Mobile Satellite Services (MSS) at a fraction of the cost.
Keep Your Business Connected
Industries all over the world depend on reliable communications to stay connected everywhere they do business. At Intelsat, we serve customers across a variety of industries, helping them to optimize their operations including in the most remote and even temporary locations.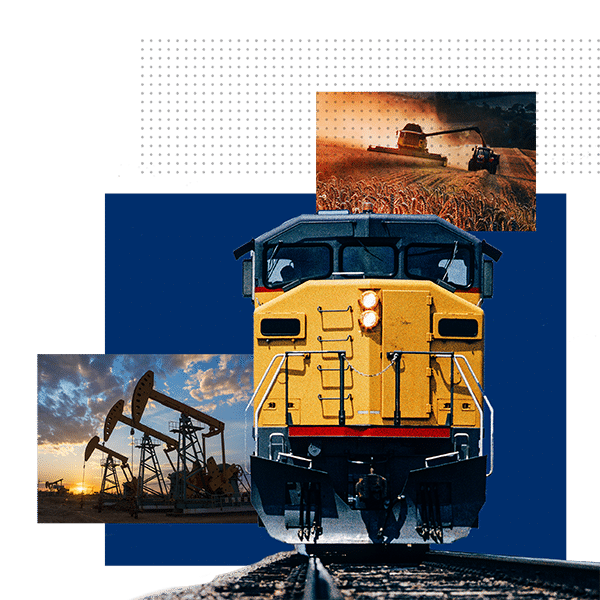 Land Mobility Solutions
Mobile and Portable Connectivity
Explore our fully managed connectivity solutions that enable a new generation of land mobility services across industries.
Communicate with confidence in the most austere environments
Professionals in the industries we serve operate in challenging environments where maintaining connectivity can be difficult and in many cases, terrestrial networks simply don't exist. Intelsat's global mobile satellite communications solutions save the day. Our unique award-winning solutions provide a simple, cost-effective way to deliver ubiquitous, high-throughput connectivity on demand.
Not Sure Where to Start?
Tell us more about your connectivity needs and our experts will find a solution that serves your organization.