Our team of satellite experts is here to help
With over 50 years of experience and hundreds of satellite launches, Intelsat has set the industry standards for space and ground operations. From initial satellite or ground infrastructure, concept design, procurement, and build — all the way through to launch and operations, our wide range of services are poised and available to help you achieve your technical and commercial objectives and allowing you to focus on what you do best — delivering your products and services and caring for your customers.
Learn how Professional Satellite Services works
Learn more about how Intelsat's technical expertise and decades of experience make us uniquely positioned to provide a wide range of flight and ground operations to government and commercial customers around the world.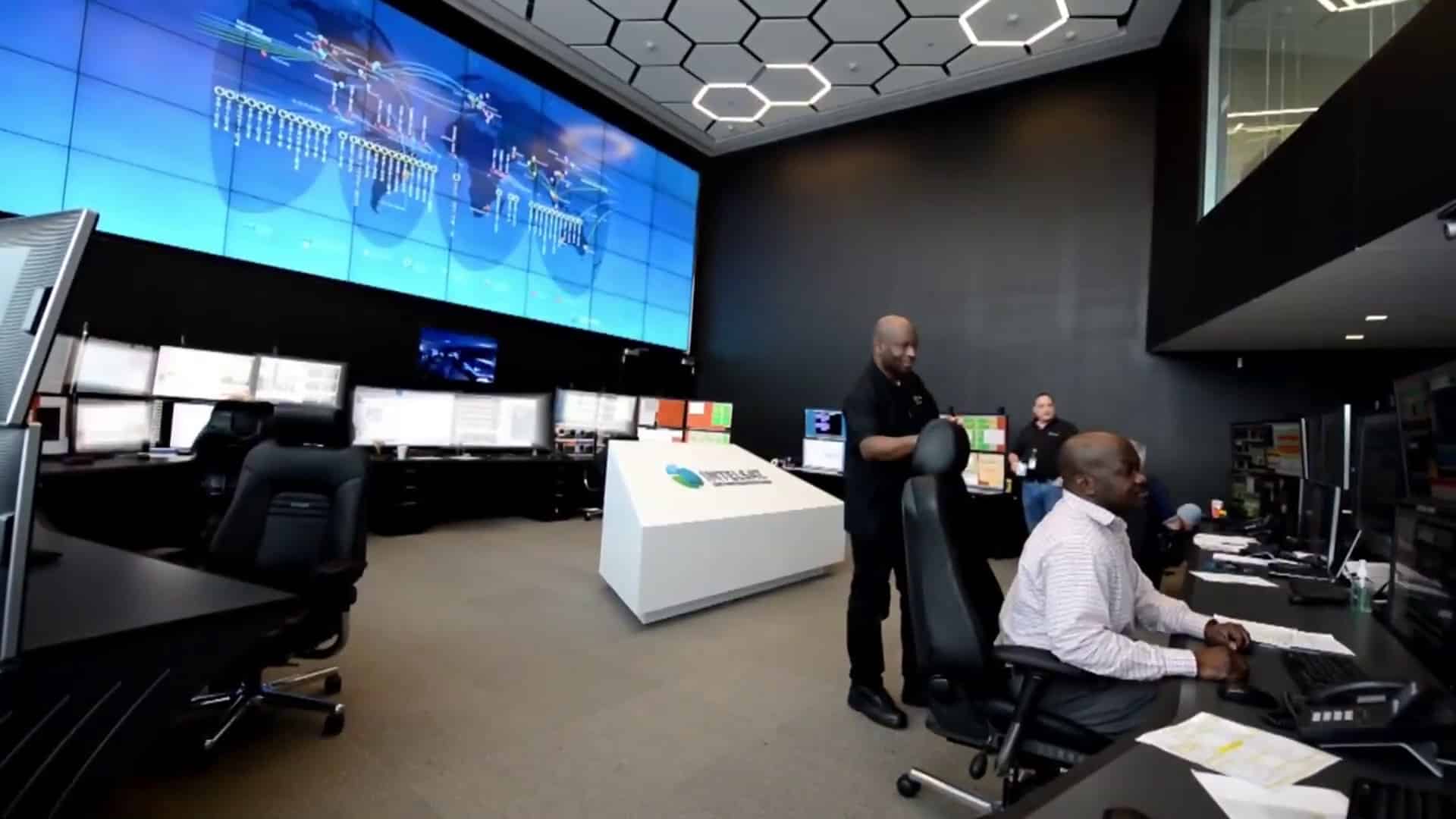 Space Industry Products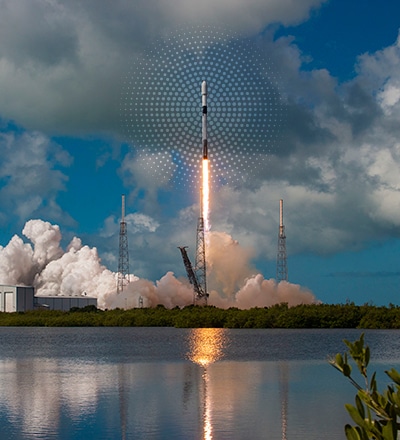 Professional Satellite Services
Launch Services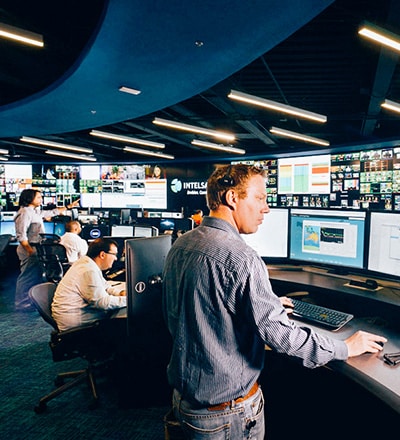 Satellite Flight Operations and Engineering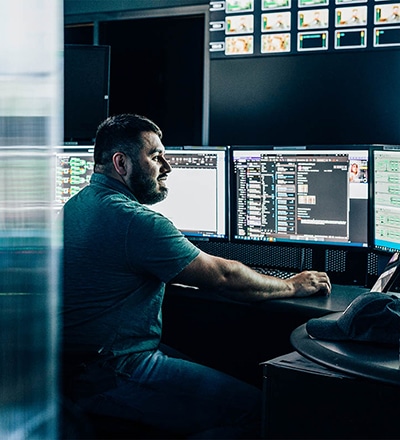 Professional Satellite Services
Consulting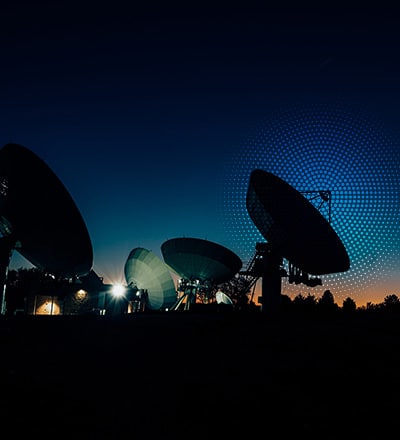 Professional Satellite Services
Ground Services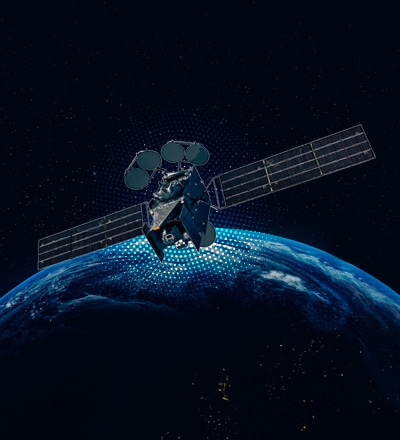 Professional Satellite Services
Hosted Payloads
Not Sure Where to Start?
Tell us more about your connectivity needs and our experts will find a solution that serves your organization.