Reach Millions of Households and Get to Market Faster
Our satellites, DTH platforms, and connectivity options support Pay-TV, free-to-air, and free-to-view business models. We have full-time leases available on video neighborhoods that host the top DTH platforms, offering a cost-effective way to test new markets in DTH communities with multi-channel per carrier platforms. Our global video neighborhoods offer access to premium DTH platforms.
Interested in removing the complexities from your direct-to-home distribution so that you can focus on your core business? As pioneers of media distribution, our experts know what it takes to build and operate a reliable, world-class media distribution operation. Our Managed Media Services provide end-to-end seamless management, Multi-channel Per Carrier (MCPC) platforms, and disaster recovery solutions.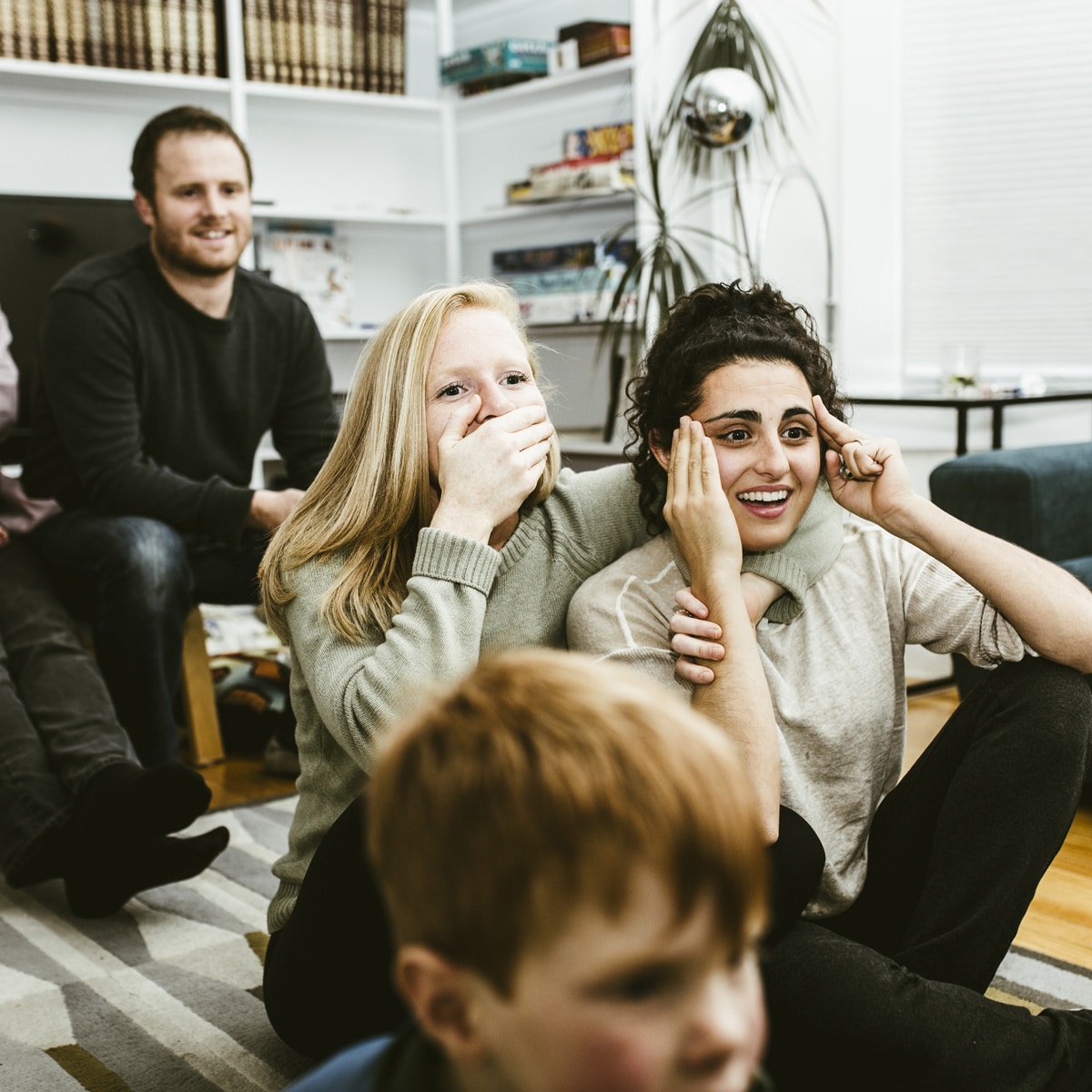 Take Your Video Directly to the Viewer
Broadcasters and content providers are constantly looking for value and ways to expand the monetization of their content.
Our fleet supports numerous payTV direct-to-home (DTH) platforms as well as free-to-air DTH platforms that reach millions of homes around the world. Based on custom-designed high-power beams, our DTH services can be received by sub-meter antennas and offer a range of business models to grow with your success.
Direct-to-Home Distribution Products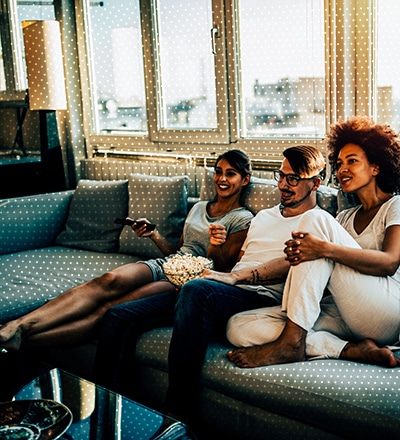 Media
Video Neighborhoods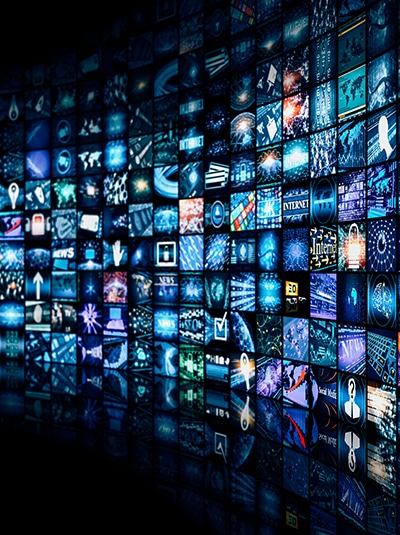 Not Sure Where to Start?
Tell us more about your connectivity needs and our experts will find a solution that serves your organization.