Crew and passengers onboard a leisure vessel expect the same reliable connectivity they experience on land.
With the most robust satellite connectivity network in service, FlexMaritime offers reliable internet access for everyone and for every device onboard – from IoT applications and 24-hour location and weather tracking to video streaming and web browsing.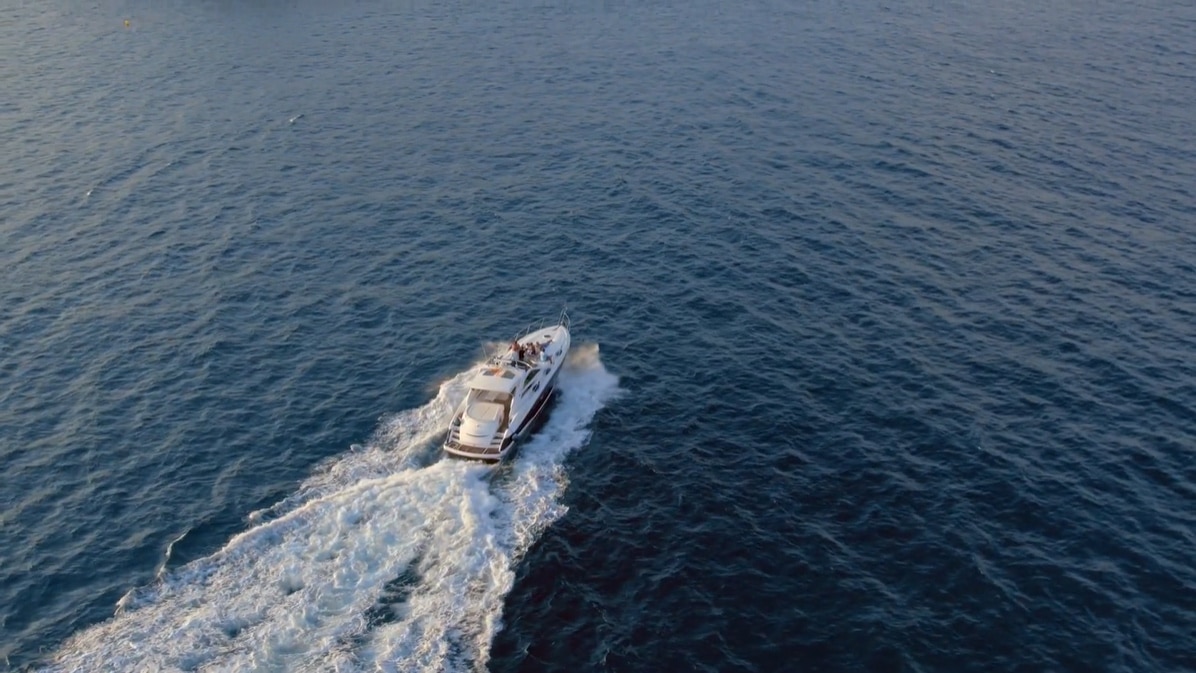 High-speed connectivity on the high seas for leisure and superyacht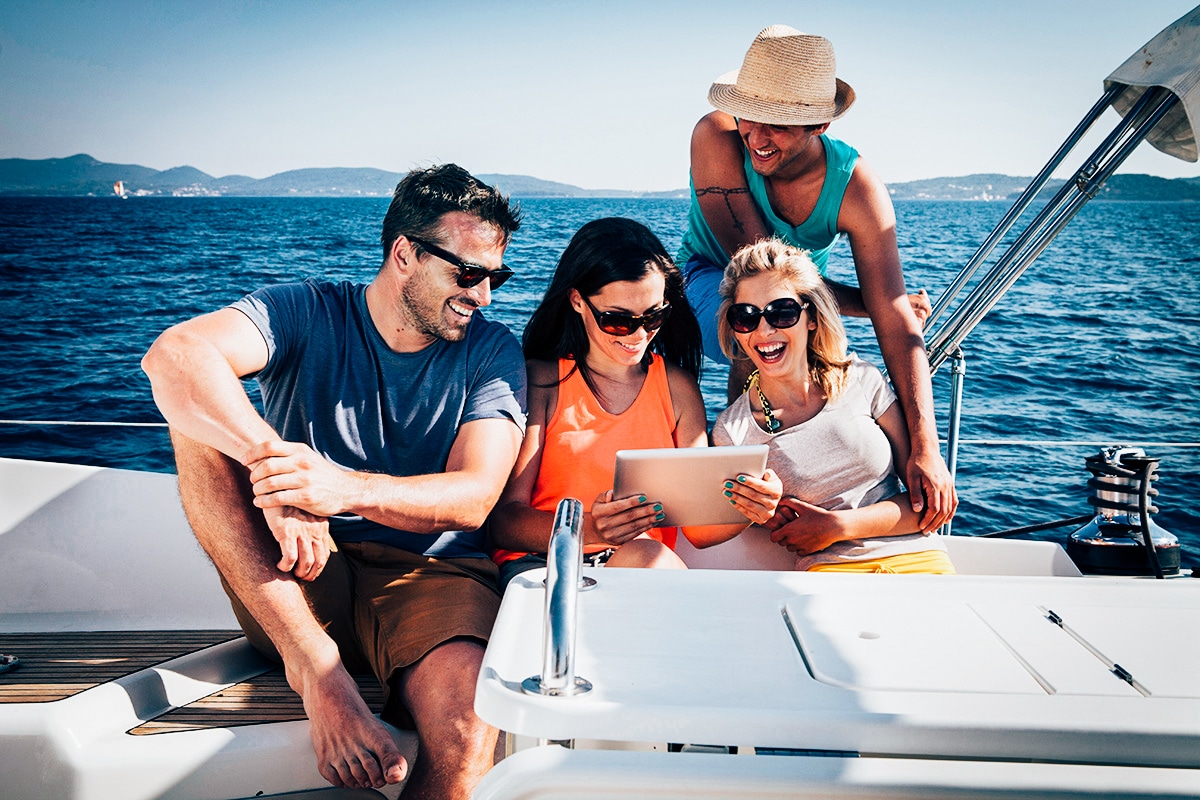 Open Architecture for Maximum Flexibility
FlexMaritime leverages an open-architecture approach, offering a proven solution that's compatible with different hardware and technology options. This level of interoperability means ship owners and operators can take advantage of new technology advancements as they become available without the need to retrofit or replace current technology.
Not Sure Where to Start?
Tell us more about your connectivity needs and our experts will find a solution that serves your organization.