Fishing vessels not only have schedules to keep and country-specific market regulations and requirements with which they must comply, they must also meet safety regulations to ensure the welfare of the crew onboard.
To automate and optimize operations, fishing vessels rely on maritime VSAT providers to obtain reliable connectivity. With FlexMaritime, Intelsat provides these ships the reliable broadband they need to support cloud-based, mission-critical applications to improve operations.
High-speed connectivity on the high seas for fishing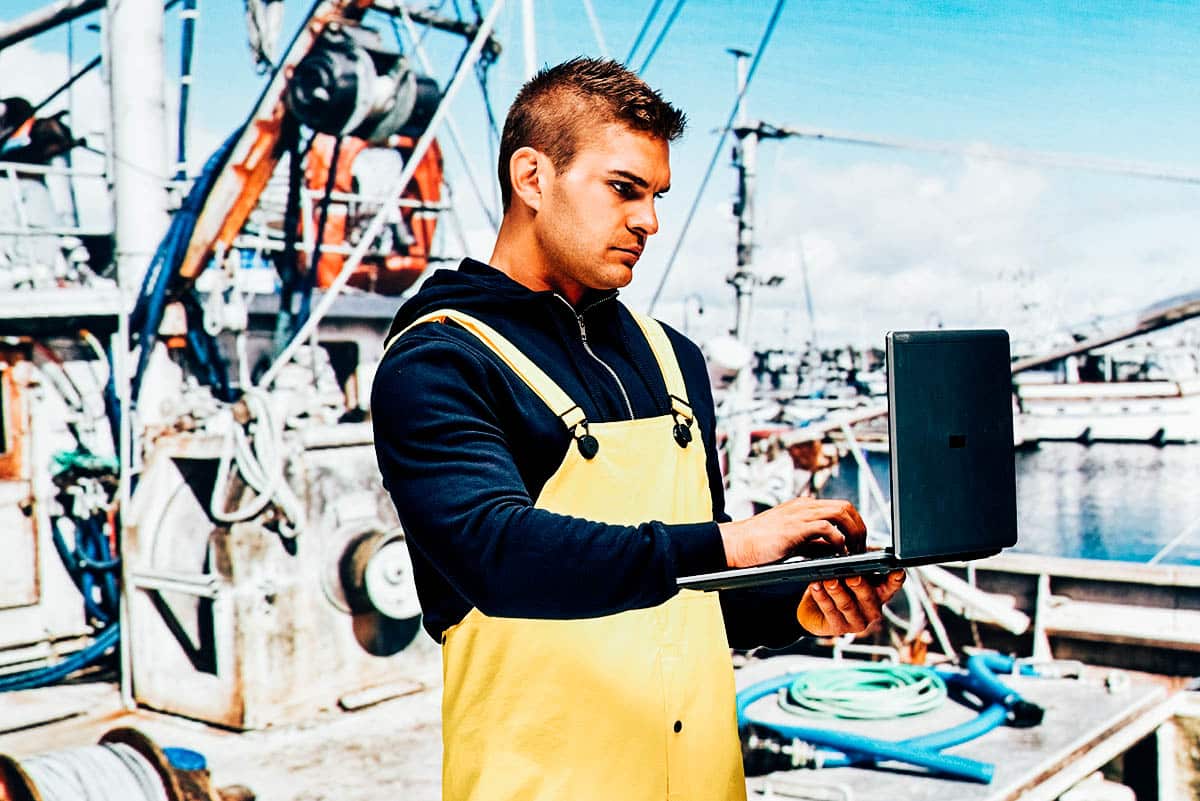 Open Architecture for Maximum Flexibility
FlexMaritime leverages an open-architecture approach, offering a proven solution that's compatible with different hardware and technology options. This level of interoperability means ship owners and operators can take advantage of new technology advancements as they become available without the need to retrofit or replace current technology.
Not Sure Where to Start?
Tell us more about your connectivity needs and our experts will find a solution that serves your organization.