Intelsat at Farnborough: Commercial Aviation's Small but Mighty UK Presence
July 18, 2022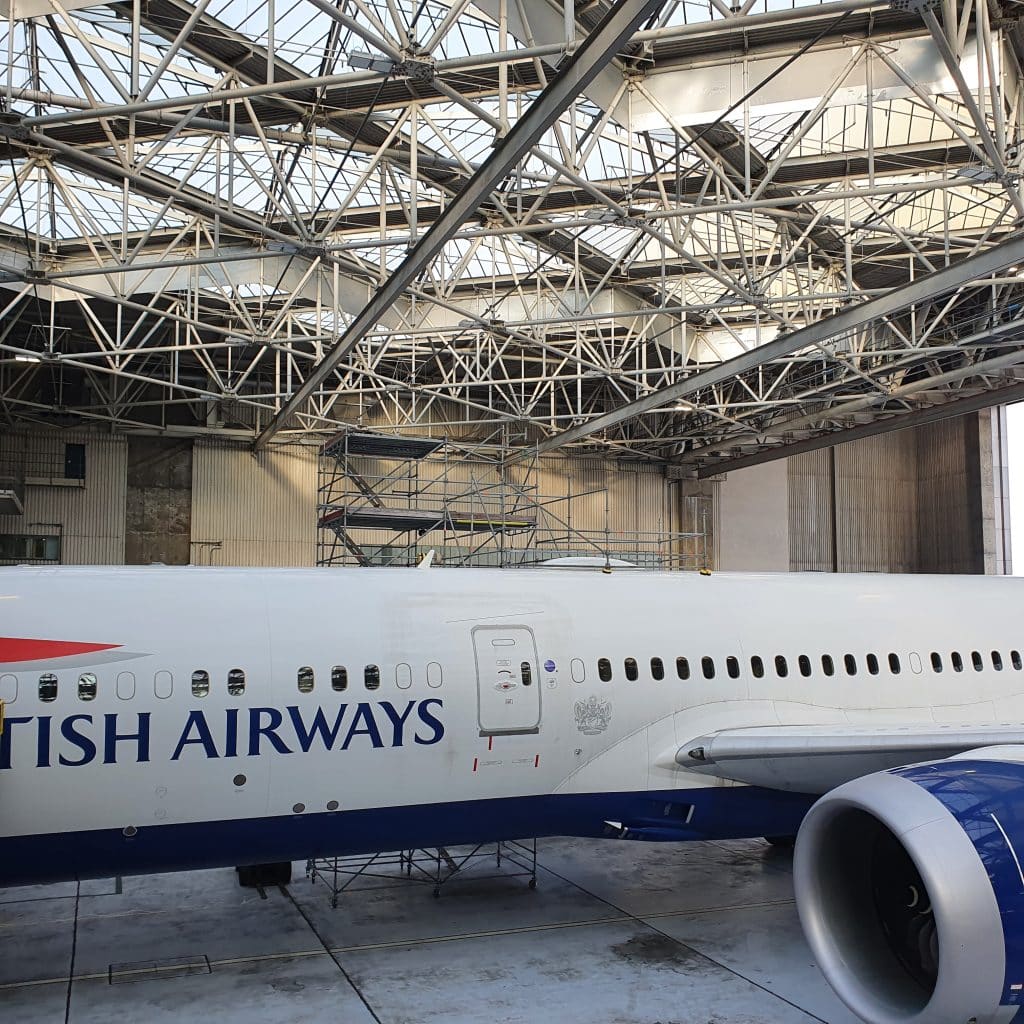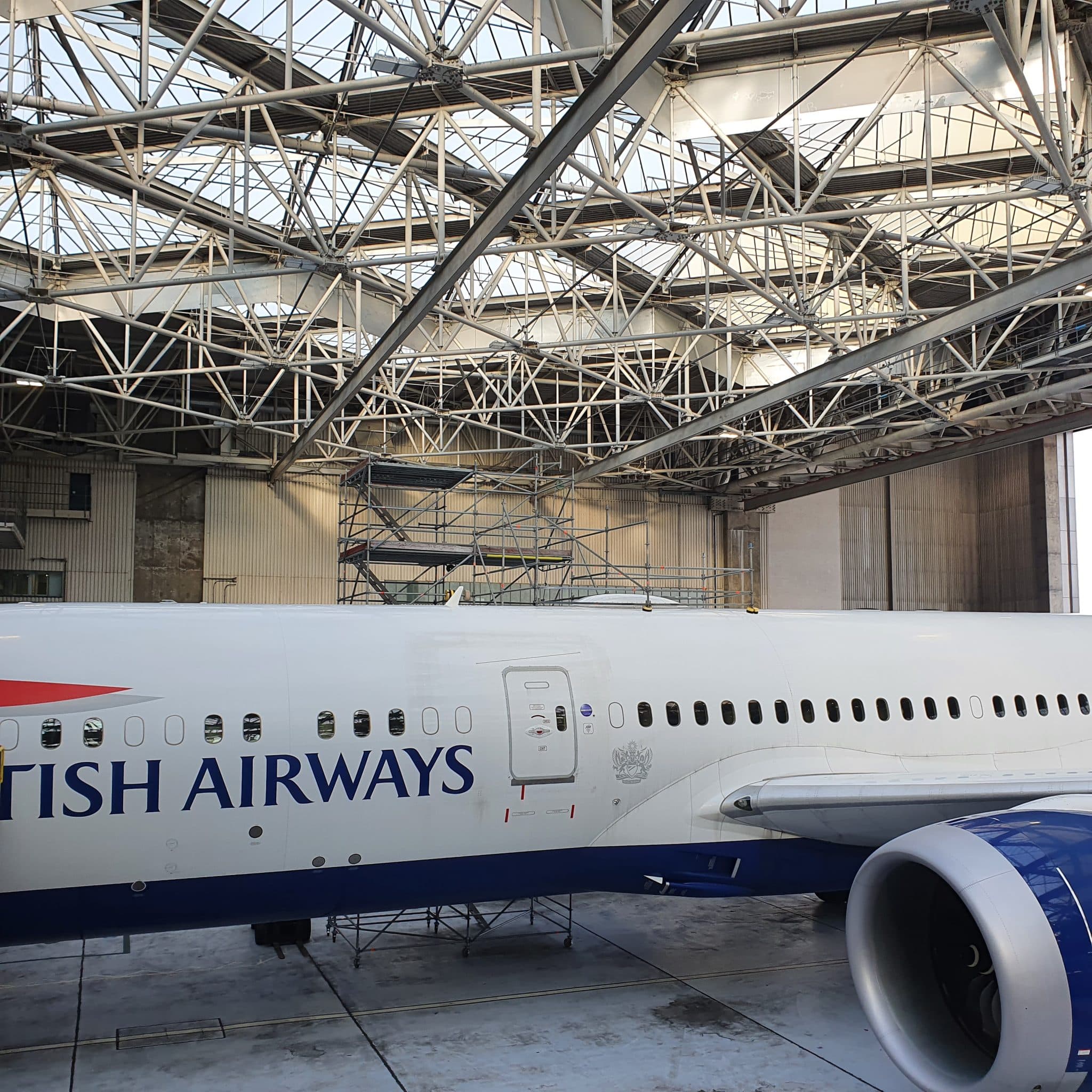 Farnborough's Air Show isn't the town's only claim to fame. The airport of the same name is home sweet home to a small division of Intelsat Commercial Aviation residing just north of the runway.
The team plays a critical role in the smooth installation, operation and maintenance of Intelsat's inflight connectivity for airlines across Europe and the Middle East.
The office, home-base to four Intelsat CA employees, is located inside the old Farnborough Airport departure lounge and control tower, constructed in the 1930s and now repurposed as a modern workspace.
The location gives Intelsat CA unique proximity to customers in the area, allowing for seamless coverage and support of aircraft equipped with their technology. London Heathrow, the largest airport in the UK and a frequent destination for Intelsat CA customer flights, is just a 30-minute drive from the Farnborough office.
The team works hands-on with Intelsat's Commercial Aviation customers in the region leading the installation of Intelsat inflight connectivity technology on approximately 300 aircraft, but the job doesn't stop at installation. They also handle software upgrades and customer support on aircraft through the duration of a contract with an airline.
When a customer needs maintenance on an aircraft, the Farnborough office dispatches Field Support Representatives to support the airline wherever they are located.
Another small office in the same Farnborough building houses a training facility for the Intelsat 2Ku system, equipping customer technicians to perform system installation, activation and maintenance.
Farnborough represented Intelsat CA's only European training facility until a recently opened facility in Amsterdam joined the mix, allowing more flexibility for European and UK customers and their technicians.
For customers based farther away, the team can train technicians remotely, expanding the team's expertise to customers including Lufthansa Technik Philippines in Manila and Qatar Airways in Doha.
In 2022, the team's main focus is facilitating the upgrade to next-generation onboard experience software that further streamlines their maintenance process across all aircraft with Intelsat connectivity onboard.
Are you going to Farnborough Air Show? Be sure to stop by the Intelsat Booth 4514 to hear about our latest technology offerings.