Bruno Fromont
Chief Technology Officer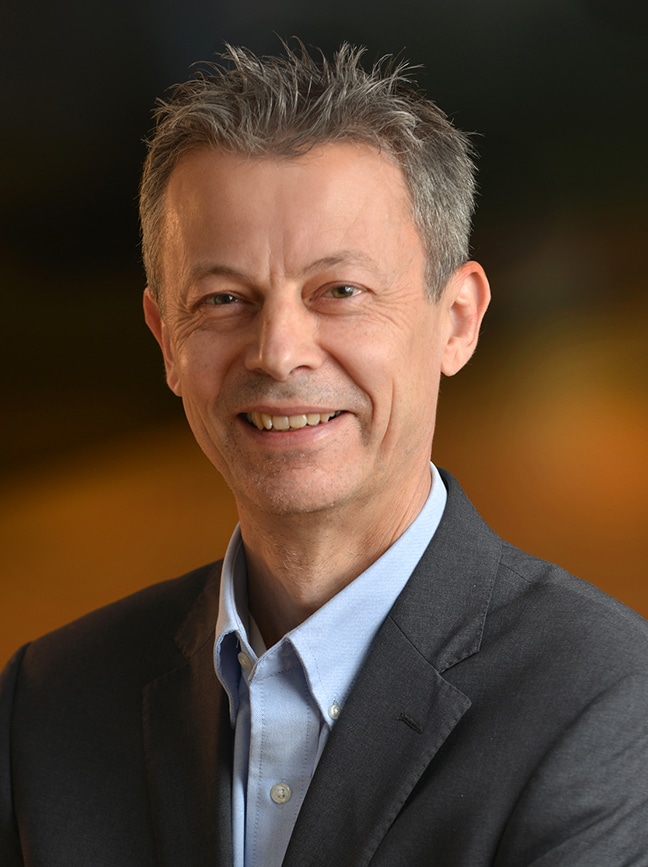 About Bruno
Bruno Fromont is Intelsat's Chief Technology Officer, leading spectrum strategy, asset planning, product development and innovation. Given his deep technical expertise and strategic vision, Bruno is uniquely qualified for this leadership role. As CTO, Bruno engages in technology initiatives across the company in support of our businesses and next generation infrastructure.
Mr. Fromont joined Intelsat in 2000 as Program Manager of Ground Systems Engineering. Since then he has held positions of increasing responsibility. Those positions include Vice President of Corporate Strategy, in which he was responsible for overseeing Intelsat's strategy and innovation – most notably the business development of the Intelsat Epic program.
Prior to joining Intelsat, Mr. Fromont held senior management positions with Aerospatiale and Alcatel Space. He started his career as a researcher in artificial intelligence at the Massachusetts Institute of Technology (MIT).
Mr. Fromont earned a Master of Science degree in computer science from Supelec Paris, an MSEE from Institut Polytechnique in Grenoble, France, and an Executive Certificate from MIT Sloan School of Management.