Intelsat FlexMaritime Now Connects More Than 10,000 Vessels
June 08, 2022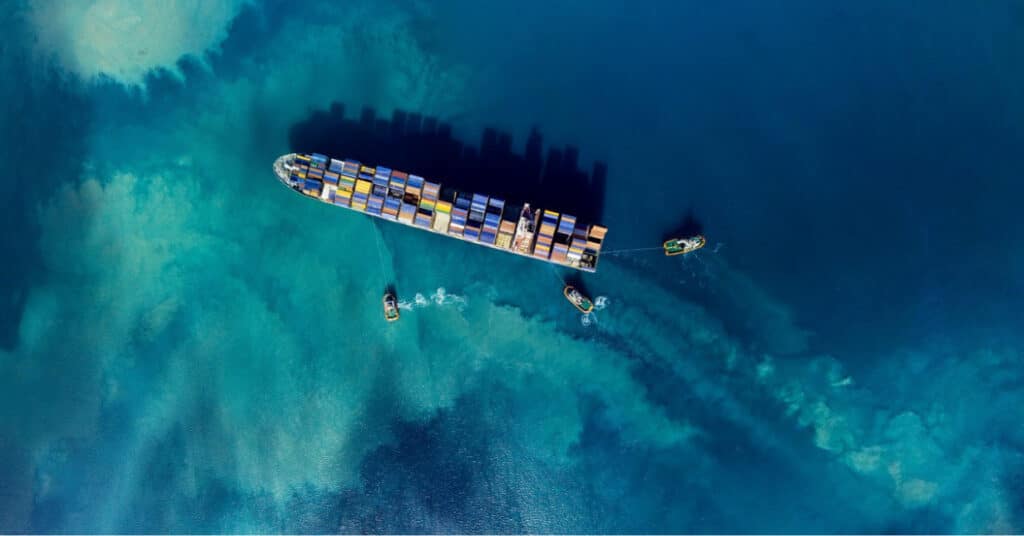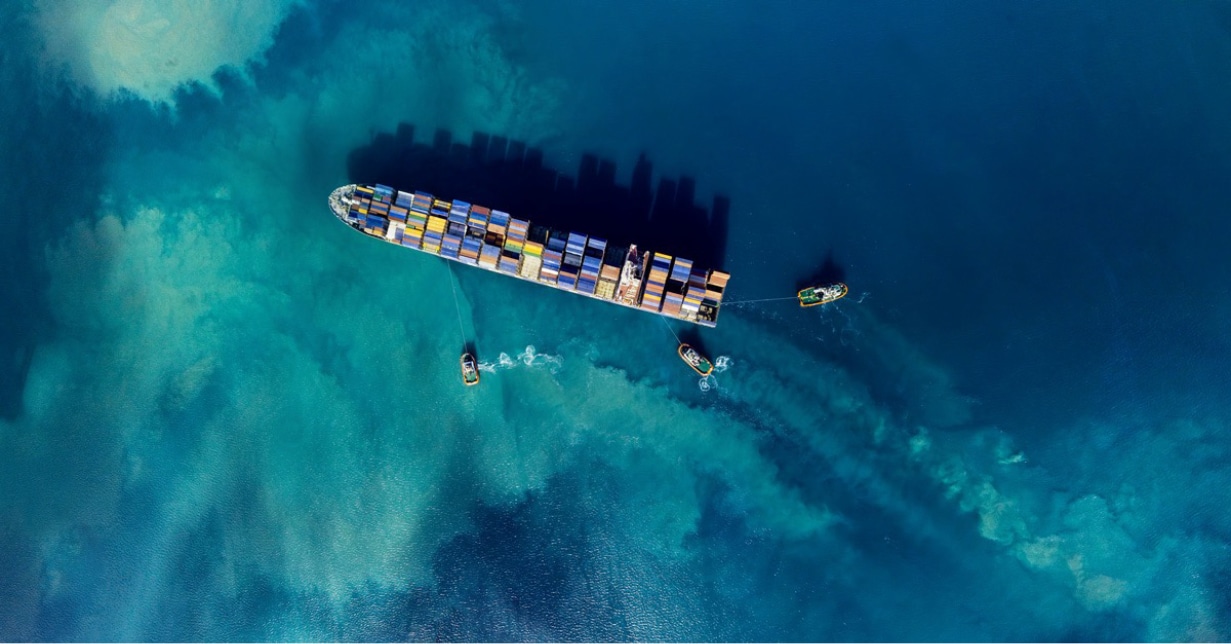 MCLEAN, VA. – Intelsat, operator of the world's largest integrated satellite and terrestrial network and leading provider of inflight connectivity (IFC), today announced there are now more than 10,000 vessels operating on its award-winning FlexMaritime service.
As the world's leading provider of broadband connectivity to maritime passengers and crew, Intelsat has added more than 2,000 terminals since Nov. 2021 in key maritime markets including merchant shipping, fishing, leisure and offshore energy.
Launched in 2017, FlexMaritime is powered by a global, multi-layered, high-throughput satellite (HTS) network capable of delivering unrivaled density in bandwidth and extremely high levels of service flexibility and reliability. It is distributed by Intelsat's highly experienced and capable solutions partners who combine the scale and power of the network with their customized service plans and specialized value-added services. Vessel owners benefit by leveraging next-generation shipboard technologies, smart shipping, and other in-demand maritime connectivity applications including remote monitoring and performance diagnostics, video streaming, real-time software upgrades, and essential, always-available connectivity for crew members.
"Intelsat is proud to enable our partners and their customers' success through our enterprise-grade communications network that supports the next-gen solutions and services the maritime industry needs both at the port and at sea," said Intelsat's Senior Vice President of Mobility Mark Rasmussen. "Our growth in this sector is a testament to the power of FlexMaritime and our global network, as well as to Intelsat's continuous innovation, including a committed launch plan for a next-gen software-defined network."
As a customizable, wholesale Mbps managed service, FlexMaritime has made high-speed connectivity simple. Complexity in network configuration, management, and bandwidth availability is removed, and service levels are maintained at the highest standards.
Vessels interested in FlexMaritime services can choose from more than 30 qualified antennas of various sizes, including 1m, 60cm, and the ultra-compact 37cm and 45cm terminals which are widely used in fishing and leisure markets. All antennas connect easily and seamlessly to Intelsat's fully integrated satellite and terrestrial network.
FlexMaritime is delivered to end customers exclusively through Intelsat's network of diverse solutions partners. To learn more about how Intelsat keeps the maritime industry connected, visit www.intelsat.com/solutions/maritime/.
About Intelsat
As the foundational architects of satellite technology, Intelsat operates the world's most trusted satellite telecom network. We apply our unparalleled expertise and global scale to connect people, businesses, and communities, no matter how difficult the challenge. Intelsat is building the future of global communications with the world's first hybrid, multi-orbit, software-defined 5G network designed for simple, seamless, and secure coverage precisely when and where our customers most need it. Follow the leader in global connectivity and "Imagine Here," with us, at Intelsat.com.
Media Contact:
Melissa Longo – [email protected]; +1 240-308-1881