Challenge Accepted: Connectivity in the Democratic Republic of Congo
June 08, 2021
Did you know more than 49 million people live in remote or rural regions of the Democratic Republic of the Congo (DRC)?
In those regions, more than 32 million live in an area without a minimum of 3G. The lack of reliable connectivity via mobile phone or computer can limit interactions needed for learning, working, health, and is a real barrier for development.
As we have all learned during the global COVID pandemic, access to the internet is no longer a nicety, it's a necessity. Intelsat is committed to helping extend coverage to more people in the DRC via its Intelsat CellBackhaul service. Now any cell tower, anywhere in the DRC can be connected.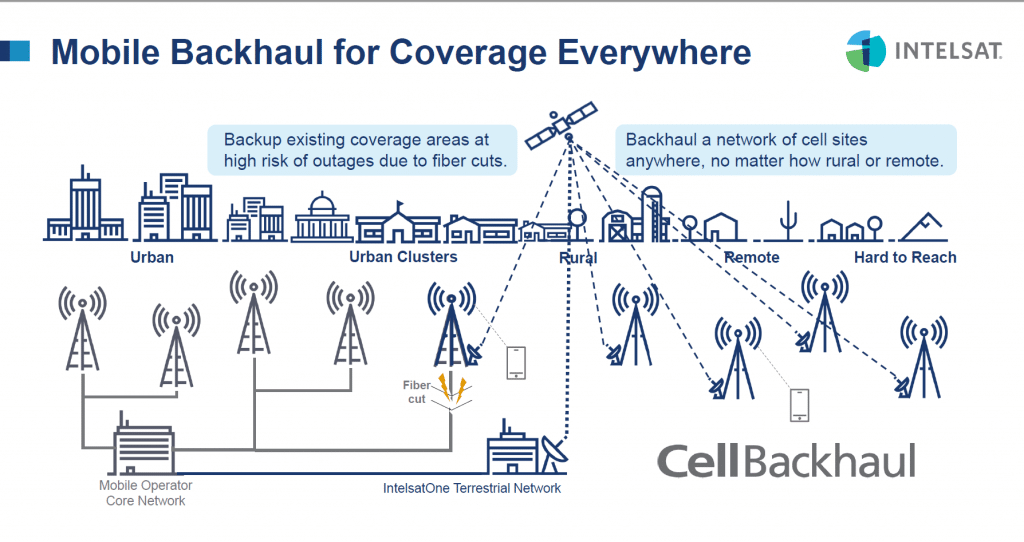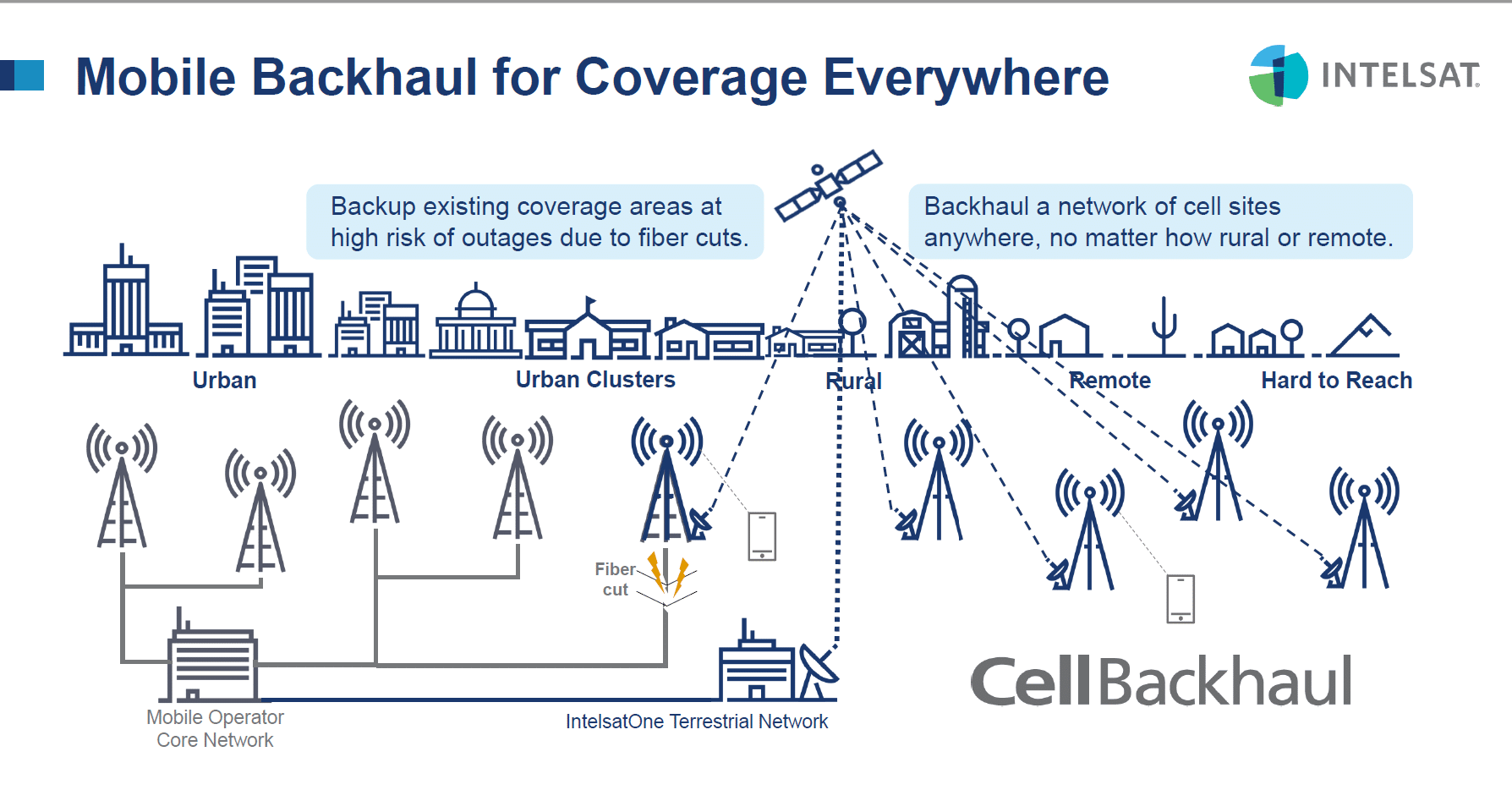 With Intelsat CellBackhaul as part of their network planning strategy, Mobile Network Operators (MNOs) of any size can offer mobile broadband coverage to remote and rural areas – connecting more subscribers, land areas, roadways, and IoT devices – all with minimal investment and an extremely fast time to market. In addition to expanding coverage, MNOs can use Intelsat CellBackhaul to ensure their subscribers stay connected anywhere they go by providing backup to existing coverage.
As an end-to-end cellular backhaul managed service, Intelsat CellBackhaul includes network design services and connectivity from anywhere in the DRC over Intelsat's satellite network and high-end teleport infrastructure, as well as guaranteed SLAs and 24 x 7 network operations support. Intelsat also offers an additional installation and maintenance option for the antenna and modem equipment in remote sites.
Intelsat is partnering with a local company to deploy its Intelsat CellBackhaul service from Kinshasa, DRC. Designed and built for maximum resiliency and easy connectivity to an MNO's core network, the Intelsat CellBackhaul service in the DRC will utilize capacity from several Intelsat satellites, including Intelsat 39 (IS-39).
To learn more about Intelsat CellBackhaul and other solutions MNOs can use to extend connectivity to more places and more subscribers, visit www.intelsat.com/solutions/isps-mnos-telcos/backhaul-for-mobile-operators/.