Safaricom Partners with Intelsat to Expand LTE Coverage in Kenya
March 10, 2022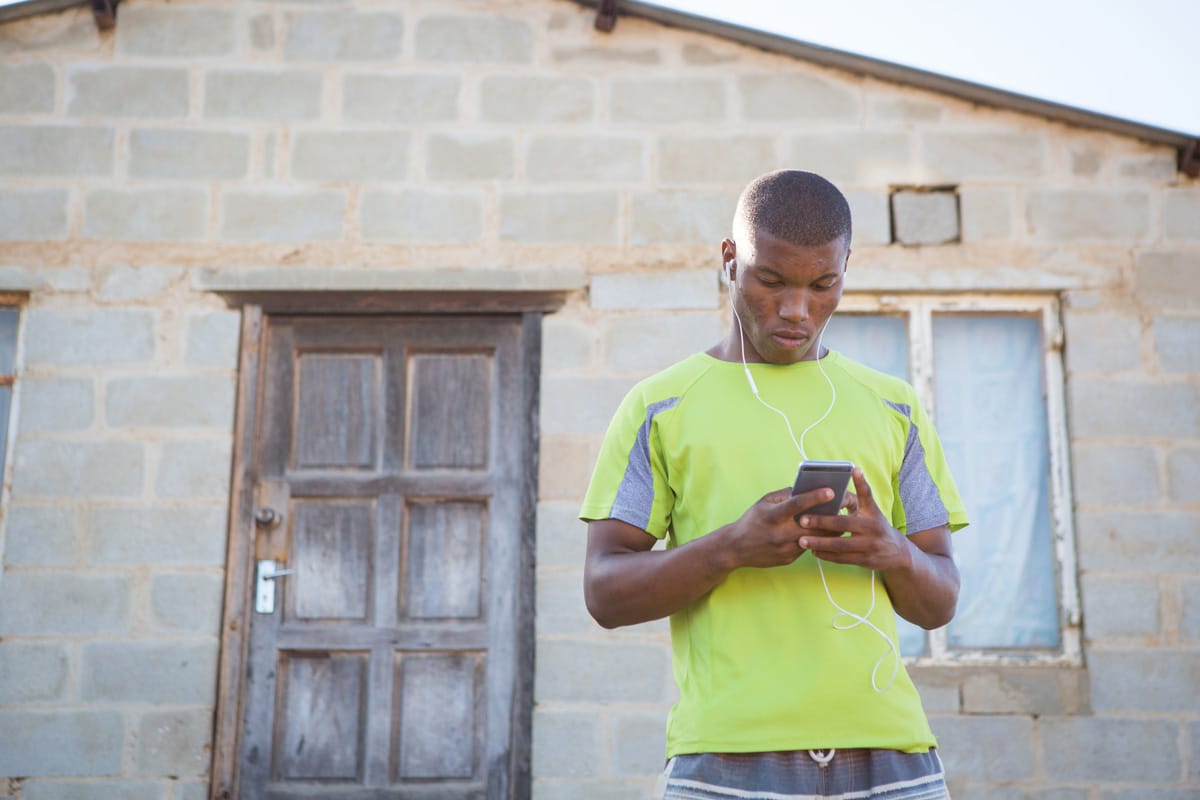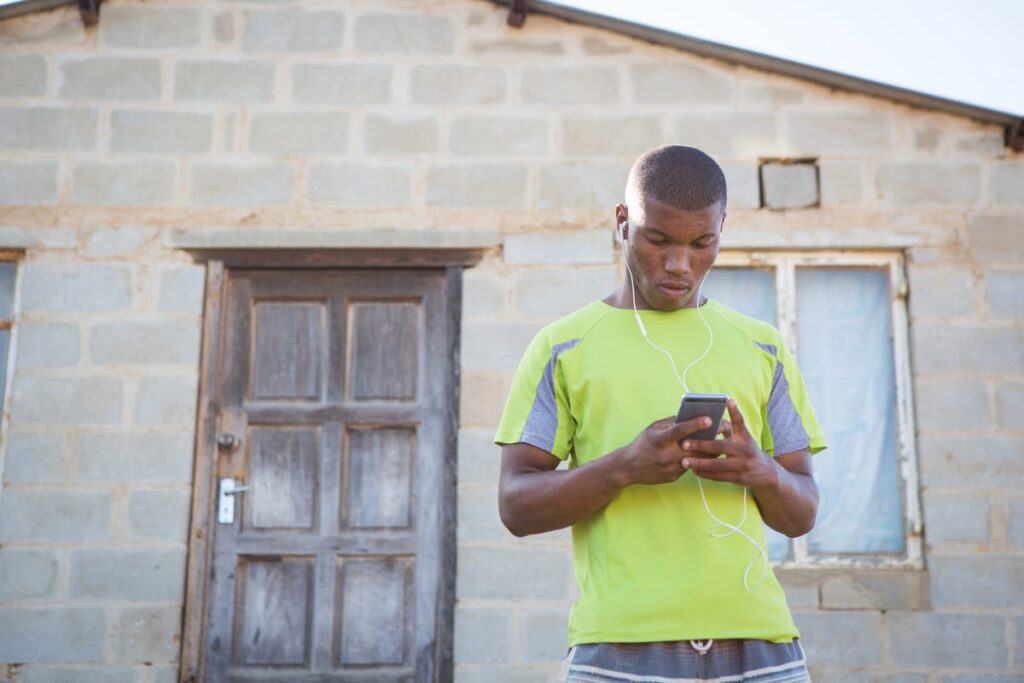 Intelsat's global hybrid network will support leading mobile operator's objective to transform lives with innovation and carrier-grade satellite services
McLean, Va. – Kenya's leading mobile telephone operator, Safaricom, has signed a multi-year contract with Intelsat to modernize its network and expand LTE coverage to more subscribers across the whole country. Intelsat, operator of the world's largest and most advanced satellite fleet and connectivity infrastructure, will provide Safaricom with both cellular backhaul over satellite and enterprise connectivity services.
Driving innovation in Kenya, from mobile money transfer service M-Pesa to health financing platform M-TIBA, Safaricom uses technology to create services that transform lives and empower communities. The availability of Safaricom LTE service everywhere will enhance connectivity for the 68.9% of the Kenyan population that lives in rural areas. Bringing such service to these challenging, hard-to-reach places supports the Kenyan Government's vision for a digitally empowered citizenry.
The power of Intelsat's global satellite network, combined with Safaricom's expertise, will ensure secure coverage, even in the most remote areas of the country. Intelsat's network delivers carrier-grade and resilient bandwidth where and when it is needed most, ensuring a seamless, reliable experience for businesses to operate optimally, connect with their customers and benefit from new commercial opportunities, while end-users can stay in touch with family and friends, watch videos, or access a full range of e-services such as banking, health care and education. LTE technology delivers the fast mobile internet connectivity needed for an optimal experience, turning smartphones into powerful connected devices and opening up new opportunities.
"Intelsat has long been a trusted partner of Safaricom," said Gerishon Gitonga, head of Network Planning and Design, Safaricom. "As we work toward providing LTE coverage everywhere, Intelsat's ubiquitous satellite solutions complement terrestrial infrastructure, enabling us to connect people, businesses and communities, even in the most challenging locations. Intelsat's understanding of our needs and the support provided by their Nairobi team ensured the success of this project and will be a great help as we grow the network."
"This strategic partnership enables Safaricom to leverage our global hybrid network and expand its LTE coverage to remote areas and more subscribers in Kenya, helping them increase their revenue and provide an improved, more reliable experience to their customers, no matter where they are," said Intelsat Director of Sales in Africa, Hans Geldenhuys. "The reach of our network across the African continent also offers growth opportunities as Safaricom looks to expand its activities in other countries in the region."
Intelsat and Safaricom's long-term partnership has always been focused on driving innovation across the continent. Safaricom is now working on next generation innovation through connectivity everywhere, while Intelsat is currently leveraging its unparalleled global orbital and spectrum rights, scale, and partnerships to build the world's first global 5G satellite-based, software-defined "network of networks."
About Intelsat
As the foundational architects of satellite technology, Intelsat operates the world's most trusted satellite telecom network. We apply our unparalleled expertise and global scale to connect people, businesses, and communities, no matter how difficult the challenge. Intelsat is building the future of global communications with the world's first hybrid, multi-orbit, software-defined 5G network designed for simple, seamless, and secure coverage precisely when and where our customers most need it. Follow the leader in global connectivity and "Imagine Here," with us, at Intelsat.com.
Media Contact:
Melissa Longo – [email protected]; +1 240-308-1881