Resiliency and Performance Where Customers Need It
An Enterprise's network is their lifeline, fueling the ability to seize emerging opportunities, speed up decision-making, and bring more value to customers. Hyperconnectivity is now a global phenomenon and businesses depend upon access to the right information, applications, secure networks, and productivity tools — everywhere their customers take them. With a full suite of end-to-end turnkey managed connectivity services and wholesale capacity-only options, you can build the service to suit your capabilities and needs today and into the future.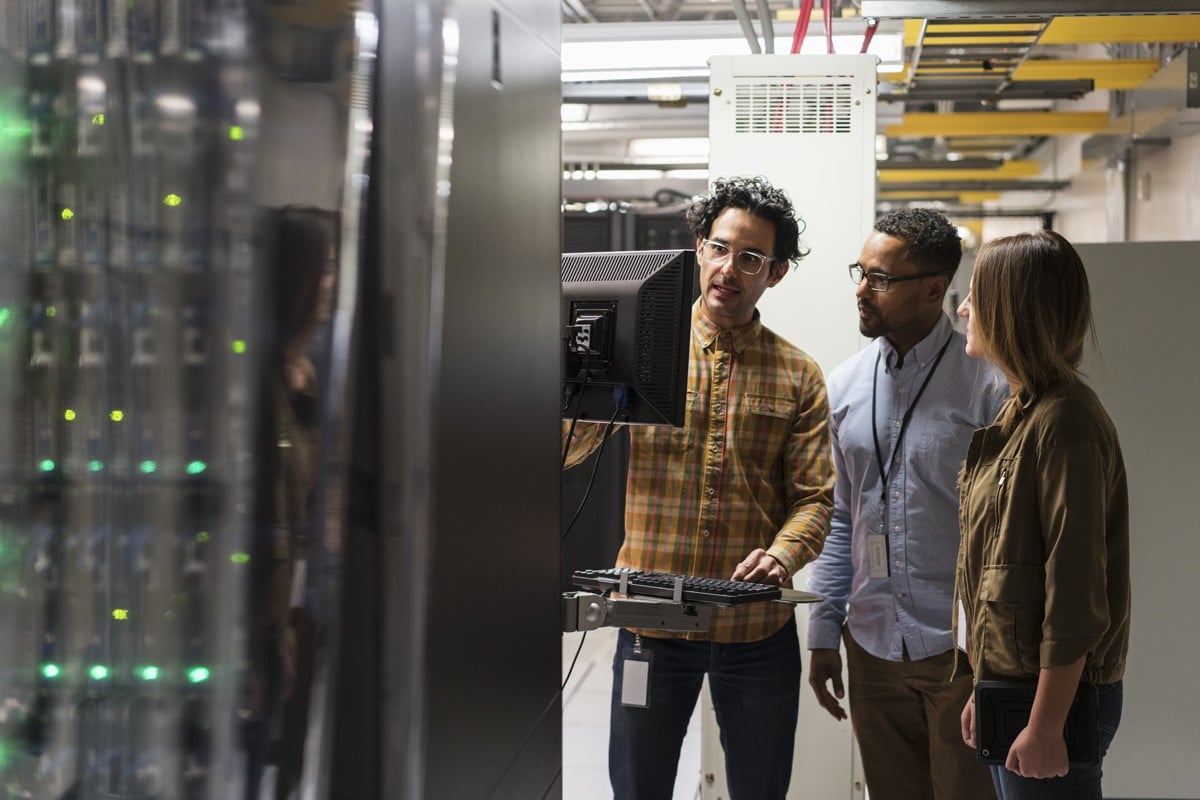 Connect, Expand, and Protect — Quickly and Seamlessly
Intelsat Enterprise-grade Private Networking, Trunking, and Internet services quickly extend coverage to remote locations, provide diverse-route network resiliency that's immune to terrestrial network outages, and add services in entirely new regions of the world. Turn your possibilities into reality with:
High-performance connectivity to the cloud, the public internet, SD-WAN and Multi-protocol Label Switching networks
Increased resiliency– site-by-site or across entire regions
Optimized and increased network capacity, resulting in better user experiences thanks to integrated traffic- and application-optimization features
Rapidly extended network coverage — to locations and workers that can't be economically reached with other technologies
Consumer- and business-grade broadband services seamlessly enabled across urban, peri-urban, rural, and remote areas
Whether customers demand access to business-critical enterprise applications or live video streaming; to a single site or to power an entire region, Intelsat Enterprise Networking services enable you to connect businesses and users to their applications from anywhere in the world – quickly, cost-effectively, and with performance like never before.