Supporting Mission Success for Defense Agencies Around the World
Contingencies worldwide, from humanitarian assistance and disaster relief to combat operations, form the fabric of everyday life for defense agencies around the world who must be ready to respond immediately without advance knowledge of where or when conflict will arise. Reliance on ubiquitous, secure, high-performing ground communications that are both flexible and cost-effective can significantly increase mission success.
Cybersecurity Built to a Higher Standard
Intelsat has the highest security posture in the commercial satellite industry and is only operator with an independent SOC 3 cybersecurity accreditation. This provides unparalleled protection of sensitive communications, keeping them safe from unauthorized access or jamming.

Flexible service plans sold by the GB including Committed Information Rate (CIR) options for added peace of mind

Redundant and survivable satellite network for mission-critical applications and communications

Data rates up to 20x higher than legacy L-band solutions at a fraction of the cost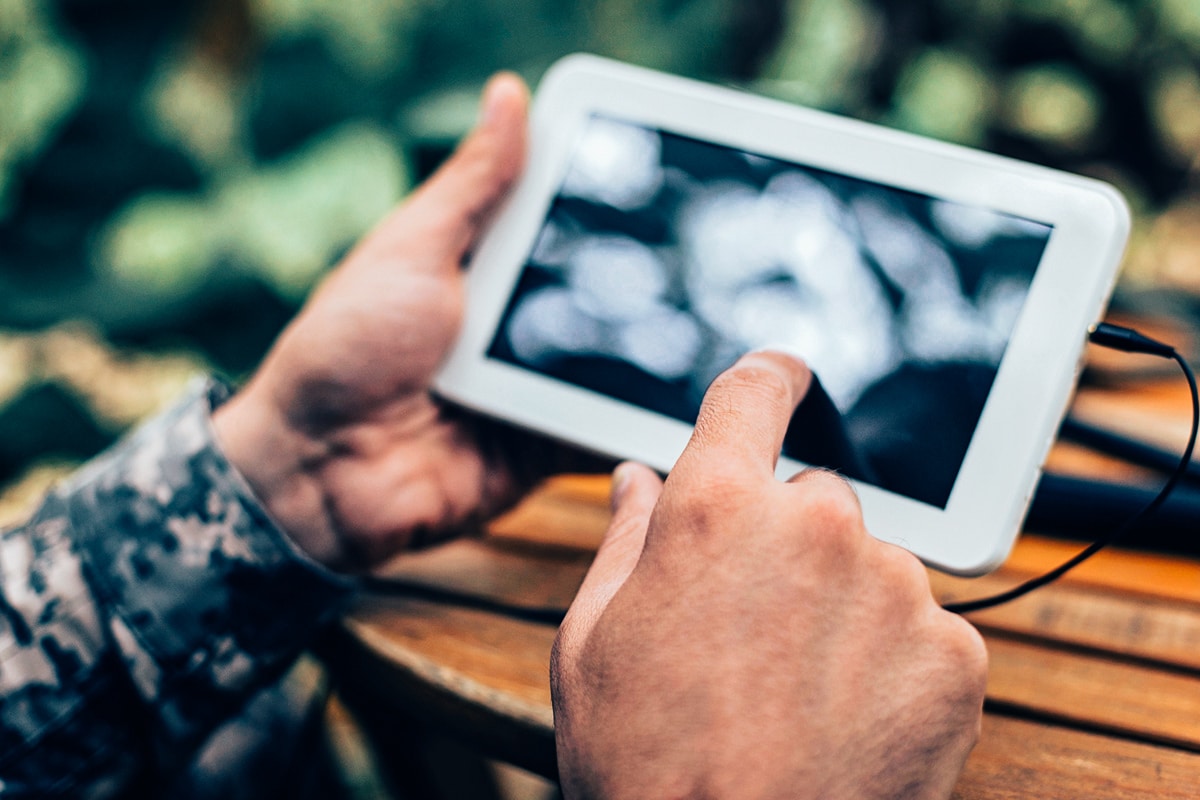 Fully Managed, Easy-to-Implement Solution, No Technical Expertise Required
Powered by the world's largest satellite and terrestrial network, and with 99.95% uptime, FlexMove is an end-to-end connectivity solution you can get up and running in minutes. Whether you need Comms-on-the-Move (COTM) for mobile equipment, vehicles, and applications or Comms-on-the-Pause (COTP) for temporary sites, FlexMove has you covered anywhere around the world to ensure mission success.
FlexMove Qualified Terminals
Intelsat has tested and qualified a portfolio of Comms-on-the-Move (COTM) and Comm-on-the-Pause (COTP) terminals for FlexMove with a roadmap to new terminals that address a broad set of customer requirements.
Service Delivery Done Right
Our easy-to-use Service Management Portal enables partners to provision services and monitor activity in real time. Establish connectivity in under one minute.
Not Sure Where to Start?
Tell us more about your connectivity needs and our experts will find a solution that serves your organization.