Secure, Reliable, Easy-to-Deploy Internet
When disaster strikes, traditional communications infrastructure like cell phone towers and fiber networks are often destroyed. As a satellite-based solution, FlexMove provides first responders and aid workers with always-on connectivity to keep communication channels intact. With access to secure, reliable internet, first responders and humanitarian aid workers remain prepared and responsive against the challenging scenarios they regularly face.
Powered by the world's largest satellite and terrestrial network, and with 99.95% uptime, FlexMove  is a fully managed, easy-to-implement, end-to-end solution.
Whether you need Comms-on-the-Move (COTM) for mobile equipment, vehicles, and applications or Comms-on-the-Pause (COTP) for temporary sites, Flex move has you covered anywhere around the world to ensure mission success.
Even Non-Technical Workers Can Set up Connectivity in Minutes
With FlexMove, satellite connectivity is accessible via portable terminals and modems, removing the complexity of dealing with bandwidth availability, configuration, and network management. Any authorized user can access a public or private IP connection, or any data-hungry application, in minutes.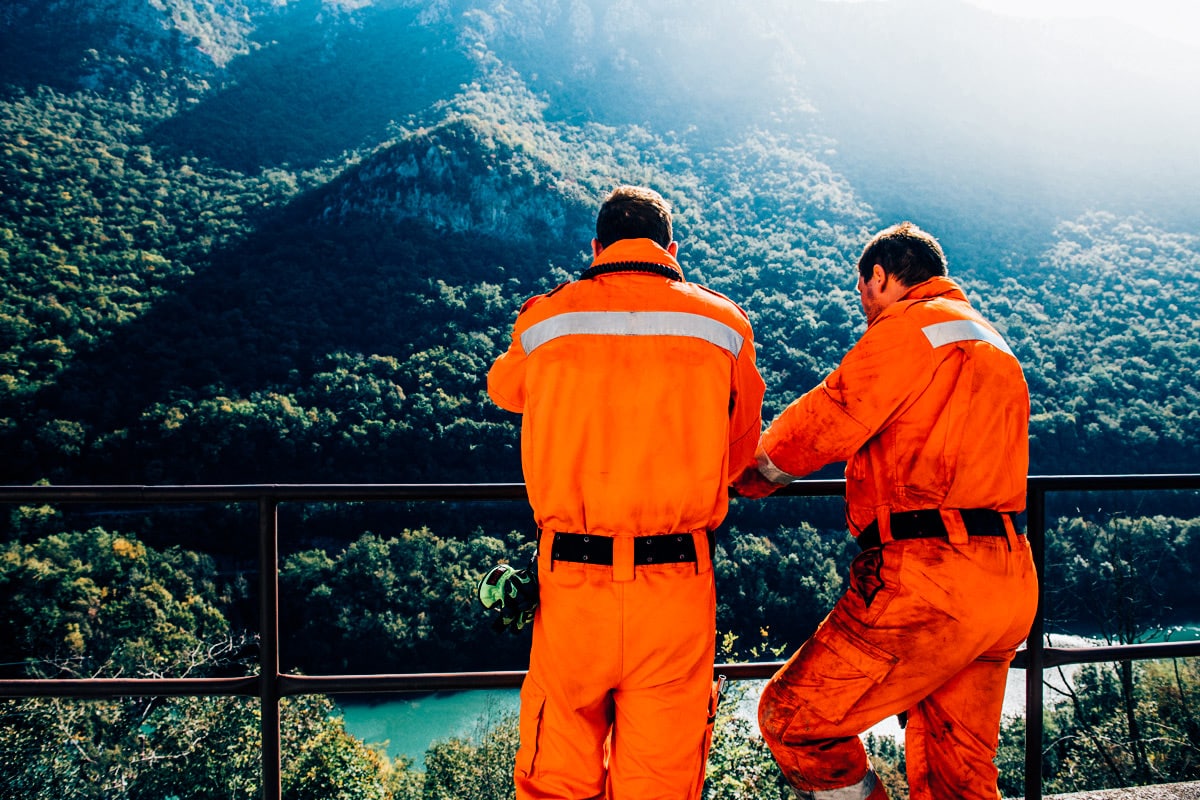 A Reliable, Flexible, Cost-Effective Solution
With data rates up to 20X faster than legacy mobile satellite services, offered at a fraction of the cost, and with plans sold by the gigabyte with flexible service and hardware bundles, FlexMove is the solution to support your emergency response and humanitarian aid operations.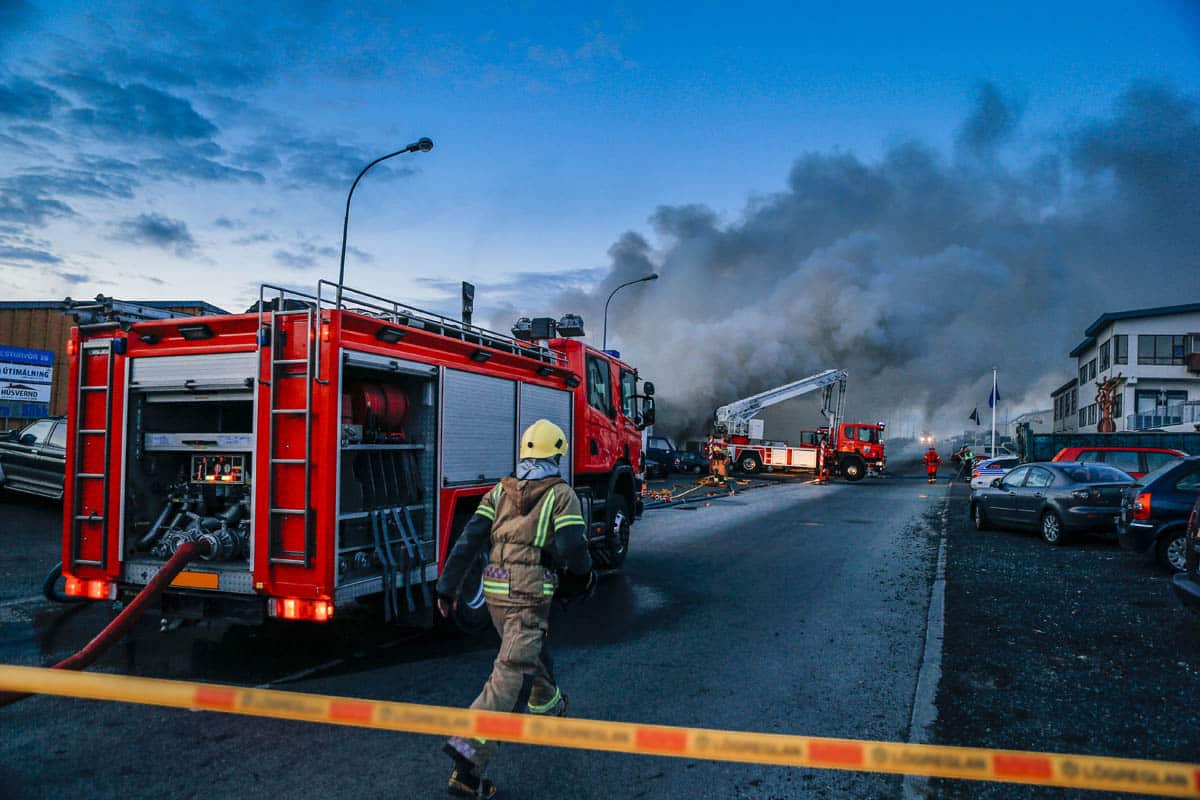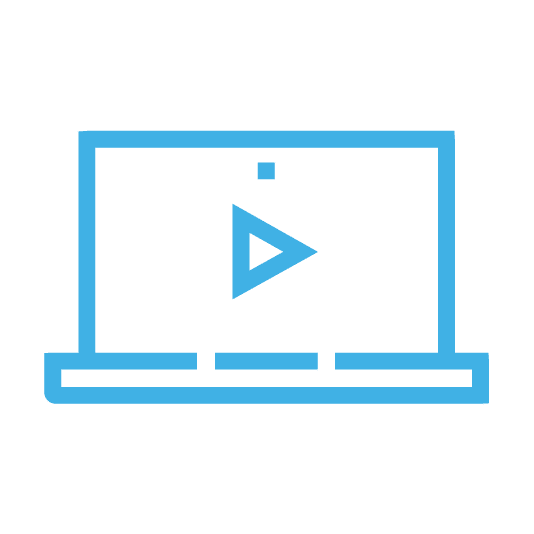 Secure, always-available video streaming for remote monitoring and situational awareness

Quick response times with real-time communication between field workers, exploration sites, and headquarters

Redundant connectivity for vehicles and seamless integration with existing networks for fleet optimization
FlexMove Qualified Terminals
Intelsat has tested and qualified a portfolio of Comms-on-the-Move (COTM) and Comm-on-the-Pause (COTP) terminals for FlexMove with a roadmap to new terminals that address a broad set of customer requirements.
Service Delivery Done Right
Our easy-to-use Service Management Portal enables partners to provision services and monitor activity in real time. Establish connectivity in under one minute.
Not Sure Where to Start?
Tell us more about your connectivity needs and our experts will find a solution that serves your organization.