There is a growing need for resilient, high-speed connectivity that can seamlessly support everything from exploration and upstream scouting to extraction and distribution. Organizations keen on expanding their communications capabilities to support digital oil fields, increased asset uptime, and decarbonization efforts are looking at high-throughput satellite (HTS) networks as an extension to their existing connectivity landscape. When existing radio, fiber, and cellular networks cannot meet your data needs, high-speed satellite solutions are a reliable, survivable means of communication.
The Power of Always-available Connectivity
Intelsat FlexMove is a fully managed, end-to-end connectivity solution designed for users seeking ubiquitous, high-quality, highly reliable communications. With data rates up to 20x faster than legacy Mobile Satellite Services at a fraction of the cost and plans sold by the gigabyte with flexible service and hardware bundle options available, we welcome you imagine the possibilities.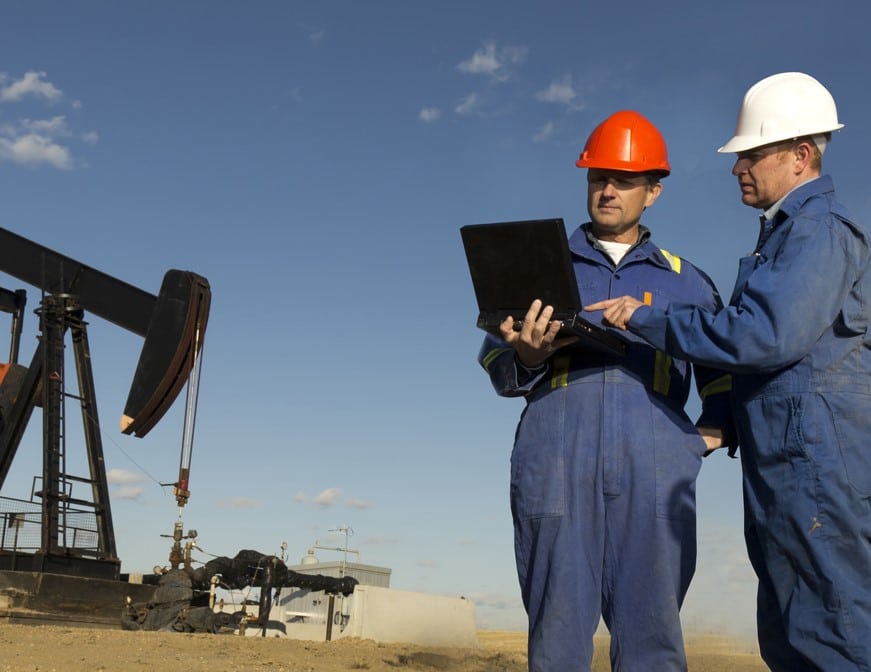 Intelsat FlexMove supports a range of connectivity requirements for everything from on-site oil and gas exploration to the trucks and vehicles traveling hundreds of miles through unconnected areas thanks to the world's largest satellite and terrestrial network. Global coverage and layers of redundancy enable quick and easy scalability of services when and where they are needed.
FlexMove Qualified Terminals
Intelsat has tested and qualified a portfolio of Comms-on-the-Move (COTM) and Comm-on-the-Pause (COTP) terminals for FlexMove with a roadmap to new terminals that address a broad set of customer requirements.
Learn More
Service Delivery Done Right
Our easy-to-use Service Management Portal enables partners to provision services and monitor activity in real time. Establish connectivity in under one minute.
Learn More