Intelsat's Commitment to Corporate Social Responsibility
April 23, 2020
Environment, community and people are focal points of company's CSR work
For more than 50 years, Intelsat has been connecting the world with satellite technology. We're perhaps best known for bringing monumental events, from the Moon landing and royal weddings, into the living rooms of millions of people around the globe.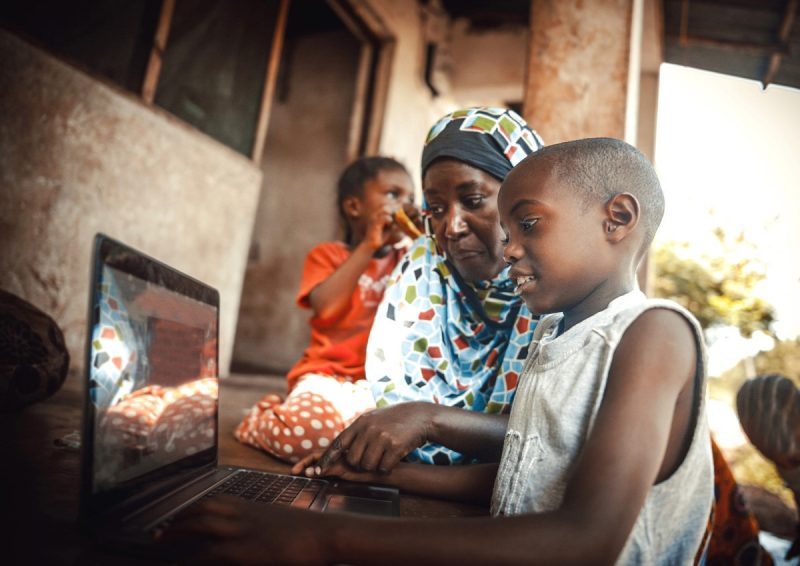 Some of our most impactful accomplishments, however, are the ones few people see, including connecting small businesses, schools, and people in the most remote reaches of the planet to internet, television and other satellite-enabled technology that helps them stay informed, connected and economically empowered.
Intelsat's annual Corporate Social Responsibility (CSR) report highlights how our company's priorities mirror those of our customers, stakeholders and fellow global citizens. We focus our CSR efforts on prioritizing areas where we can make the greatest impact within the communities in which we operate. These include:
Environment – Reducing our impact on the environment is important, not only here on earth, but in the skies above. We aim to reuse and recycle as many of our products as possible, whether its printer paper or satellite equipment. Earlier this month, for example, we breathed new life into our Intelsat 901 satellite with the help of Northrop Grumman's Mission Extension Vehicle (MEV-1). This added an additional five years of service to the satellite and marked a historic step in advancing orbital sustainability and minimizing space debris.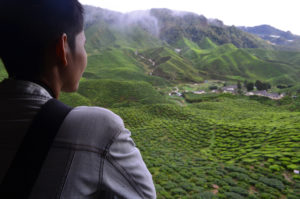 Community – Our technology makes a meaningful difference in the lives of millions of people, communities and businesses around the world. Just this month, we celebrated connecting the 1,000th remote site in rural Africa with our partner AMN since 2018. Over the short time, we've worked with AMN to bring access to internet connectivity to more than 3.5 million people in underserved communities across sub-Saharan Africa.
People – Intelsat fosters a diverse and innovative culture built around a shared mission to deliver ubiquitous connectivity worldwide. Our employees are representative of the global nature of our business and reflect the diversity of the customers and regions we serve. Intelsat employees volunteer their time to non-governmental organizations that provide critical services to communities in their region, and Intelsat offers employees paid work hours for volunteering with causes or organizations of their choice.
These examples are just a small sampling of our good corporate stewardship. For more information, check out our 2019 Corporate Social Responsibility Report.