Intelsat – A Reliable Resource in the Middle East's Futuristic Vision
November 07, 2022
Rhys Morgan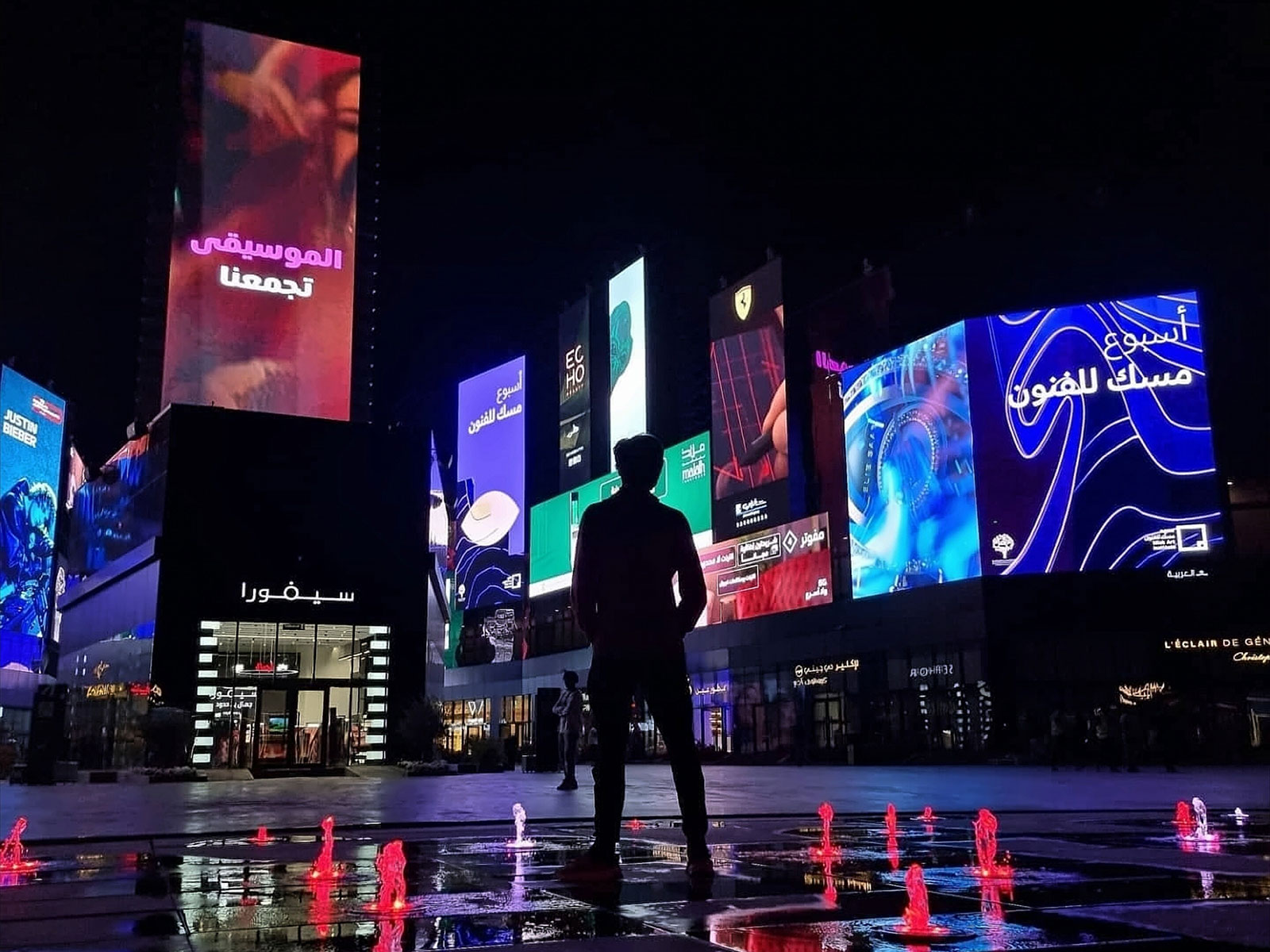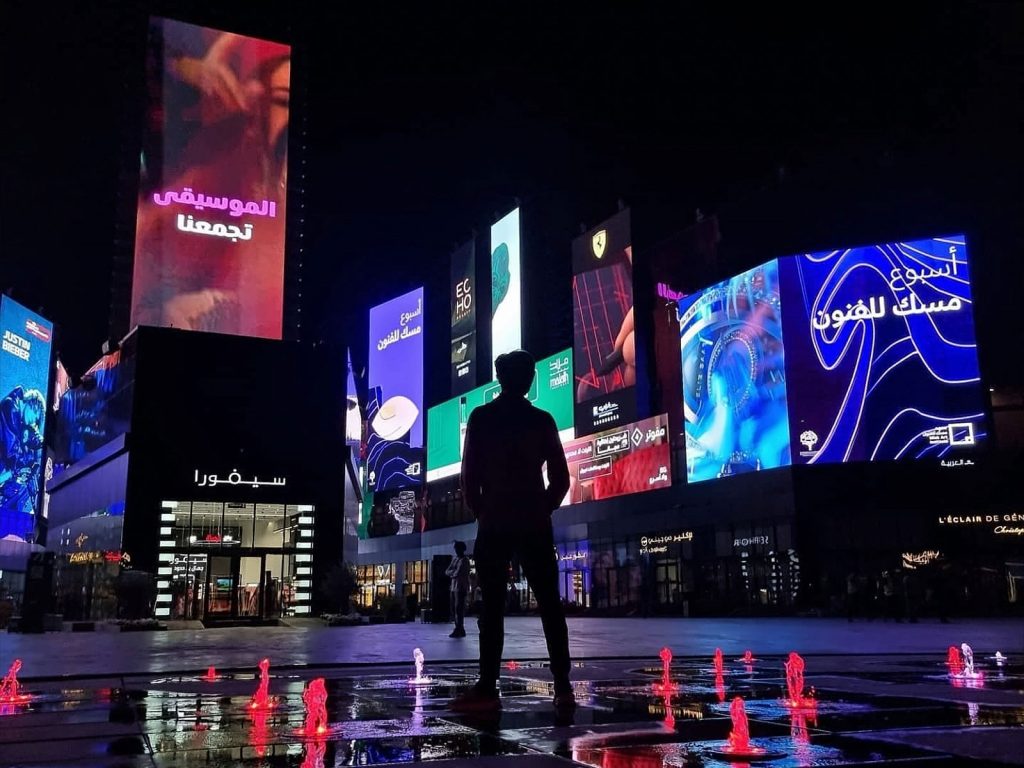 In a fast-changing part of the world, several Middle East/North African (MENA) countries are investing in a future with resilient communications infrastructure to underpin their economic growth and progress, a key to which is dependable and seamless broadband connectivity.
Intelsat, the foundational architects of satellite technology and a leading global satellite operator, is partnering in the region to help them reach their strategic objectives. All aspects of the vision that MENA countries aim to achieve, such as STEM education, rely on dependable connectivity, meaning that operators like Intelsat play a crucial role.  
The MENA region has become a 5G pioneer, deploying some of the world's first 5G networks, and often leading in the race to 5G deployment. A robust network like Intelsat's supports these growing requirements and delivers precisely tailored solutions when and where it's needed. 
Intelsat has long supported the Middle East (and the entire MENA market) with its connectivity requirements. Due to this increasingly sophisticated demand, the company is continuously expanding its presence in Dubai to further support the region. We have grown our multicultural team of experts to support our local customers and pave the way for deeper mutual collaboration and future success.  
Our customers rely on Intelsat's reliable network to better serve end users. For example, the Saudi Arabian-based ICT services and solutions provider, Detasad, has leveraged satellite-based services as part of its telecommunications offerings for more than 15 years. In mining, security, banking, and health care industries, Detasad creatively combines our hardware, software, and connectivity technologies to deliver a new patent-pending, AI-enabled, low-latency edge solution that meets the changing needs of enterprise customers. Meanwhile, their new network-sensing technology monitors application demands moment by moment to ensure maximum efficiency of the satellite network and help lower customer network operating costs. 
By integrating Intelsat's secure FlexEnterprise platform, the pieces are in place to deliver an all-in-one global enterprise solution. With the benefit of the Flex network, Detasad is positioning itself to enable low-latency, high-compute-power applications that make cloud, IoT, and satellite relevant and available for globally distributed "Industry 4.0" applications and verticals like education, finance, healthcare, mining/energy, and security, plus enterprise mobility use cases.  
As the industry leader in space technology, Intelsat will continue to lead the way in connecting the unconnected —and making life better here on the ground. 
About Intelsat
Intelsat operates the world's most trusted satellite telecom network. We apply our unparalleled expertise and global scale to connect people, businesses, and communities, no matter how difficult the challenge. Intelsat is building the future of global communications with the world's first hybrid, multi-orbit, software-defined 5G network designed for simple, seamless, and secure coverage precisely when and where our customers most need it. Follow the leader in global connectivity and "Imagine Here," with us, at Intelsat.com.