Empowering DRC Through Improved Connectivity
June 07, 2022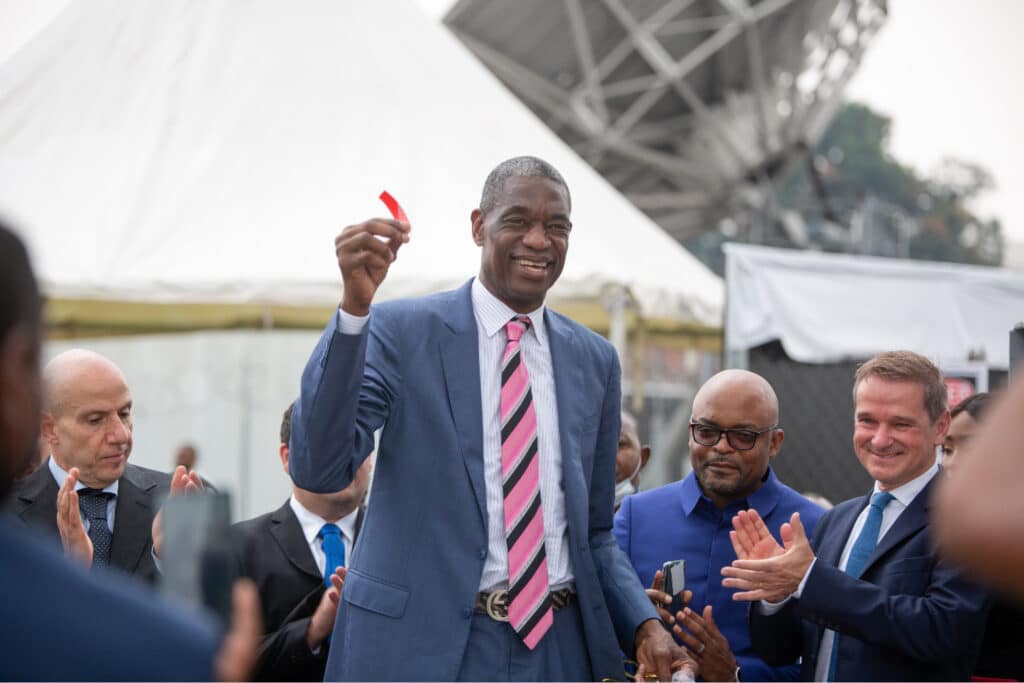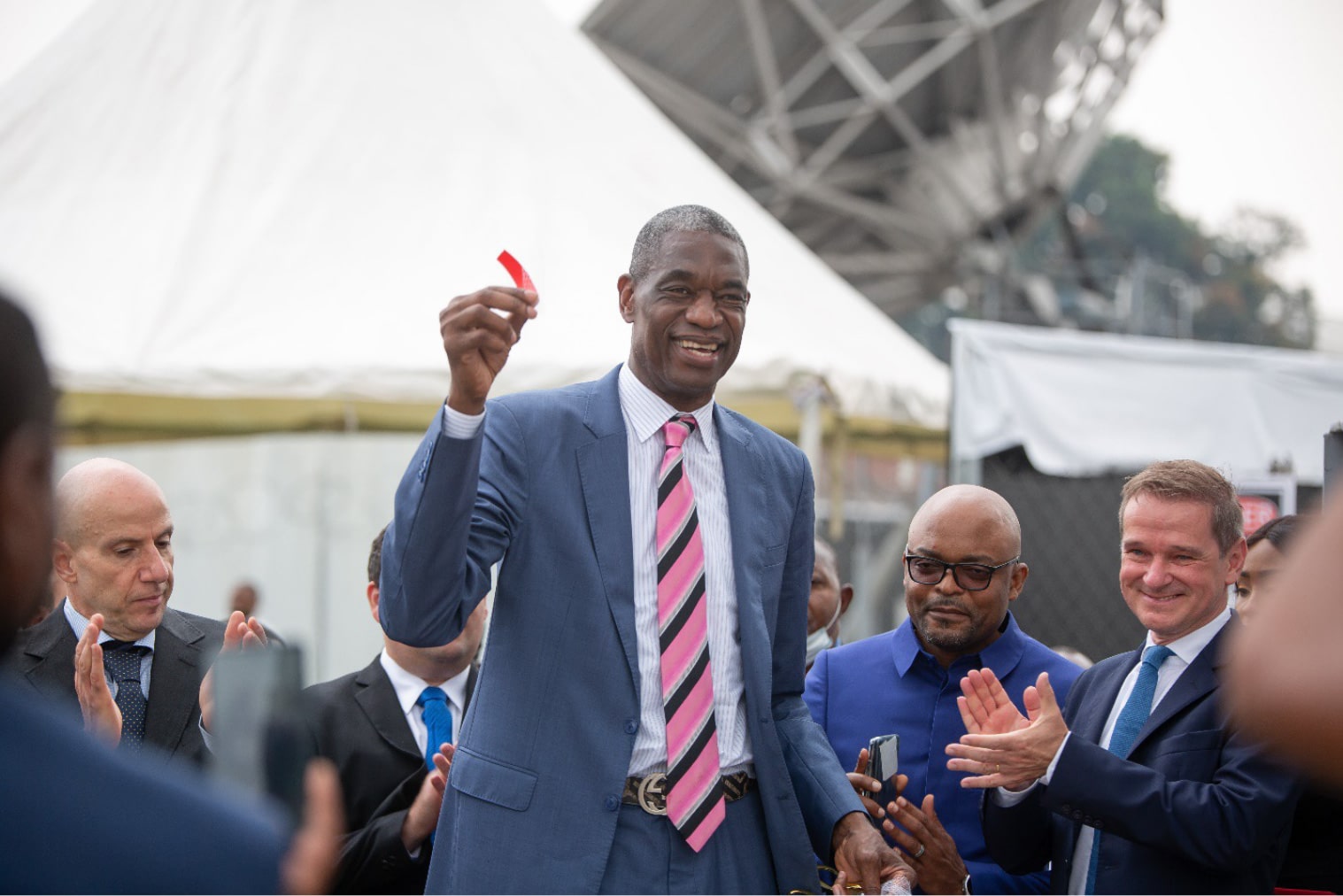 Did you know more than 49 million people live in remote or rural regions of the Democratic Republic of the Congo (DRC)? In those regions, more than 32 million live in an area without a minimum of 3G. Broadband access is widely recognized as a catalyst for social and economic development and gaps in connectivity impact everyday life from education to health and job skills.
Intelsat is working to change that and always believed that a fresh approach, fully integrated hybrid networks, new business models and creative partnerships will be essential to accelerate the buildout of a robust network infrastructure that would provide a great foundation for endless opportunities in Africa.
In June 2022, Intelsat hosted, together with its partner Ragasat, the DRC Connectivity Forum in Kinshasa.
The forum brought together key stakeholders involved in the promotion of the telecommunications sector in DRC (public and private), fostering high quality discussions around solutions for reliable #connectivity to all the people in the DRC.
Speaking at the event, the Minister in charge of Posts, Telecommunications and New Information and Communication Technologies (PTNTIC), His Excellency Mr. Augustin Kibassa Maliba, emphasized the importance to provide connectivity to more people in the DRC.
Congolese-American Dikembe Mutombo, former professional basketball player and humanitarian, referred to as the "son of the Congo", was on hand to explain how connectivity can expand opportunities for residents improving healthcare, education and quality of life of the people in the DRC.
"We cannot have a strong, independent, and successful Africa without an educated and connected population. This is how we change our future – we need African solutions to address African problems," Mutombo said.
During the event, Intelsat cut ribbon on a teleport inauguration in Kinshasa to celebrate a state-of-the-art ground infrastructure, which is crucial to the services Intelsat provides there offering greater #connectivity solutions in the DRC.
"This is a great day for Intelsat, Ragasat and DRC. Together with Ragasat, we partnered to achieve our objective by bringing new capabilities and solutions in DRC. Through this state-of-the-art platform, we are enabling Service Providers and Mobile Operators in DRC to expand their network coverage anywhere in the country, connecting more subscribers, land areas, roadways, and IoT devices – all with minimal investment and an extremely fast time to market," Intelsat Senior Vice President Global Sales Media & Networks, Jean-Philippe Gillet said.
"At Intelsat, we believe in a connected Africa where rural communities will gain access to healthcare, education and financial services for an improved quality of life."
In partnership with Ragasat, Intelsat is deploying its CellBackhaul service from Kinshasa, providing easy connectivity to hard-to-reach places. Intelsat CellBackhaul, an end-to-end managed service, is the ideal solution for MNOs (Mobile Network Operators) in DRC to expand their coverage to rural areas. It overcomes the technical and economic challenges often associated with traditional, terrestrial backhaul deployments for rural coverage.
In addition to expanding coverage, MNOs in DRC can use Intelsat CellBackhaul to ensure their subscribers stay connected anywhere they go by providing backup to existing coverage.
To learn more about Intelsat CellBackhaul and other solutions MNOs can use to extend connectivity to more places and more subscribers, click here.