Delivering Reliable Communication for Train Operators and Crew
A reliable transportation system is in high demand as our world evolves through digital transformation. That's why it's critical for cargo and freight trains to have access to reliable connectivity. Intelsat's global, mobile satellite communications services offer robust, high-throughput connectivity upon which rail companies can rely. Enabling advanced predictive maintenance, fleet and route optimization, and autonomous vehicle operation, our solutions allow rail companies to operate safely and efficiently.
Powered by the world's largest satellite and terrestrial network, and with 99.95% uptime, FlexMove connects every component of your rail operation with easy-to-deploy, always available communications.
Whether you need Comms-on-the-Move (COTM) for mobile equipment, vehicles, and applications or Comms-on-the-Pause (COTP) for temporary sites, FlexMove has your rail business covered anywhere around the world to ensure operations and productivity remain constant.
Rail operators worldwide are discovering innovative ways to optimize operations in remote locations or anywhere communications networks are unavailable. With 45% of maintenance work unplanned, these operations are increasingly dependent on intelligent, predictive applications that require high-speed, reliable, and cost-effective network access. Intelsat FlexMove is a fully managed, end-to-end connectivity solution designed for train operators and crew members seeking high-quality, highly reliable communications. With data rates up to 20x faster than legacy Mobile Satellite Services at a fraction of the cost, and plans sold by the gigabyte with flexible service and hardware bundle options available, we welcome you to imagine the possibilities.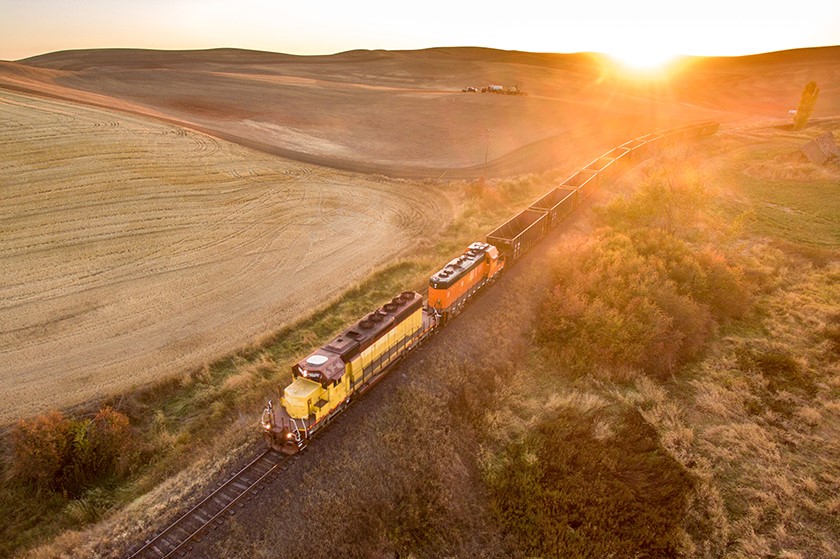 Ubiquitous, high-speed connectivity on-the-go
FlexMove delivers the highest level of network uptime enabling rail companies to avoid disruptions in data collection so operators can track locomotive movements in real-time, decrease downtime, take advantage of predictable maintenance insights and improve operational efficiencies from top-to-bottom.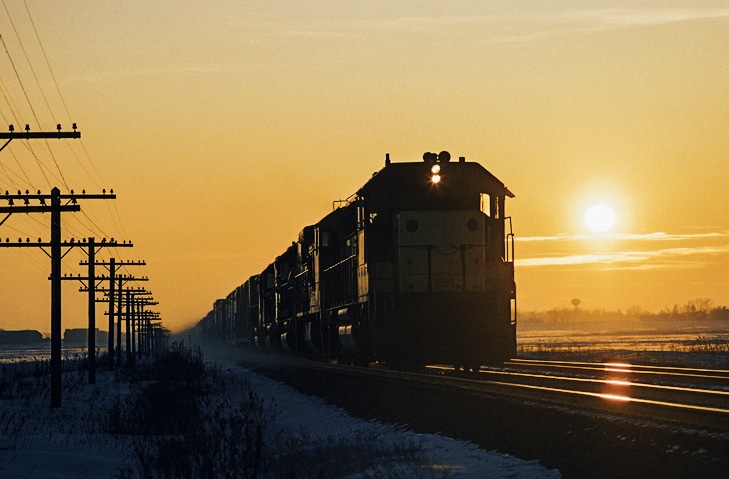 A Reliable, Flexible, Cost Effective Solution
With data rates up to 20X faster than legacy mobile satellite services, offered at a faction of the cost, and with plans sold by the gigabyte with flexible service and hardware bundles, FlexMove is the solution to support your rail operations.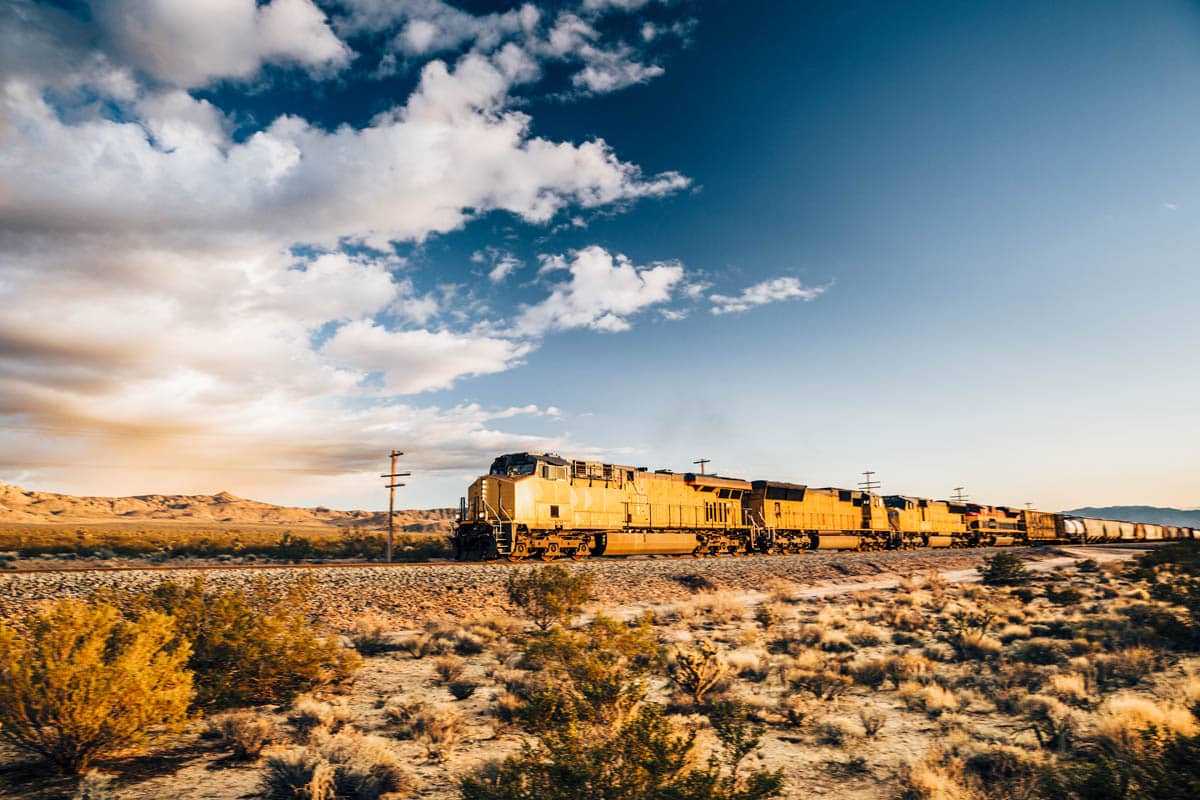 99.95% proven network uptime with abundant backup resources

Backhaul or real-time transfer of critical operational data

Fewer accidents through modern situational awareness and site safety

Predictive maintenance and telemetry data to keep locomotives in service
FlexMove Qualified Terminals
Intelsat has tested and qualified a portfolio of Comms-on-the-Move (COTM) and Comm-on-the-Pause (COTP) terminals for FlexMove with a roadmap to new terminals that address a broad set of customer requirements.
Service Delivery Done Right
Our easy-to-use Service Management Portal enables partners to provision services and monitor activity in real time. Establish connectivity in under one minute.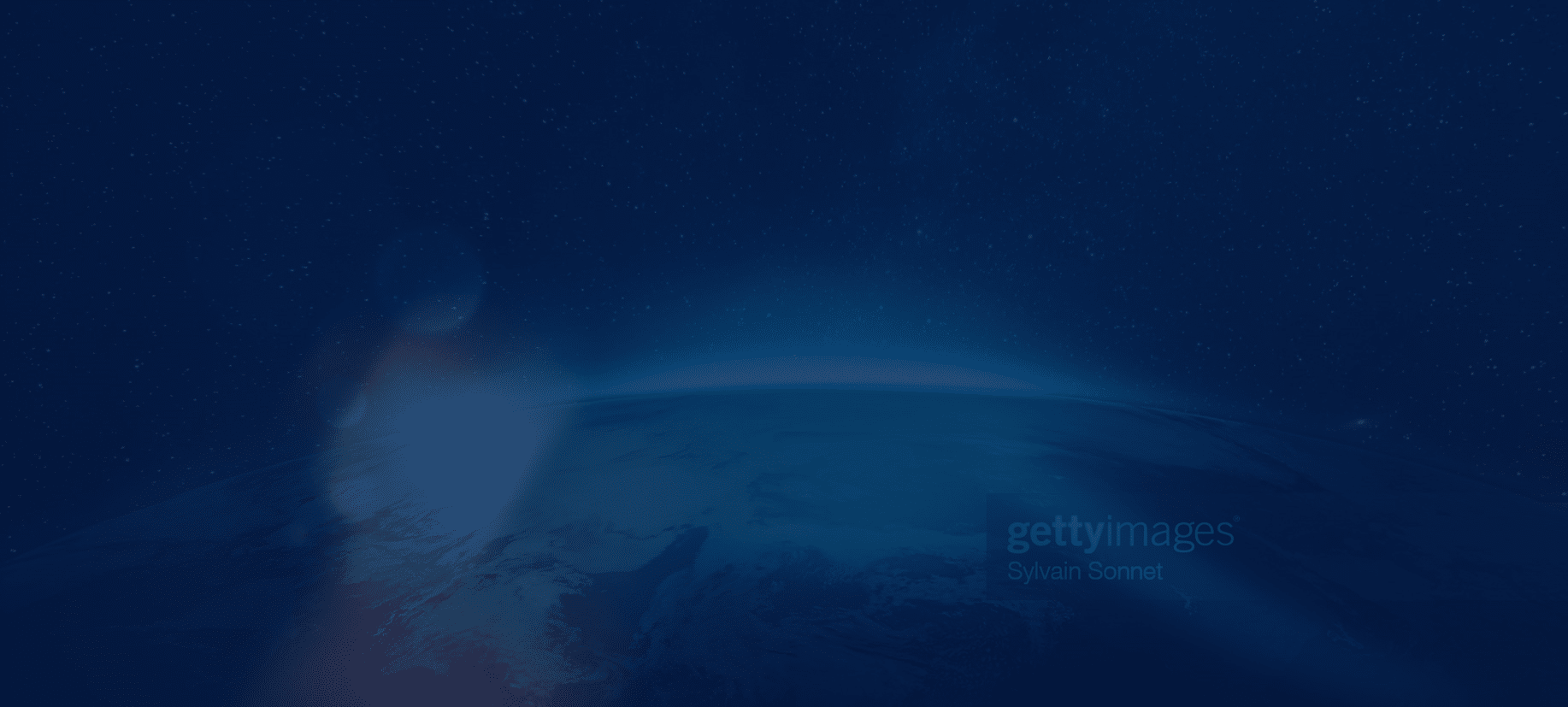 Contact us today for a consultation
Not Sure Where to Start?
Tell us more about your connectivity needs and our experts will find a solution that serves your organization.