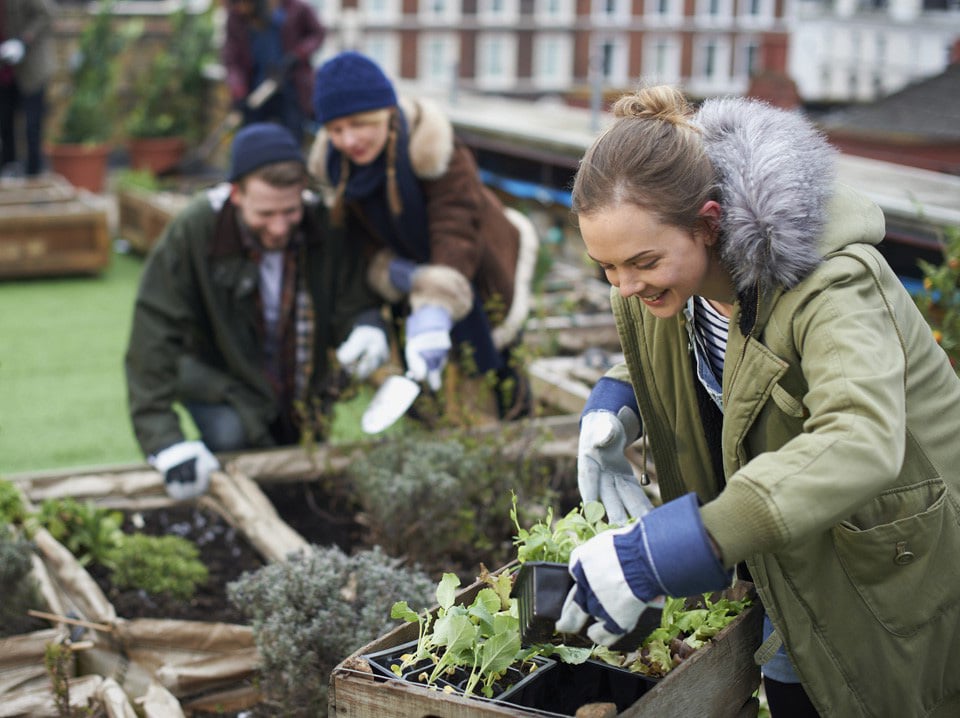 Going Above and Beyond
Developing innovative space-based technology that solves complex communications issues is central to our work at Intelsat. But it is equally important to invest in our employees, maintain an environmentally friendly office environment, and empower people in every communities and regions in which we operate.
"As space communications become more widely integrated with the global communications infrastructure, it is more important than ever that we work together to build a more digitally inclusive society, maintain a safe and clean environment through cooperation and information sharing, and ensure that the technology we are bringing to market makes a meaningful difference in lives around the world."
— Stephen Spengler, CEO
Our Commitments
We work to understand how we can have the greatest impact in the communities we serve, and we prioritize issues that are of the highest importance to our stakeholders. Four key priority areas are emphasized:
Community Empowerment Through Broadband
The need for internet connectivity has never been greater. Broadband connectivity does not merely transform individual human potential, it also underpins national efforts to develop knowledge economies, foster digital transformation in government services and digital transition across economic sectors, expand opportunities for enterprises, and provide greater value for citizens and consumers. Broadband connectivity is also widely recognized as a critical enabler of efforts to achieve the United Nations' Sustainable Development Goals (SDGs). Intelsat CEO Stephen Spengler is a United Nations Broadband Commissioner.