Boost Your Cable Content Viewership
Whether supporting linear programming or covering a live event, broadcasters and content providers need to provide their audience with the reliable and exceptional viewing experience that is required today. Our cable distribution services enable customers to connect to the premier cable systems around the world, targeting high demand markets and millions of viewers.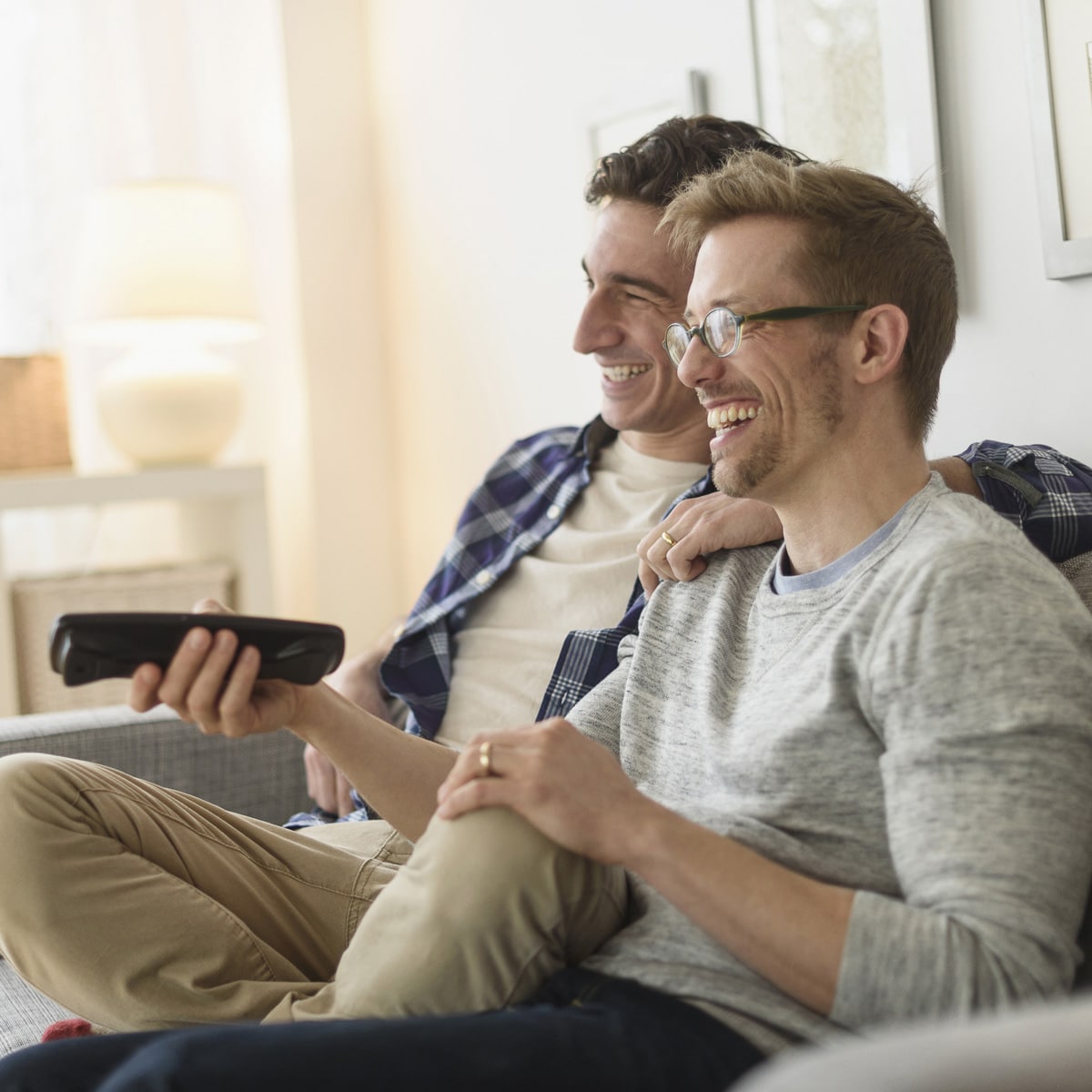 Unmatched Cable Headend Penetration
Our highly penetrated cable satellites, platforms, and connectivity are designed to support any business model. We have dedicated capacity on our video neighborhood and a cost-effective way to test new cable markets with multi-channel per carrier platforms. With over 35 video neighborhoods worldwide, we have dedicated platforms for delivery of content to cable headends and systems.
Interested in removing the complexities from your cable distribution so that you can focus on your core business? As the pioneers of media distribution, our experts know what it takes to build and operate a reliable, world-class media distribution operation. Our Managed Media Services provide end-to-end seamless management, Multi-channel Per Carrier (MCPC) platforms, and disaster recovery solutions.
Related Services
Intelsat Video Neighborhoods provide programmers and broadcasters with fast access to viewers in established and emerging markets globally.
Read More
Ensure the delivery of your video content with an end-to-end distribution solution. Our Managed Media services eliminate the complexity of managing content and speed up your time to market.
Read More