Increase Your Operational Efficiencies
Technology and user requirements continue to drive higher and higher expectations for connectivity. Intelsat General's robust maritime solutions have been designed to support the demands of your most complex mobility applications.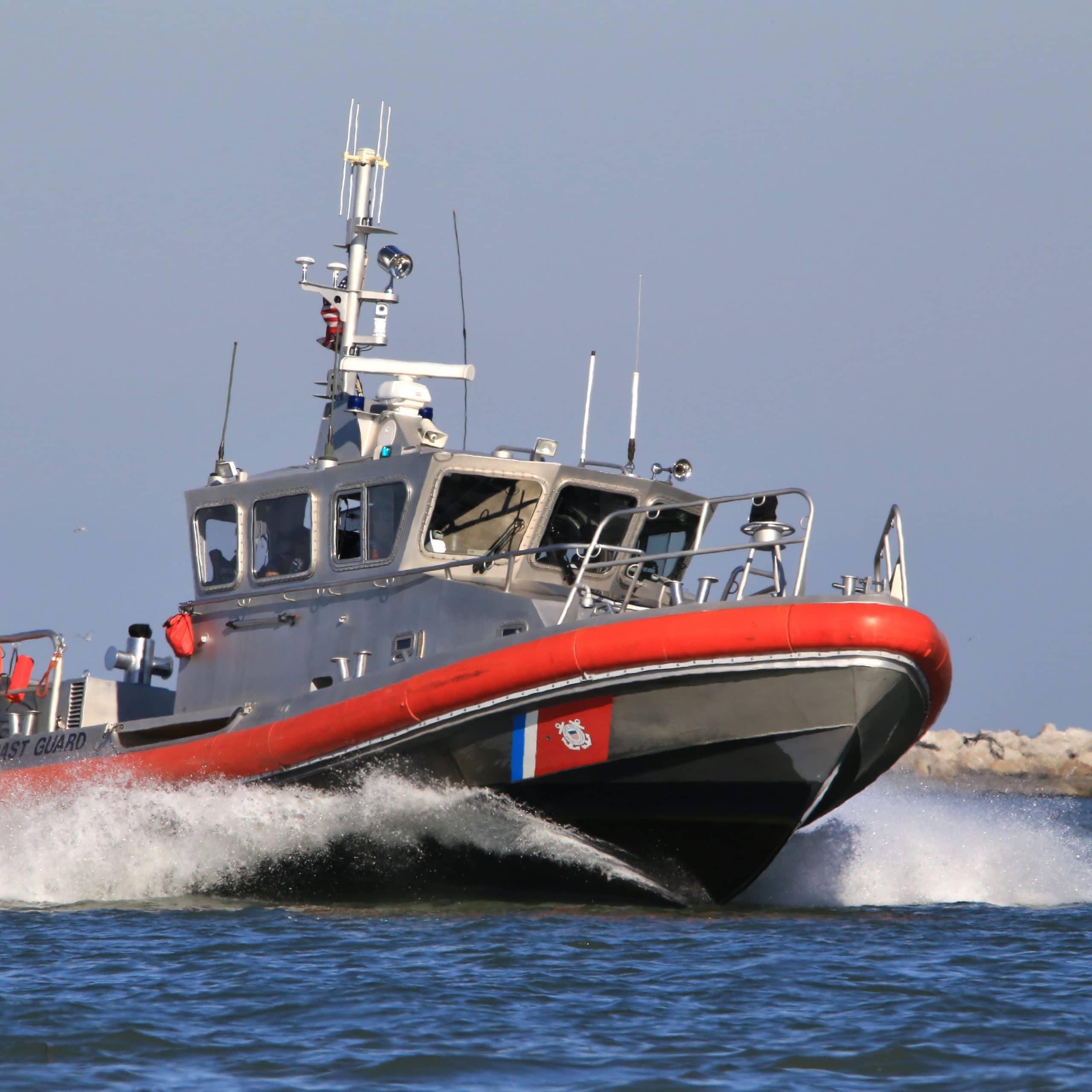 Provide Constant Connectivity Onboard Ship
Naval vessels require broadband satellite communications solutions that deliver 24×7 ship-to-shore connectivity supporting mission-critical applications such as real-time operational Command & Control and tactical data, intelligence gathering, remote equipment monitoring and live surveillance. Our services provide secure global coverage, even under harsh weather and operational conditions.
Intelsat General's robust maritime solutions, from Blue Water to Littoral, have been designed to support the demands of your most complex mobility applications. Whether you build and maintain your own networks and only require space capacity or are looking for a fully-managed solution, Intelsat General provides you with optimal solutions for coverage, throughput, service delivery, and economics. Applications include:
Broadband voice, data and video
Morale Welfare and Recreation
Telemedicine
C2 and Situational Awareness
As the Office of Naval Research (ONR) accelerates its development into innovative technologies for the transmission of mission-critical data, for example, the need for state-of-the-art satellite connectivity increases. This is where the powerful spot-beam architecture of high-throughput satellites (HTS) can play a role. Whereas conventional satellites use wide beams, HTS platforms such as Intelsat Epic use a multiple spot beam design that enables higher throughput and enhanced security. The ONR and other military organizations can overcome the challenges associated with interference by leveraging these innovations in commercial satellite communications.
With more than 50 satellites covering the world's oceans with wide-beam and high-throughput connectivity, Intelsat General provides unparalleled flexibility, depth of operations, growth and surge options and a future vision for network enhancements and customized coverage for ships at sea.