Intelsat Resolves Communication Challenges in the Toughest Environments
September 21, 2022
The route from Johannesburg to Cape Town in South Africa poses a range of challenges from varying weather conditions to a total altitude drop of nearly 2,000 meters, hindering reliable network connectivity. Austere environments such as this often lack sound terrestrial networks, making connectivity for local communities and various operations inaccessible. To resolve the communication and connectivity challenges in remote locations, reliable, high-speed satellite coverage proves to be the solution.
With the help of our partners, ST Engineering iDirect and Kymeta, Intelsat's FlexMove capacity kept the Agoria Solar Team connected throughout the 2022 Sasol Solar Challenge, an eight-day race expanding from Johannesburg to Cape Town. During this event, the Agoria Team was able to utilize the always-on, high throughput capabilities of FlexMove to stay informed and connected as they navigated through the through the harsh weather conditions and austere terrain of South Africa. A more unique application of FlexMove, this event proved to be a great opportunity to demonstrate the power of FlexMove services to enable communications in the hardest-to-reach places. The Agoria team led a fantastic race, and we were proud to support their connectivity needs from start to finish.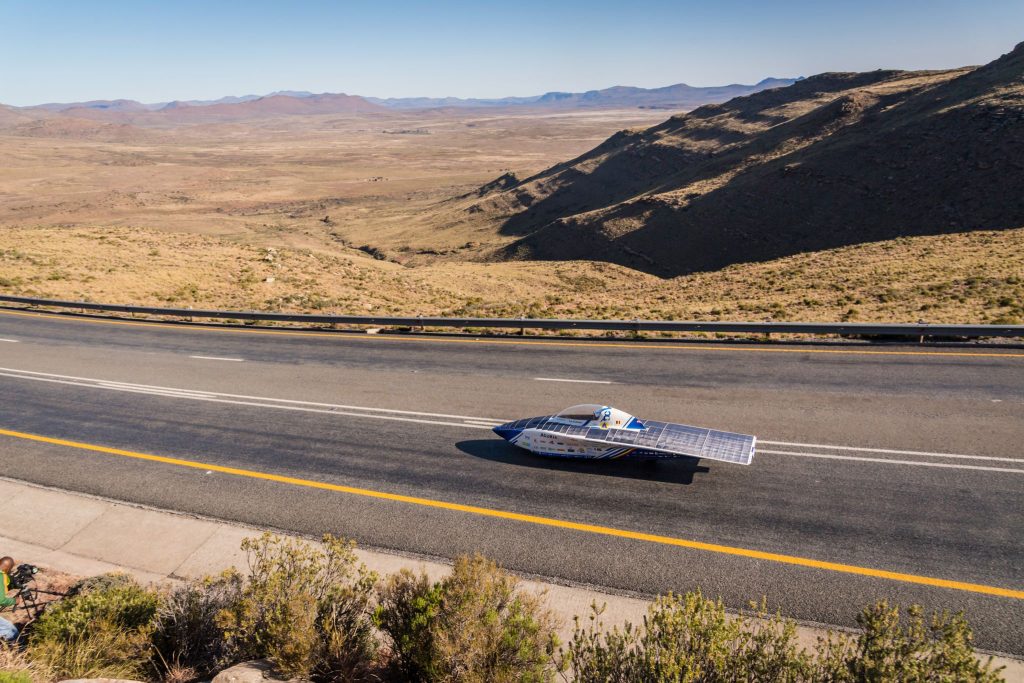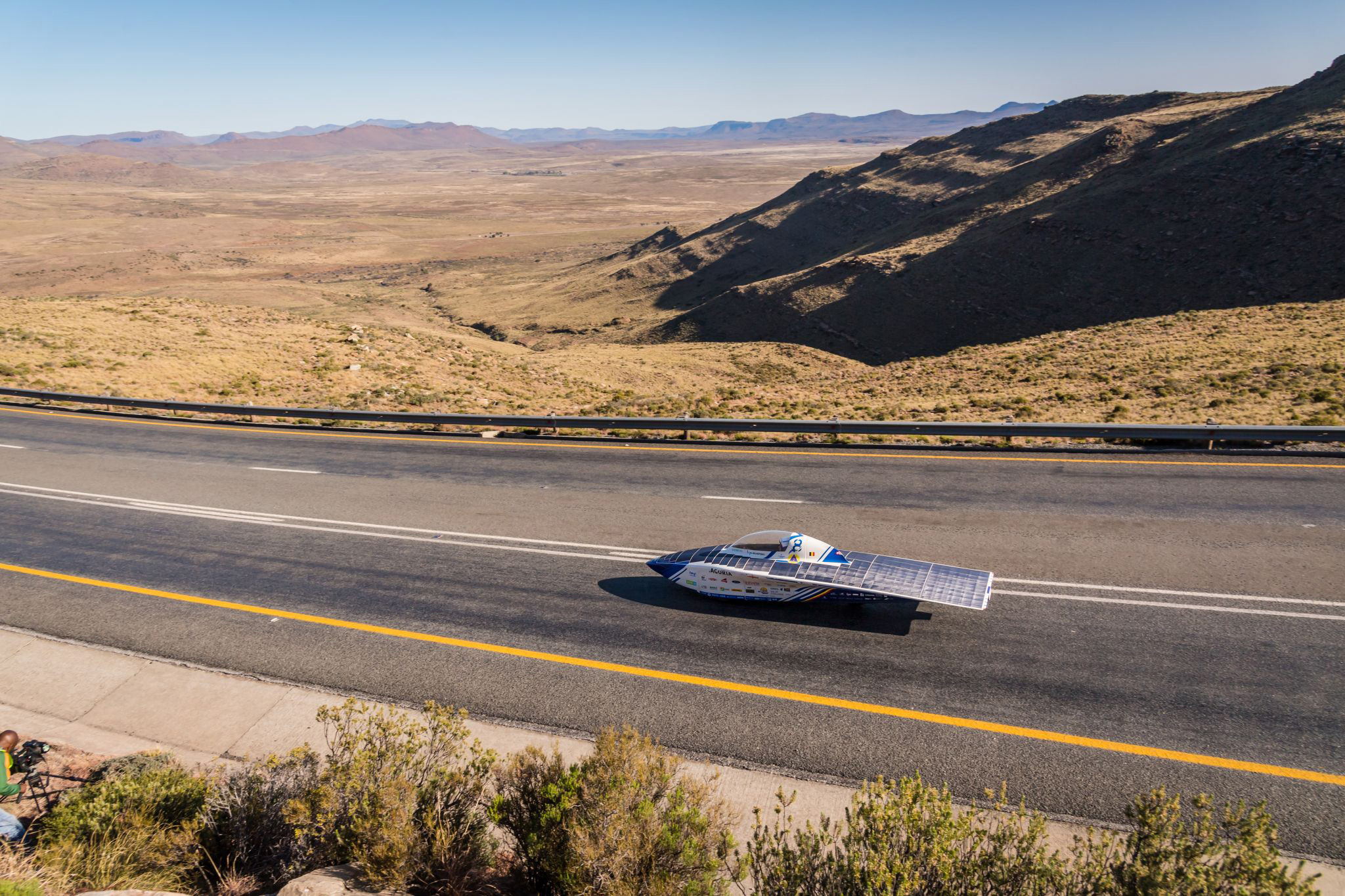 Satellite Made Simple: The Intelsat FlexMove Solution
With its global network of multi-layered, high throughput satellites, Intelsat operates the world's largest integrated network. Powered by this network is Intelsat's FlexMove, a secure, fully managed connectivity solution delivering robust coverage to support global communication, operational efficiency, and enterprise continuity in the most remote and challenging environments on Earth. The FlexMove network can be seamlessly integrated into existing network infrastructures, and with a portfolio of certified, easy-to-use connected Mobility and Portable Connectivity Terminals, FlexMove users can establish connectivity in minutes.
Offered through Intelsat's network of carefully selected solutions partners, FlexMove can be integrated with their innovative value-added services and world-class support to create the perfect solution for their customers
To learn more about FlexMove and stay updated on how Intelsat continues to expand and enhance the FlexMove service, visit www.intelsat.com/solutions/land-mobility/.
Powered by Intelsat
As the foundational architects of satellite technology, designing global network solutions that fit specific user needs is in our DNA.