Intelsat 11 Moves Closer to Well-Deserved Retirement
February 02, 2023
Pascale Fromont, vice president and general manager, Media at Intelsat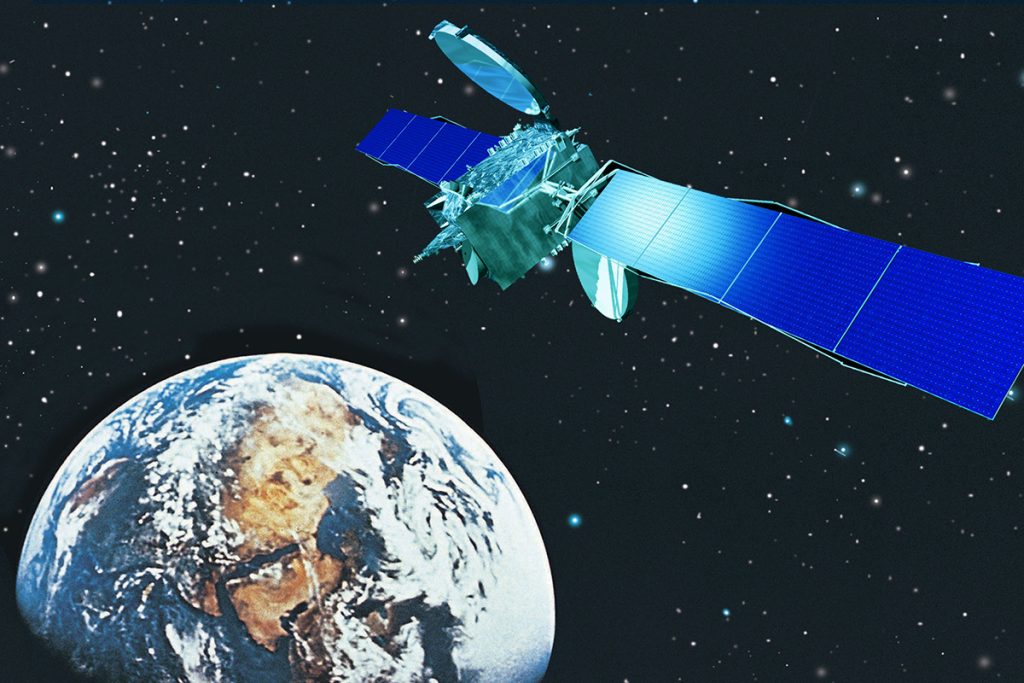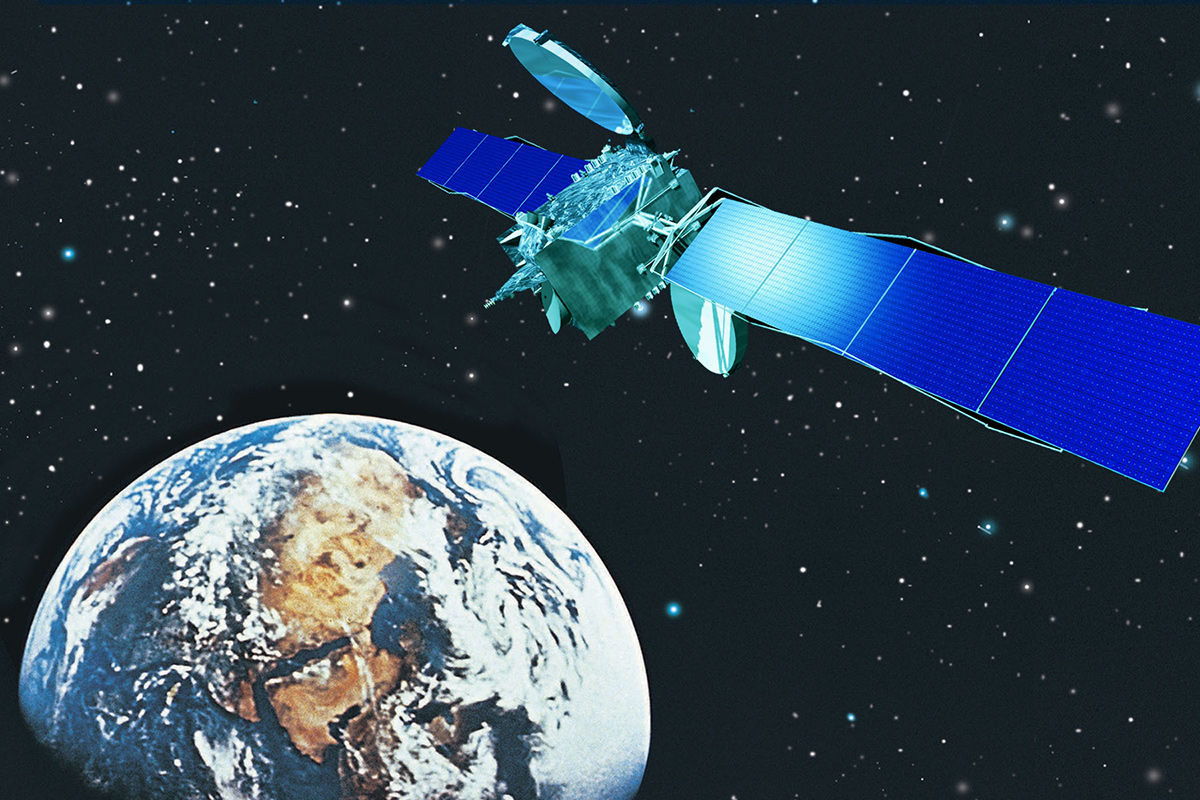 After serving many Latin American broadcast customers for 15 years, Intelsat 11 (IS-11) is moving into an inclined orbit for a well-deserved rest and will serve as a backup restoration service satellite. IS-11 will eventually be decommissioned and safely moved to the high-orbit space graveyard.
Already, many media customers have migrated to other Intelsat video neighborhoods covering the region: including Intelsat 21, Intelsat 34 and Intelsat 14, the newest cable neighborhood in Brazil. The successful completion of antenna seeding at cable headends was an integral component in the overall success of this migration effort, whose technical and logistical complexity should not be underestimated. Migration planning takes years and involves global coordination among Intelsat teams to avoid any disruptions.
Launched in 2007, IS-11 is a hybrid satellite providing both C-band and Ku-band services. Latin American media companies have used IS-11 to distribute top-tier sports, entertainment, news and education programming to millions of viewers. It is also well known for delivering C-band services to Intelsat's customers in the continental United States.
With TV the second most consumed media type among Latin American countries, reaching 93% of the population in 2021, the market is very active. As the media landscape transformed over the years, IS-11 enabled broadcasters to quickly scale and serve multiple mediums and platforms with its cost-effective and flexible network infrastructure. IS-11, combined with the power of IS-14, IS-21 and IS-34, had the coverage to reach more than 46 million viewers, delivering 77 of the 100 most-watched channels in the region.