Download Your Intelsat Bracket for the NCAA Basketball Tournament
March 15, 2021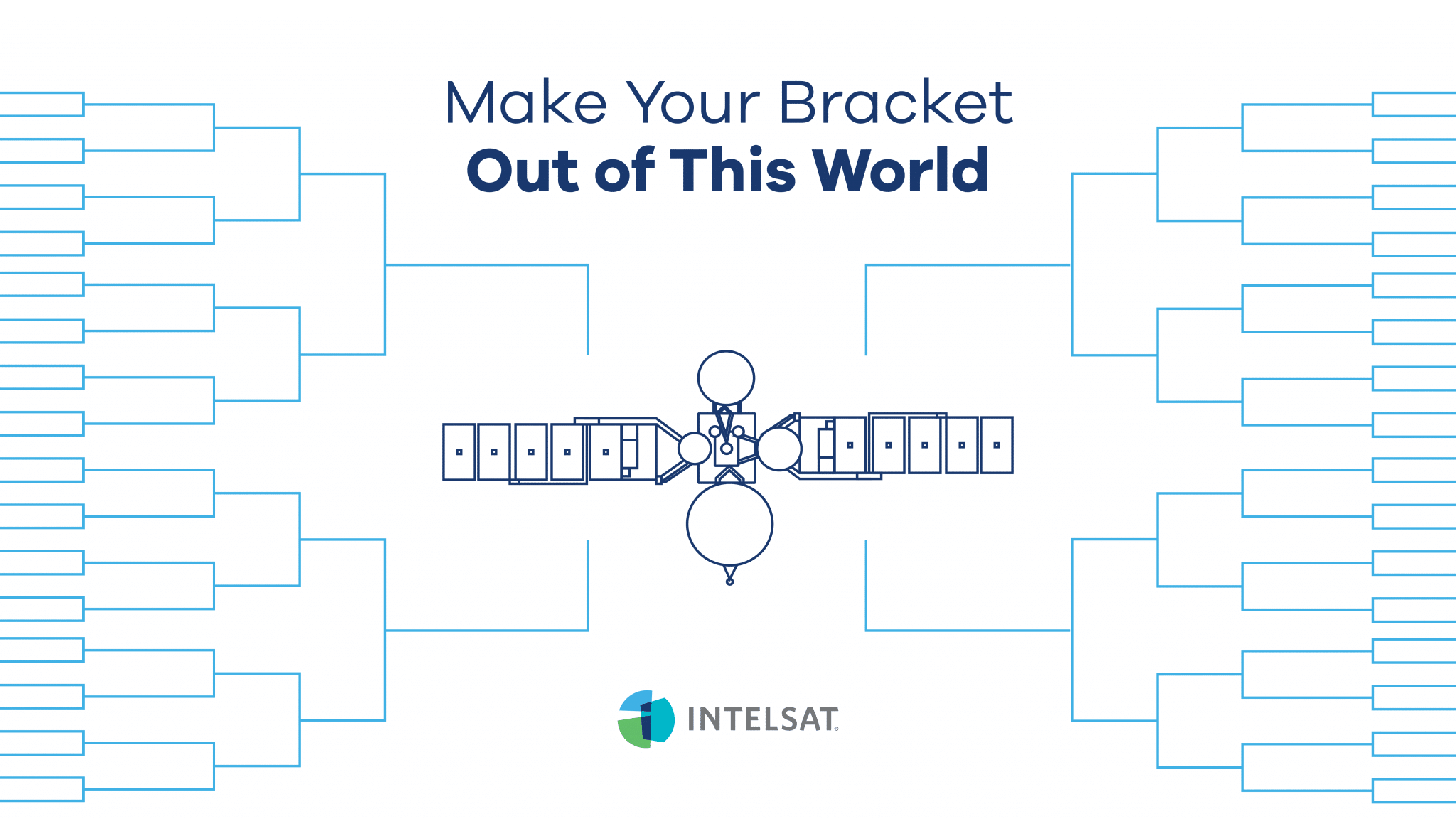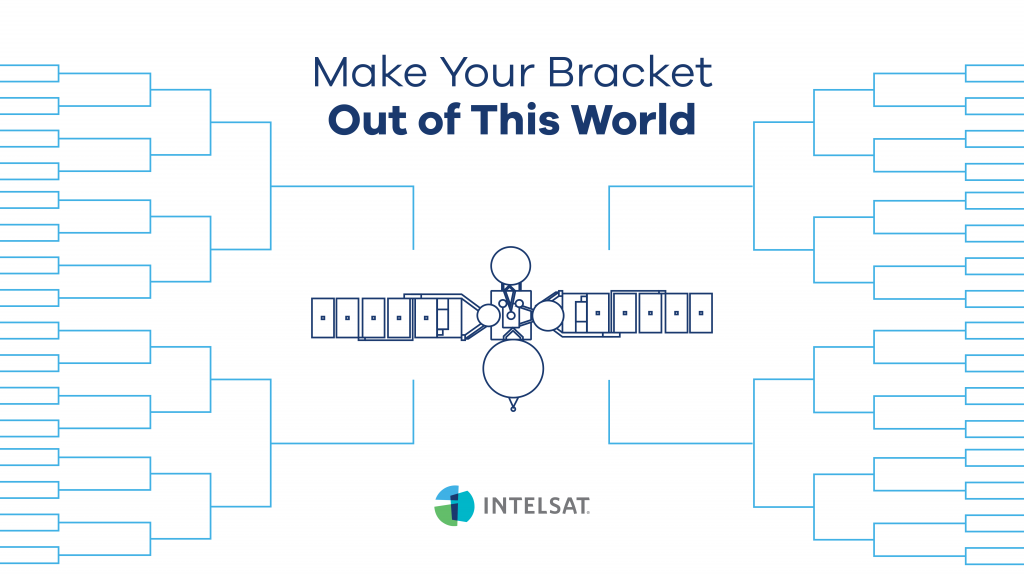 We take basketball pretty seriously over here.
For many years, Intelsat has been proud to support our partners in bringing the live action of college basketball tournaments and sports to your screens at home.
Utilizing our Galaxy satellite fleet and our occasional use (OU) contribution and full-time distribution capabilities, we're bringing all the basketball games to viewers this March – ensuring flexible, reliable transmission for an exceptional viewing experience.
This year, we took it a step further, and made our own Intelsat bracket so you can follow along.
Ready to get in on the college basketball madness? Download your bracket here, and don't forget to share yours on social media with the tag #IntelsatBracket21.
To learn more about our OU Media offerings, visit www.intelsat.com/solutions/media.
Download your 2021 bracket here.