Televisa uses Intelsat's Managed Media Services during the 2022 Qatar World Cup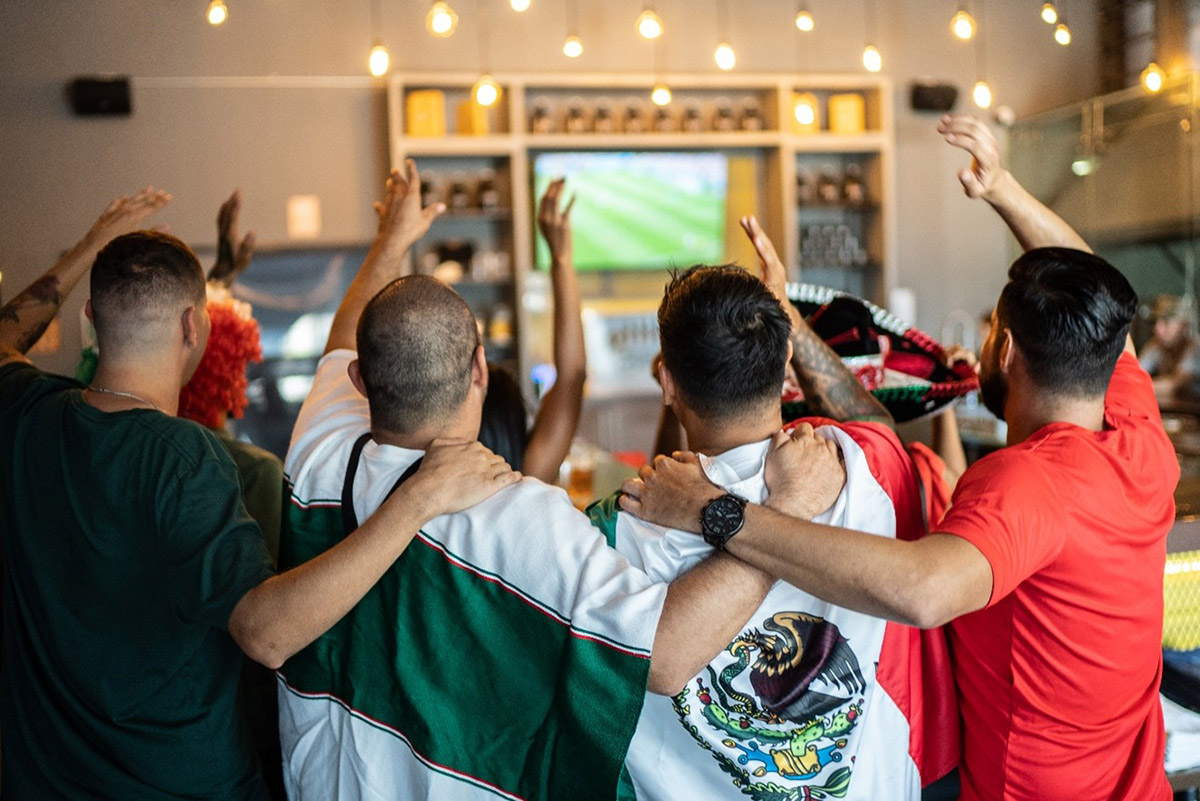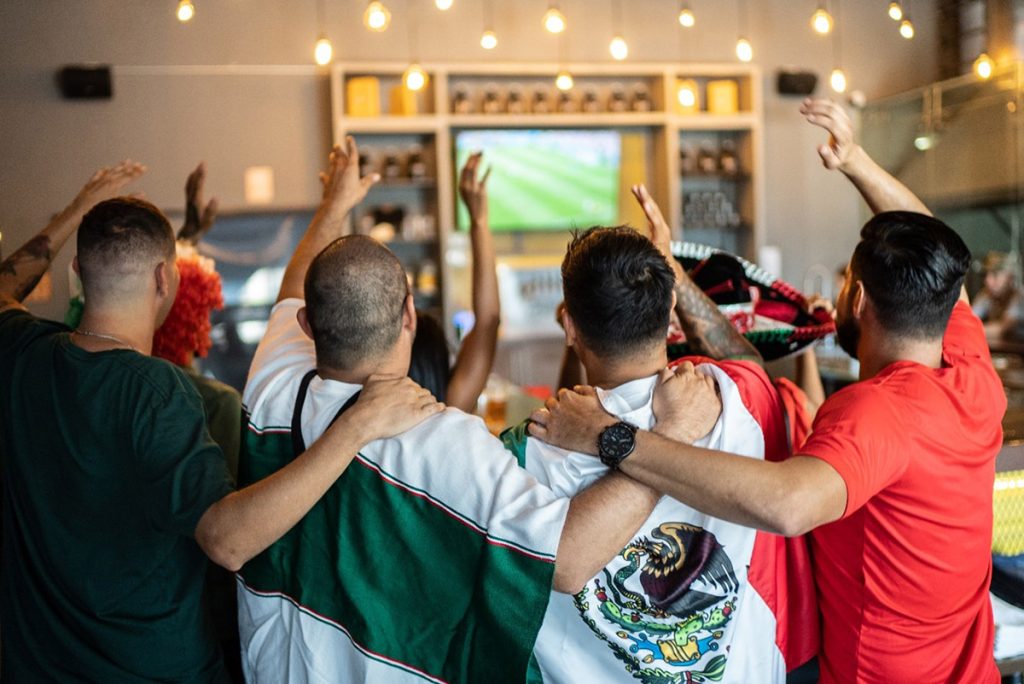 MCLEAN, Va. – Intelsat, operator of one of the world's largest integrated satellite and terrestrial networks and leading provider of inflight connectivity (IFC), and GrupoTelevisa, a Mexican major content and telecommunications corporation, are bringing viewers in Mexico live action games from the 2022 Qatar World Cup.
For the past several months, engineers from Intelsat and Televisa have worked together planning, optimizing, and implementing a robust managed media solution that handles the high-quality standards required when distributing one of the most-watched sporting events in the world.
"For more than 20 years, we have relied on Intelsat to provide customized service offerings for high-profile events such as past World Cups, Olympics, Pan-American Games, and elections. Televisa partners with Intelsat because of their ability to provide us with robust and reliable services that are designed specifically to meet our broadcast needs," said Williams Aguirre, Televisa's director of Satellite Operations.
Intelsat 20 (IS-20), located at 68.5E, has a C-band global beam that provides Televisa with unsurpassed flexibility and reach in Europe, Africa, and the Middle East. IS-20 is used in conjunction with the IntelsatOne network, which supports fiber and teleport services. This seamless integration of space and terrestrial assets provides broadcasters with the reliability and quality required for the distribution and contribution of high-profile events.
"This agreement is another wonderful example of the trust that customers like Televisa have in Intelsat to provide the reliable services needed for successful, high-profile live events," said Richard Kohlweg, Intelsat's managing sales director, LATAM Media.
As the foundational architects of satellite technology, Intelsat operates the world's most trusted satellite telecom network. We apply our unparalleled expertise and global scale to connect people, businesses and communities, no matter how difficult the challenge. Intelsat is building the future of global communications with the world's first hybrid, multi-orbit, software-defined 5G network designed for simple, seamless, and secure coverage precisely when and where our customers most need it. Follow the leader in global connectivity and "Imagine Here," with us, at Intelsat.com.