ARTEAR Extends Intelsat Agreement for Content Distribution Across Argentina, the Americas
October 19, 2022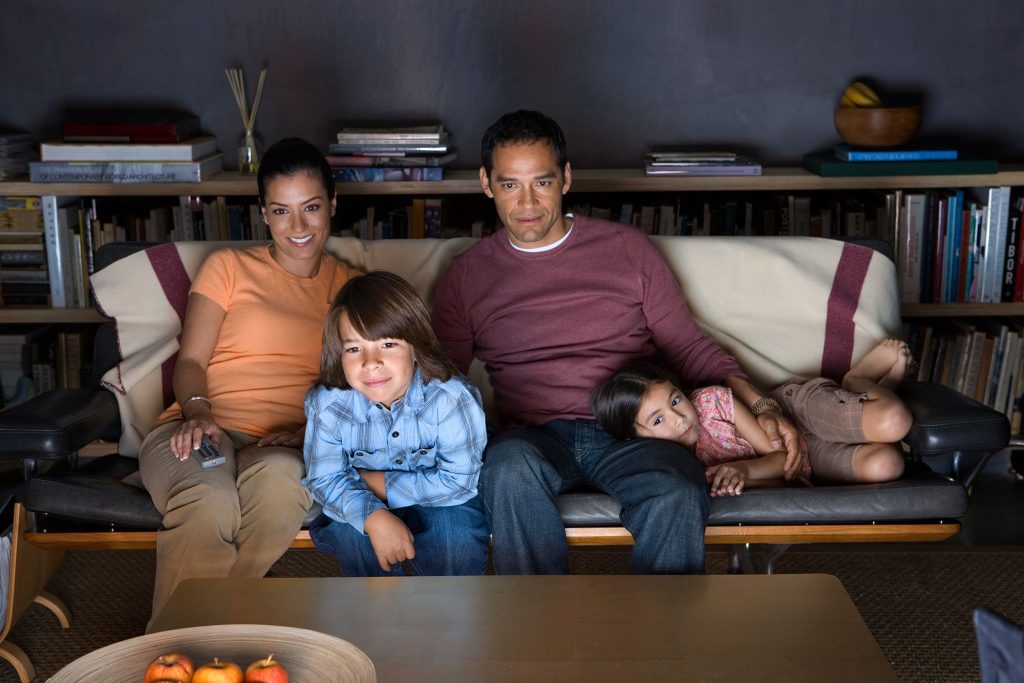 MCLEAN, Va. – Intelsat, operator of one of the world's largest integrated satellite and terrestrial network and leading provider of inflight connectivity (IFC), has signed a multi-year and multi transponder agreement with ARTEAR to meet the media company's entire content distribution and contribution needs. ARTEAR is a part of Group CLARIN, the largest media business group in Argentina.
ARTEAR will be utilizing Intelsat 34 (IS-34), Galaxy 13 (G-13), and Intelsat 14 (IS-14), for Pay TV, Terrestrial Television (Analog Television and Digital Terrestrial Television), and Contribution services in the United States and Latin America.
"ARTEAR needed one comprehensive distribution solution to provide programming to both the Latin America and North America Pay TV markets," said Eduardo Bayo, director of Technology & Operations, ARTEAR. "This multi-satellite solution provides the optimum platform and coverage we need to continue to reliably reach our millions of viewers."
"This multi-satellite renewal is a direct result of the longstanding and cooperative relationship between both companies and the ability of Intelsat to satisfy the unique requirements of ARTEAR," said Richard Kohlweg, managing sales director, Intelsat LATAM Media Services.
IS-34 located at 304.5E has full cable penetration across Latin America and will distribute a variety of Pay TV content ranging from entertainment, sports and music to viewers.
In particular, IS-34 provides 100% coverage over Argentina, providing ARTEAR with the optimum platform for content distribution in their home market.
G-13 located at 127W, will distribute Pay TV channels to the United States. Reaching over 52 million cable subscribers and over 98% subscribers, G-13 allows ARTEAR to maximize the commercialization potential for their content in the North America market.
Intelsat's Latin American assets and its Galaxy fleet over North America are top choices for regional and international programmers. To learn more about Intelsat video neighborhood solutions, click here.
About Intelsat
As the foundational architects of satellite technology, Intelsat operates the world's most trusted satellite telecom network. We apply our unparalleled expertise and global scale to connect people, businesses, and communities, no matter how difficult the challenge. Intelsat is building the future of global communications with the world's first hybrid, multi-orbit, software-defined 5G network designed for simple, seamless, and secure coverage precisely when and where our customers most need it. Follow the leader in global connectivity and "Imagine Here," with us, at Intelsat.com.
Media Contact
Farah Latif – [email protected]; +1 703-973-1679.