Satellite Made Simple
Take advantage of Intelsat Flex products including FlexMove, FlexAir, and FlexMaritime for your land, air, and sea services. Customers can easily manage these services through our Service Management Portal for:
Rapid Deployment: Quickly bring a terminal online without prior in-depth training and establish connectivity in under one minute.
Automated Provisioning: Create and use terminal templates to vastly reduce terminal management time and risk of human error.
Customizable Platform: Simplify terminal lifecycle management with the ability to define and dynamically manage traffic volume.
Vital Visibility: View monitoring dashboards in real time and create actionable, data-driven reports to understand trends.
Complete Control: Define role-based access subscriptions including Fair Access Policies (FAP) plus shape terminal parameters as needed.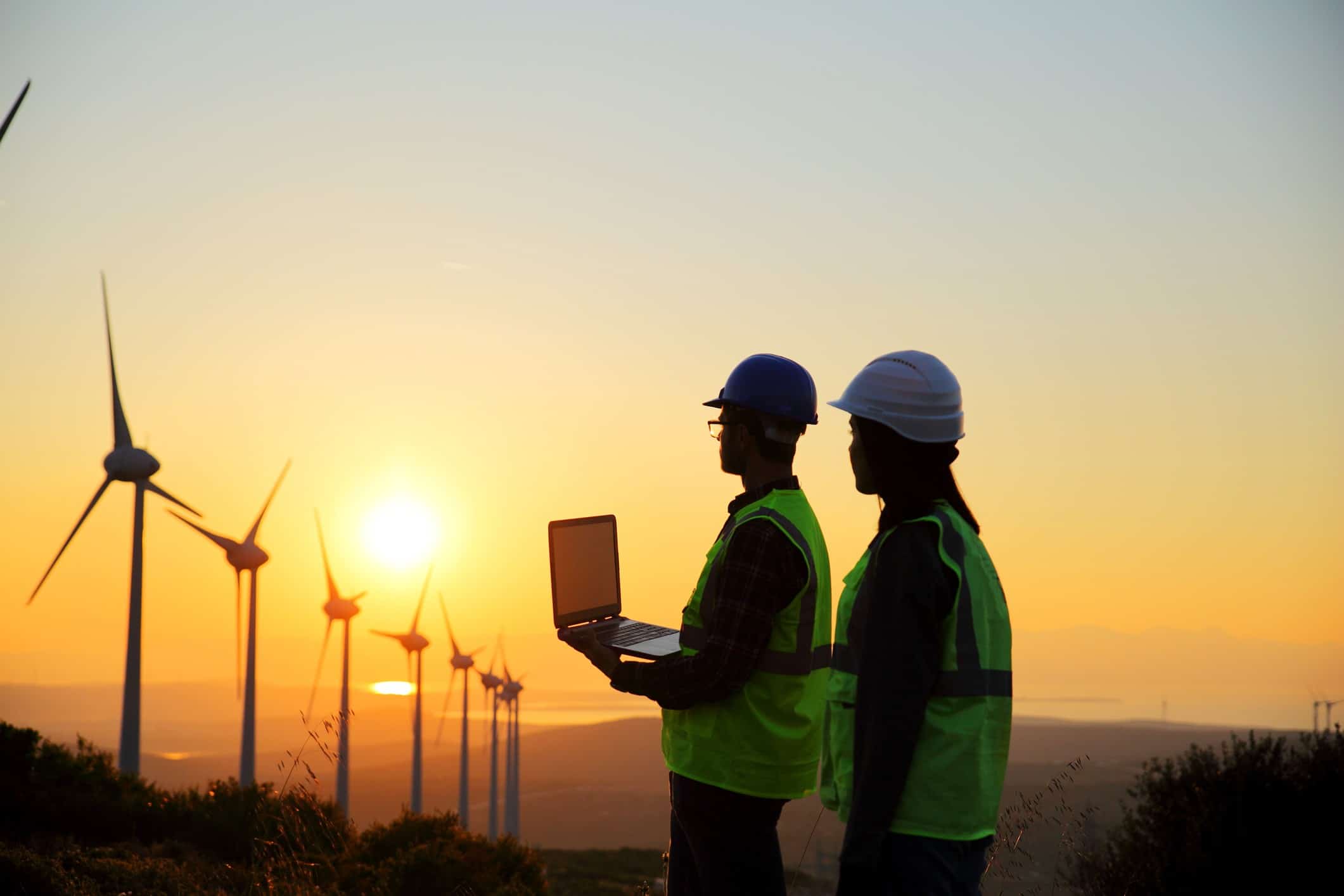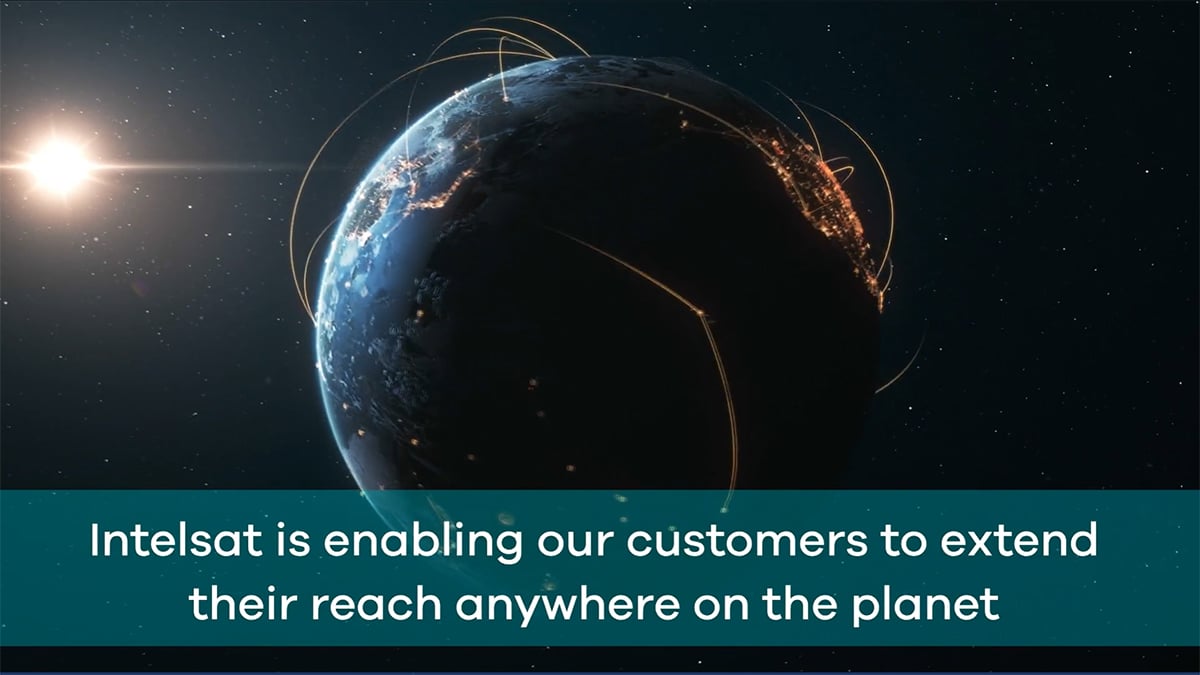 Intelsat Service Management Portal
Already an Intelsat Flex Customer?
Not Sure Where to Start?
Tell us more about your connectivity needs and our experts will find a solution that serves your organization.