One Seamless Global Network for a Hyper-connected World
From dense urban centers to the hardest-to-reach places in the world, the demands of business, media, and government operations keep growing. At Intelsat, we understand that the need to support mission-critical operations through reliable, high-speed connectivity is no longer an option, but an imperative.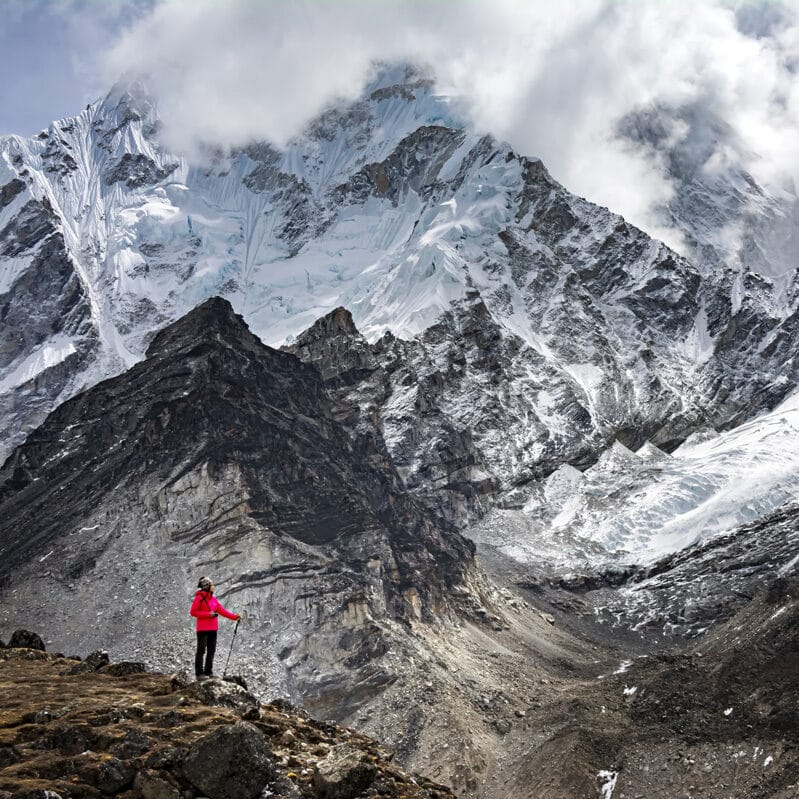 Innovation Begins at Connection
The world isn't short on imagination. But too often, innovation is throttled by the lack of infrastructure to support it. That's exactly the challenge Intelsat has solved by combining and coordinating the strength of terrestrial infrastructure with the power and agility of one of the largest satellite fleets in the world.
Finally, possibility meets reality through Intelsat's highly secure, no-fail global network engineered to clear the way for global innovation.
Focus on When and Where. We'll Take Care of How.
Our global network consists of the world's largest satellite fleet working in concert with terrestrial networking infrastructure and robust managed services. Our open, interoperable architecture frees organizations from the burden of needing to determine how to connect—letting them focus instead on delivering resilient, affordable connectivity when and where their operations need it most. Read more about our global network solutions.
How It All Works as One–The Intelsat Global Network
By leveraging the full potential of our network technologies, managed services, and strategic partnerships, we've created a global network infinitely more powerful than the sum of its parts. Intelsat helps organizations expand reach, increase capacity, streamline operations, and optimize spend.
Our IntelsatOne Terrestrial Network operates seamlessly with our satellite technology—enabling true hybrid satellite and fiber connectivity with access to multiple platforms and teleports.
Because we've already made the infrastructure investment, we enable customers to find the most cost-effective combination of space and terrestrial connectivity—allowing them to rapidly deploy new end-to-end services with minimal spend, maximum flexibility, and optimal reliability and security.
Our fleet of 50+ satellites, combined with teleport gateways, comprise the world's most extensive and secure communications network on the planet.
Intelsat Epic, our high-performance, next-generation satellite platform, delivers global high-throughput bandwidth where and when it's needed most, without sacrificing user control of service elements and hardware.
Intelsat managed satellite services simplify satellite-based communications and deliver the flexibility necessary to meet changing customer requirements.
Strategic partnerships with industry leaders offer customer support to market segments. Through these joint ventures, Intelsat offers the first and only fully global, high-throughput satellite broadband network.
Ready to Leverage the Power of Intelsat?
Let's Talk